There's a ring on your finger. Now what? Read on: Perfect planning starts here.
By: Denise Schipani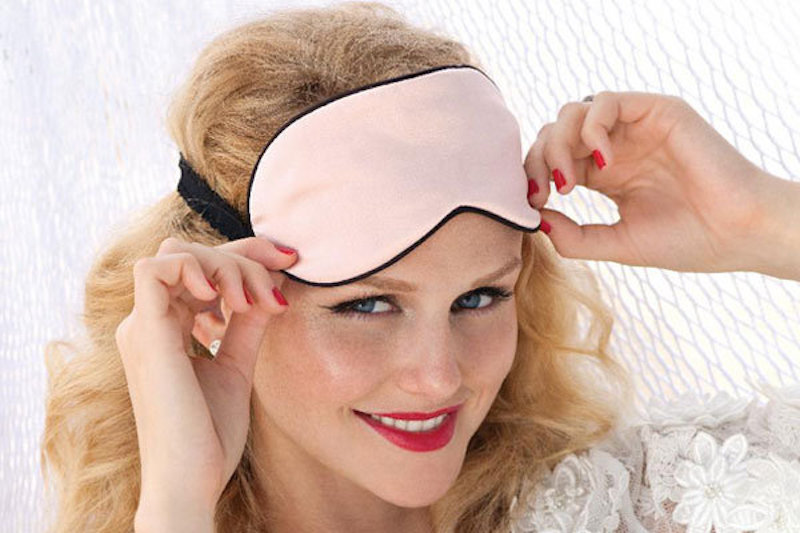 Photo Credit: Kip Meyer
It's easy to become so caught up in the planning that you forget one simple thing: you! So start now to create and stick to a self-care plan.
Exercise regularly and keep to a healthy diet. Even a 30-minute walk several times a week can be enough to keep you feeling energetic. To prevent fatigue, take a multivitamin everyday, especially if you're skipping meals. Bring healthy snacks — almonds, a banana — along with you when you go shopping or to work.
Get plenty of sleep.Most brides-to-be find themselves having some late nights, but try your best not to skimp on sleep; not getting enough contributes to lowered immunity, and you don't want to get sick now. Plus, well-rested gals always look their best.
Meet with a hairstylist. If you want to maintain your current cut and/or color, tell your regular hairstylist, and be sure you're not due for an appointment the week before your big day (you should ideally have your hair cut and colored a couple of weeks prior). If this stylist will do your hair for the wedding, see her for a practice session or two to try a couple of hairdos. (If you're wearing a headpiece or tiara, bring it along.)
Practice makeup.Most stores will give you free makeovers; tell them you're getting married and they'll go all out.
Plus: Keep your wedding-planning on track with this month-by-month guide!
Pages