Bridal Guide Magazine Digital Edition
Access Bridal Guide Magazine anytime, anywhere and take it with you on the go!
Special Promotion
The best honeymoon destinations are surrounded by calm turquoise waters, with beaches that stretch as far as the eye can see, and romance is inspired by the exotic allure of swaying palm trees and majestic sunsets. Discover the Caribbean's best all-inclusive resorts and decadently romantic honeymoon suites, and learn why Sandals® Resorts is the #1 choice for two people in love. GO!
Wedding Gown of the Week
Featured: Daniela di Marino, Style 6364
Subscribe to Our Newsletter
Travel Spotlight of the Week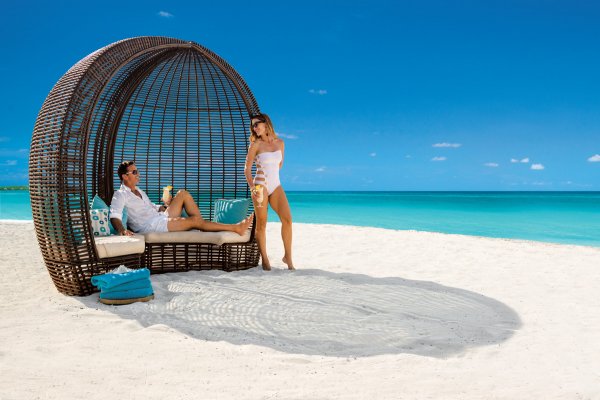 Featured: Beaches Turks & Caicos