Spread the joyful news that the wedding is finally (almost) here with an announcement that is just as fun and personal as the two of you.
By: Stefania Sainato
Bring Your Favorite Film to Life
Movie-themed nuptials and engagement shoots are gaining momentum (This Harry Potter-themed wedding is one of our most popular articles of all time!). Brides, we're begging one of you to try this for your save-the-date (because who doesn't melt when they see a Ryan Gosling-lookalike?).
This romantic engagement shoot was inspired by The Notebook: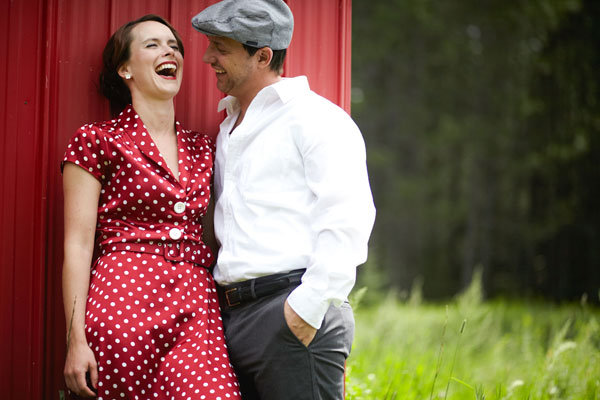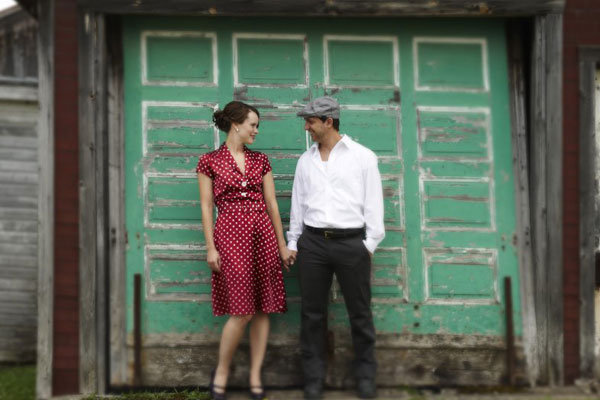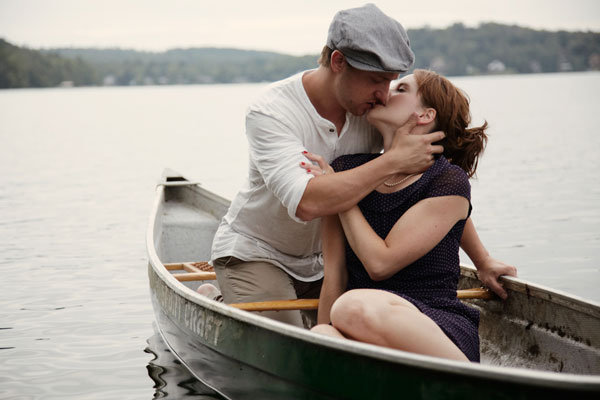 Photo Credit: Blushing Bride Studio

Pages