Spread the joyful news that the wedding is finally (almost) here with an announcement that is just as fun and personal as the two of you.
By: Stefania Sainato
Paint a Rosy Picture
Sometimes devising a noteworthy save-the-date really is as simple as painting-by-the-numbers. If you can't decide on just one image to feature, compile a DIY photo filmstrip (check out this free template) with multiple action shots so guests can see the entire story unfold.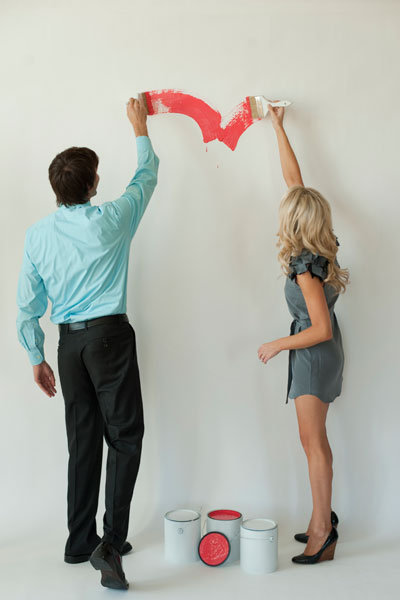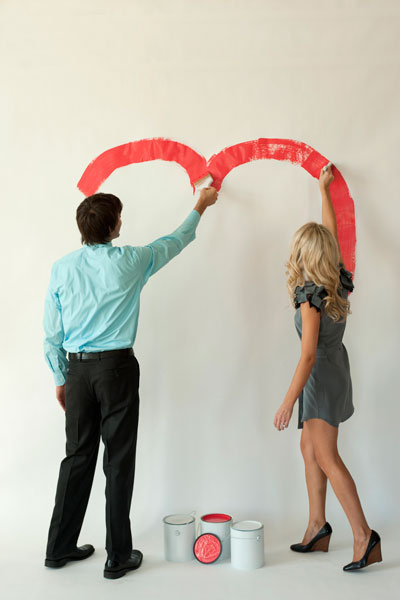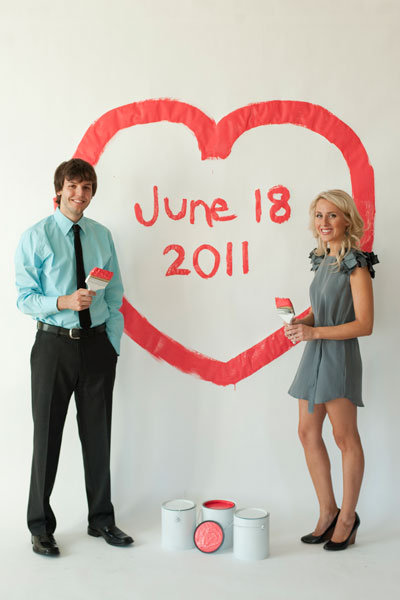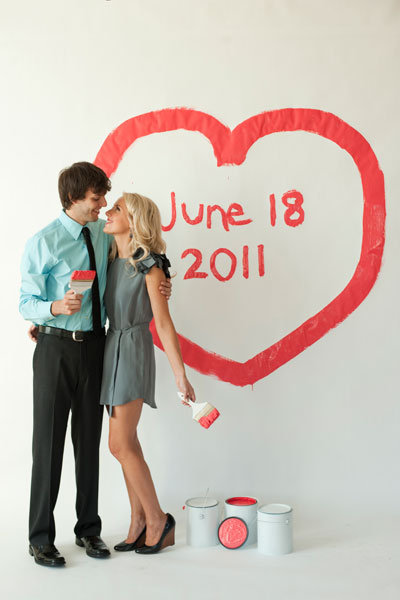 Photo Credit: Studio This Is

Pages