From Paris to Bali, experience one of these classic escapes.
By: Sandra Ramani
French Polynesia

Photo courtesy of St. Regis Bora Bora
Luxe waterside villas, water as clear as glass, dress codes rarely more formal than a sarong — French Polynesia has all the components of a daydream retreat. Widely known as "Tahiti," French Polynesia is made up of 118 inhabited and uninhabited islands divided into five archipelagos. As the birthplace of the overwater bungalow, relaxation is the main activity here.
Tried & True: Many travelers to French Polynesia spend the majority of their stays at their resorts — after all, when you can snorkel off the deck of your bungalow, there's little need to venture far! When you do feel like exploring, the activities will differ slightly depending on what island you are on. On Le Taha'a, for example, visit a vanilla plantation to learn how the sweet bean is harvested and used. Most islands also offer snorkeling and diving trips to sea life-rich reefs or deserted islands, as well as activities like swimming with manta rays and visits to pearl farms to learn how the region's signature colored pearls are grown and harvested.
New & Notable: The big news here comes from the hotel scene, and the most buzzed-about opening was the Brando, a 35-villa resort located just north of Tahiti island. The property is actually spread over 12 islets that used to belong to actor Marlon Brando; the main resort is on one island, while the rest boast the likes of bird sanctuaries, a lemon shark nursery, coconut plantations and pristine private beaches.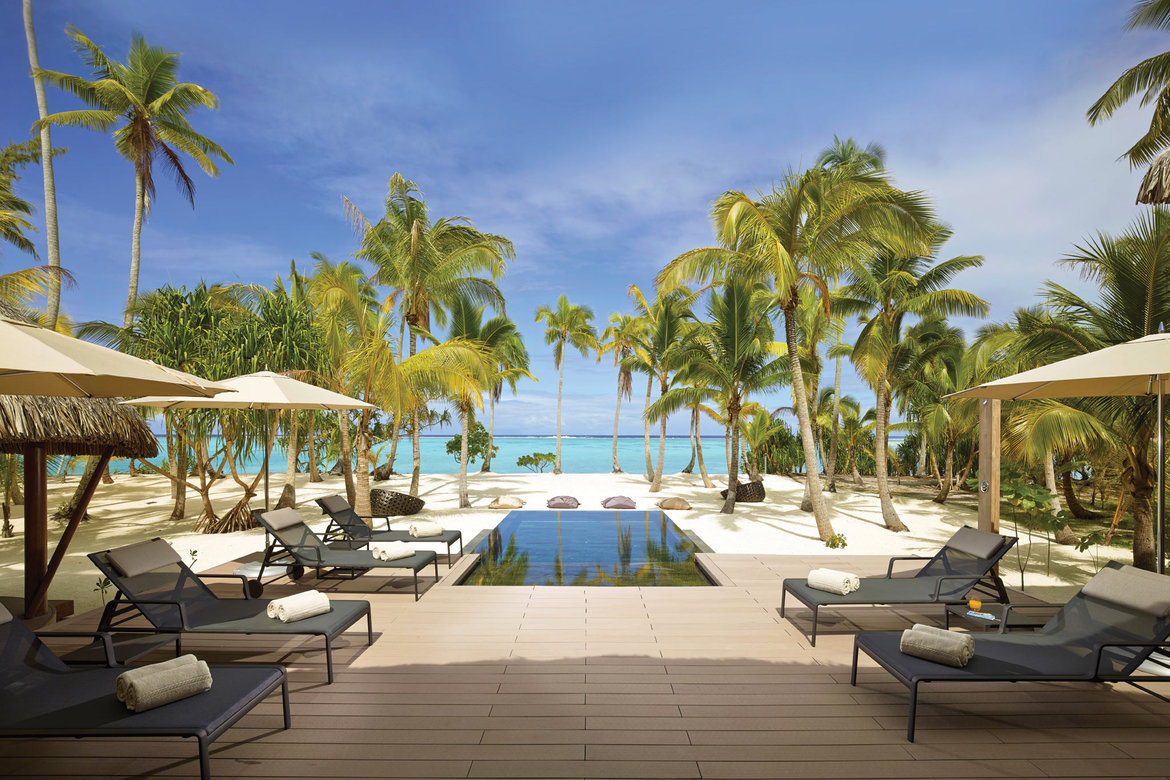 Photo courtesy of The Brando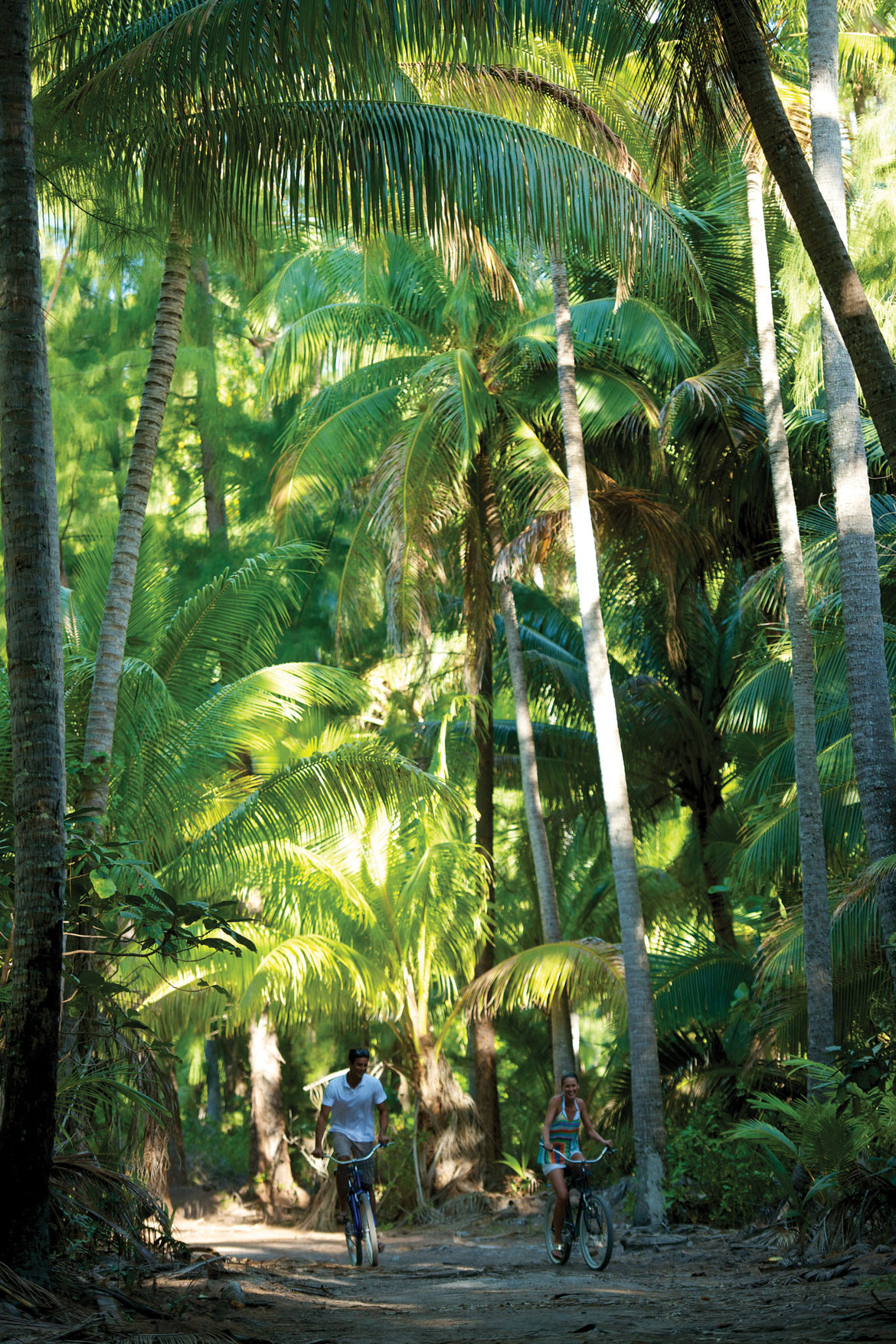 Photo courtesy of The Brando
Where to Stay: At St. Regis Bora Bora, couples are royalty — the resort even has a staff romance concierge who can help set up picnics, cooking classes, sunset yacht cruises and more. Check into Tahiti's signature accommodation: the Premier Overwater Villa featuring a whirlpool, gazebo and private terrace with daybed (room rates start at $1,409 a night; stregisborabora.com).
Pages