From Paris to Bali, experience one of these classic escapes.
By: Sandra Ramani
Some honeymoon destinations never go out of style. While a royal vacation or splashy new hotel might make some getaway spots hot for awhile, there are locations that forever beckon couples seeking romance, privacy and blissful downtime. Here, a look at what's both timeless and new at four iconic spots.
Paris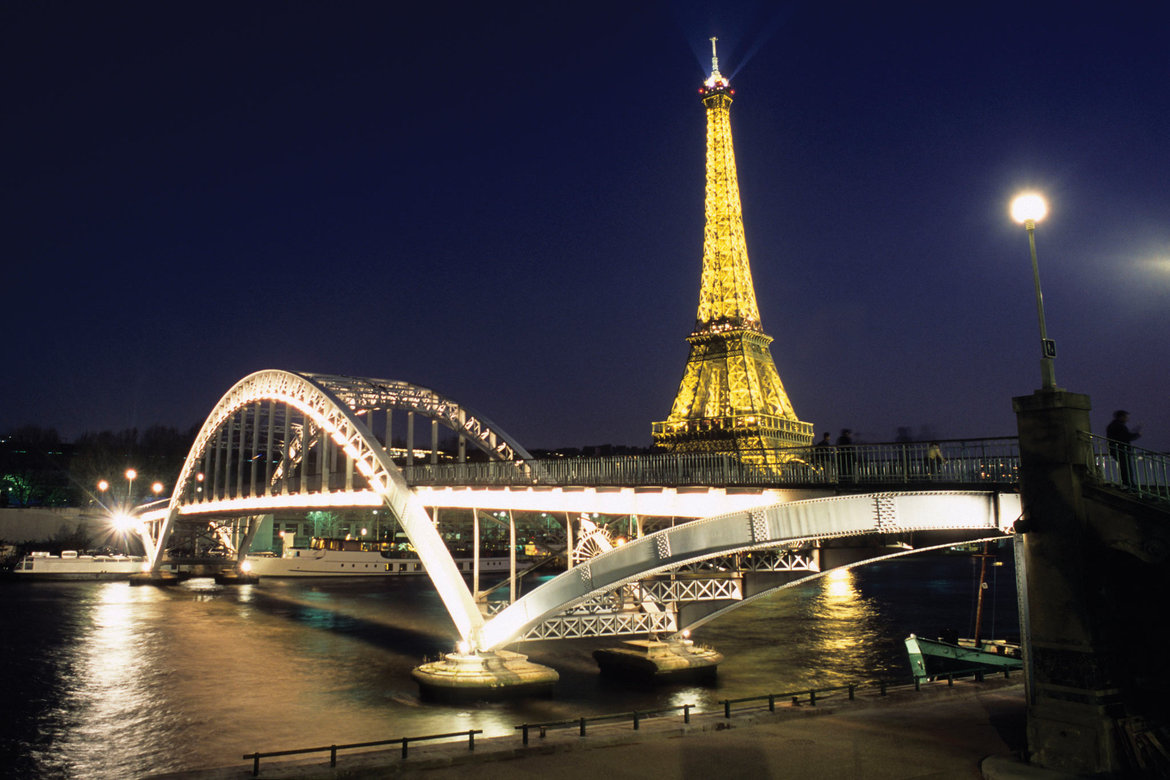 Photo Credit: Atout France/Jean François Tripleon-Jarry
The City of Lights, the City of Love — whichever nickname you prefer, there's no denying that paris has historically been known as one of the world's most romantic destinations. It's robust with picture-perfect settings, charming restaurants and quiet, cobblestoned corners just made for a stealing a smooch. Whether you've been before or are a first timer, Paris always manages to steal your heart.
Tried & True: If this is your first time, then visiting legendary sites like the Eiffel Tower, Louvre museum, and Notre Dame Cathedral are a must. Tip: Locals swear by the 360-degree views from the Arc de Triomphe, from which you can see sites like Sacre-Coeur, the Opera and the Eiffel Tower. It's open until 11 p.m., so you can take in the glittering night skyline. Explore the rest of the city with a personal (and quirky) experience: 4 Roues Sous 1 Parapluie offers guided "escapades" (as they call them) in retro, colorful Citroën 2C cars.
New & Notable: For a different perspective, go underground and walk through catacomb tunnels, where guides will talk you through 2,000 years of hidden history. Back at ground level, visit the new Fondation Louis Vuitton, a Frank Gehry-designed museum dedicated to contemporary art, photography and classical music that's set in the lush Bois de Boulogne.
Where to Stay: The Hilton Paris Opera is the perfect mix of historic and modern, set in a landmark 1889 building in the heart of the right bank opera district. The OTT champagne package includes a guided day trip to champagne country to see how the bubbles are made, lunch and other goodies (rates for the two-night package start at $1,910; hilton.com).
Pages