Selecting a wedding venue is one of the first (and biggest) decisions you'll make as an engaged couple — it will influence your vendors, budget, décor, and even attire. Here, pro planners break down everything you need to know when weighing different options.
By: Stefania Sainato
Touring Wedding Venues
16. Email or call prospective venues to schedule official walk-throughs with representatives who can answer all of your questions (come prepared with a pen and paper to take notes). If possible, try to make arrangements to visit the site when it's set up for a wedding. This way, you'll be able to assess the size of your reception area once all of the tables, DJ or band equipment, sweetheart table, and any other necessary components are set up. The event-planning team at Gramercy Mansion recommends, "Don't bring your entire family for an initial site visit. While it's great to have feedback from parents and your maid of honor, limit the first appointment to just you and your fiancé (and a planner, if you have one). Venue selection is a very personal choice, and it sets the tone for your entire event."
17. "Don't book the first venue you see. You may want to get it over with, but trust me. Select at least three places that may be a good fit for your budget and style; then write down the pros and cons of each one. I promise it will make the process easier and more fun!" Kolanović-Šolaja says. Plus, getting quotes from multiple venues will ensure that you're getting a good value.
18. Factor in all of the various spaces you will need (ceremony, cocktails, dinner, and dancing). Think about how to use the rooms and grounds for different purposes — there should be a seamless flow from one portion to the next. If you're getting married on-site, you'll save yourselves multiple site fees, as well as transportation from one location to the other.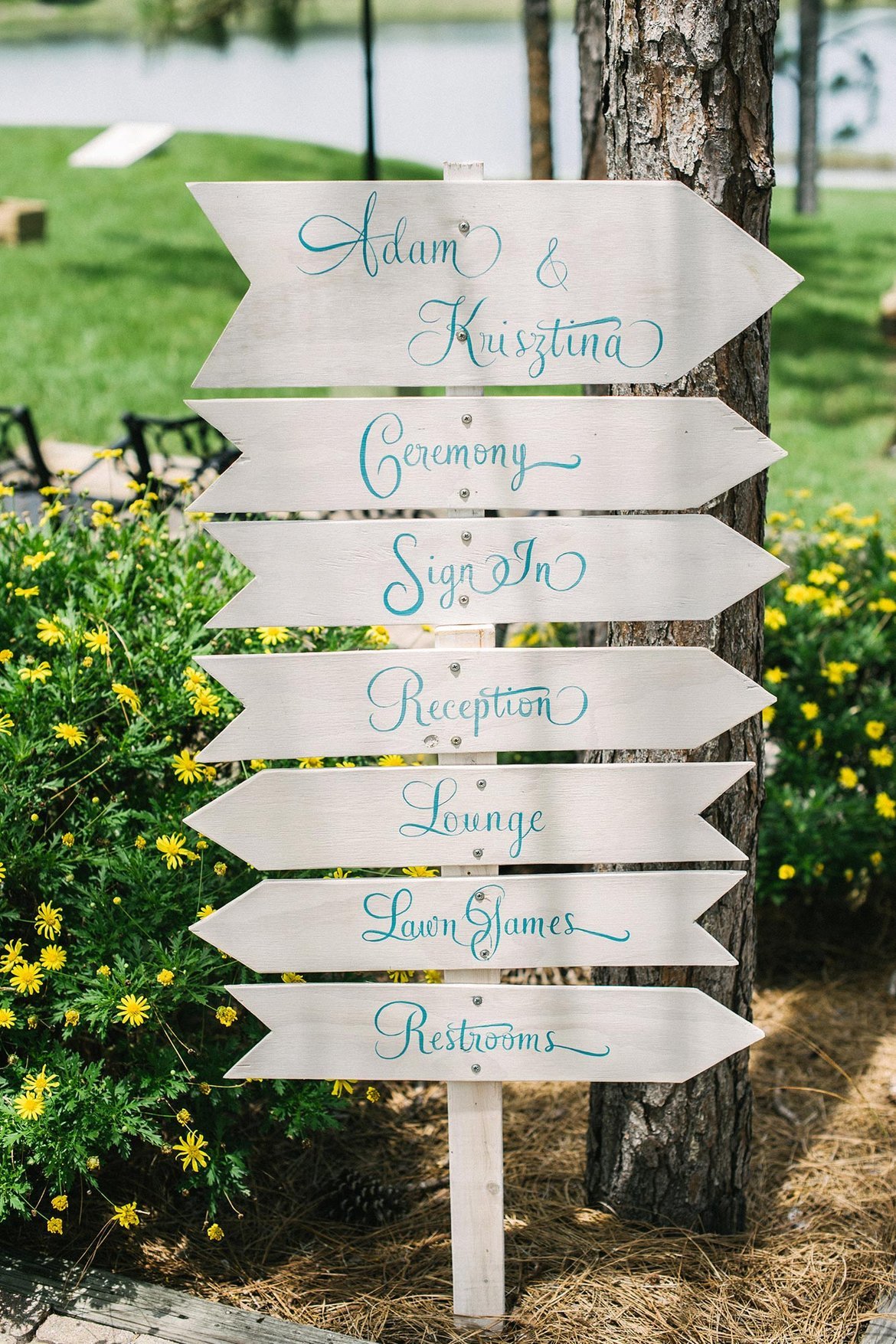 Photo Credit: Claire Pacelli Photography
19. Take photos and videos on your cell phone of the elements you liked and disliked at each venue. (If you're visiting multiple locations over the course of a few days, it helps to take a photo of the sign/exterior of each venue so that you don't accidentally get them jumbled up.)
20. Visit each venue with an open mind. Couples often end up booking a venue that looked so-so online because the photos didn't do the grounds justice, or they fall in love with something they didn't expect initially.
21. Ask for referrals. Many venues have great relationships with past clients who would be more than happy to let you know about their experiences. Ask about the service — was anyone difficult to work with? Or did they go above and beyond to ensure the event was a smashing success? How was the food? Was there anything they wish they would have done differently?
22. Pay special attention to the lighting. If a venue is too dark, it can make it tricky for your photographer to capture all of the details that you worked so hard to plan. You'll also need to find out whether the venue you're considering offers additional lighting services, such as uplighting, intelligent lighting, or projected gobos in-house, or if you'll need to hire an outside vendor.

Photo Credit: Smith Studios Photography
23. Send a thank-you e-mail to the venue representative with a recap of what you discussed each time. This way, everything is in writing, and you won't forget.
Pages