Adapted from Rustic Chic Wedding: 55 Projects for Crafting Your Own Wedding Style.
Rag Balls
These colorful rag balls make the most delightful decorations for a wedding ceremony! Instead of fresh flowers that can be costly, hang these rag balls from shepherd's hooks lining the wedding aisle; they will bring texture, color, and balance to an open area.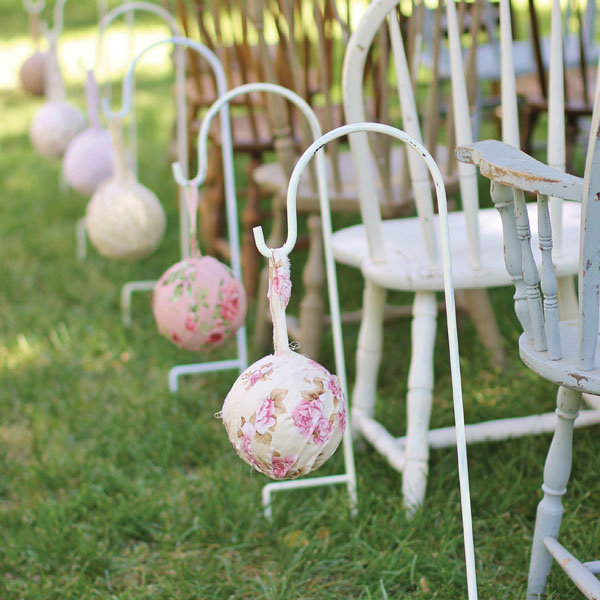 Supply List
• Scissors
• 4 yards assorted fabric
• Hot glue gun
• Twelve 6-inch Styrofoam balls
Step one: Cut your fabric into 16-inch squares. Using your scissors, cut a small slit at each end. Rip the fabric so it has a torn finish on all four sides. Make several small slits about 1 inch apart at the top of the fabric squares.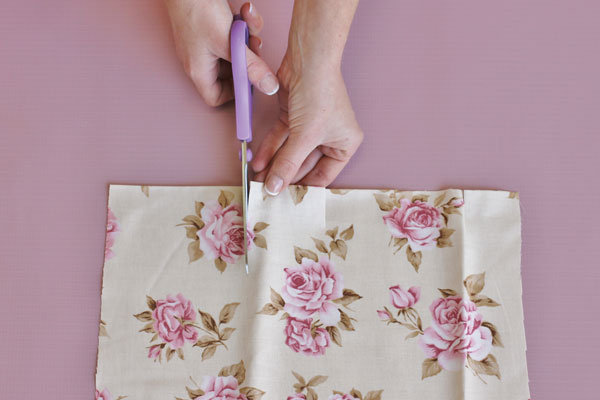 Step two: Rip the cut slits into long pieces.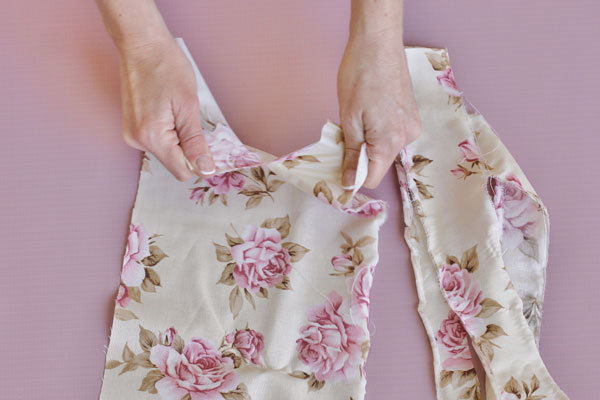 Step three: Using one of the strips of ripped fabric, make it into a loop with the print facing outwards. Glue into place. This will be the handle for your rag ball.
Step four: Place a dot of glue on the back side of one of your strips of ripped fabric, and glue it onto the Styrofoam ball. Wrap the fabric around the ball and glue the other end onto the ball. Continue these steps until the Styrofoam ball is completely covered.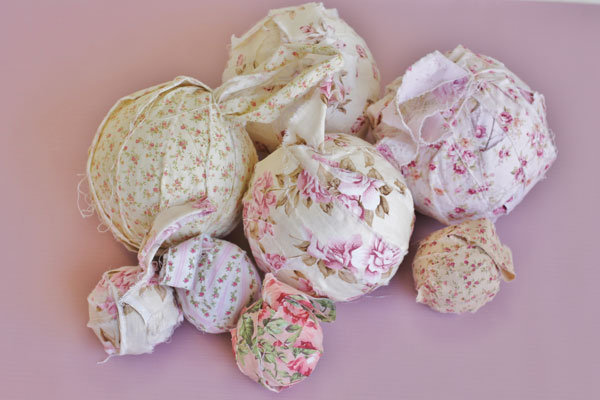 Pages