Here's how to thank guests for their support and ensure that you do everything in your power to make sure they have a fabulous time.
By: Stefania Sainato
4. Pulling out the wallet.
How much do guests dislike cash bars? Just watch wedding planner David Tutera's reaction when we asked him about them and see for yourself.
How to deal: All the pros are in agreement that cash bars are a major no-no. You'd never ask a guest to pay for a drink in your own home, so why should the wedding be any different? However, that doesn't mean you have to fork over the cash for an open bar if you can't afford it. Tutera recommends serving a limited selection of wine, beer and champagne or a couple of signature drinks.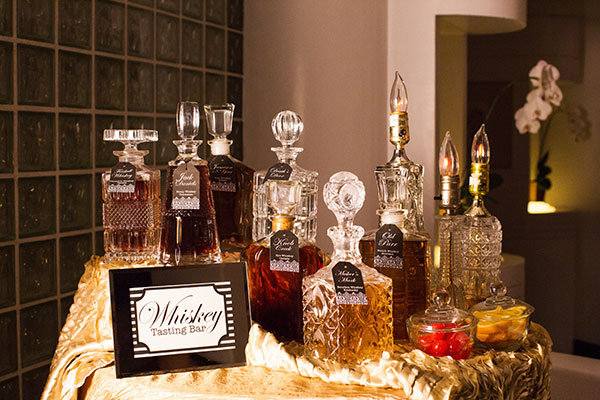 Photo Credit: D. Park Photography
Pages