Here's how to thank guests for their support and ensure that you do everything in your power to make sure they have a fabulous time.
By: Stefania Sainato
4. Pulling out the wallet.
As the host, you should not be asking your guests to spend money at your wedding. A cash bar is a very common gripe. You'd never ask a guest to pay for a drink in your own home, so why should the wedding be any different? 
How to deal: If an open bar isn't within your budget, serve a limited selection of wine, beer, and champagne, or a couple of signature drinks.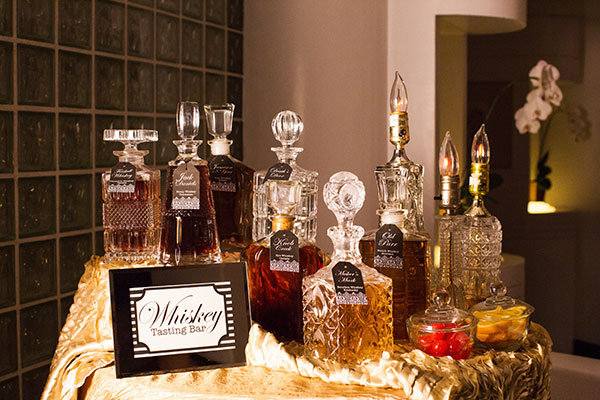 Photo Credit: D. Park Photography
Pages