Is there a wedding décor detail as beloved as the Mason jar? We think not — unless it's the more elusive blue Mason jar. Vintage specimens are known to fetch as much as $40 on eBay, but for a limited time, you can get a 6-pack of the Ball Heritage Collection pint jar for way, way less.
 
The heavenly blue jar debuted exactly 100 years ago, hence this everything-old-is-new collection. The 2013 models are embossed with a period-correct logo on one side and commemorative dates on the back. Happy birthday!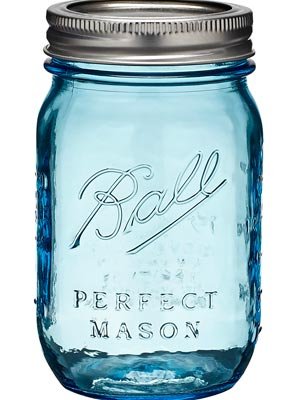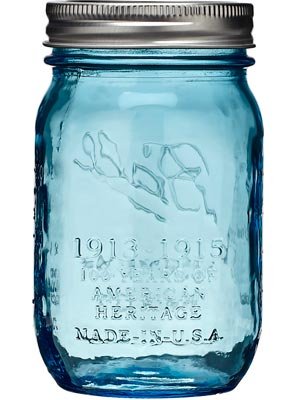 At select retailers nationwide at the end of March or for pre-order at freshpreservingstore.com ($12.99 for six one-pint jars).
Check out some mason jar inspiration below:

Photo Credit: Ashley Rose Photography on LIttle Hill Floral Designs via Lover.ly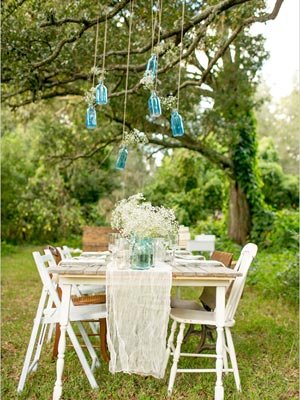 Photo Credit:Amalie Orrange on Wedding Chicks via Lover.ly
Photo Credit:White Haute Photography on Style Unveiled via Lover.ly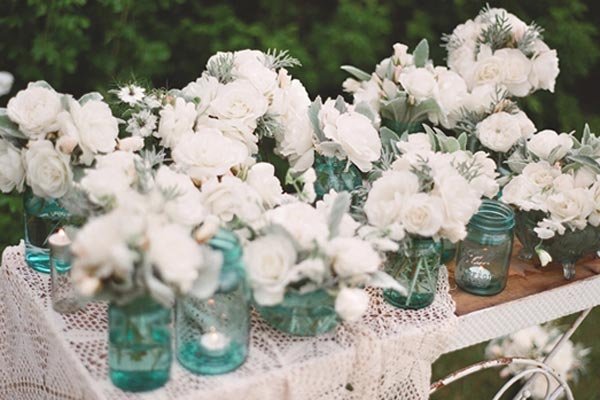 Photo Credit: Danielle Fletcher on Wedding Chicks via Lover.ly

Photo Credit: Anni Cee Photographie
Photo Credit: Brooke Ringdahl on Wedding Chicks via Lover.ly
Photo Credit: Live View Studios on Heart Love Weddings via Lover.ly

Photo Credit: Pam Cooley Photography on Wedding Chicks via Lover.ly
Photo Credit: Katie Stoops via Lover.ly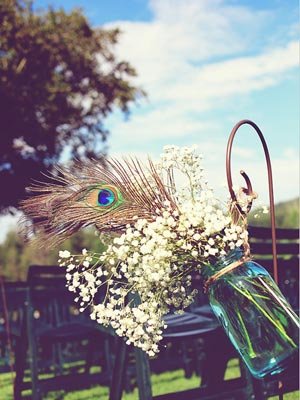 Photo Credit: Picsee Studio on Wedding Chicks via Lover.ly
Photo Credit: Anni Cee Photographie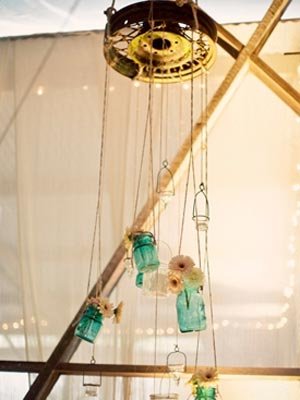 Photo Credit: Braedon Photography on Inspired by This via Lover.ly
Photo Credit: White Haute Photography on Style Unveiled via Lover.ly
Photo Credit: Amalie Orrange on Wedding Chicks via Lover.ly
—Mary Clarke