Event designer Preston Bailey is known around the world for his exquisite floral designs. From celebrity clients (like Oprah Winfrey, Sean Parker, LeBron James, Donald Trump, and Joan Rivers) to real brides, he's worked on thousands of events over the past 30 years — and here, he shares his expertise on the biggest mistakes he sees couples making over and over with their wedding flowers.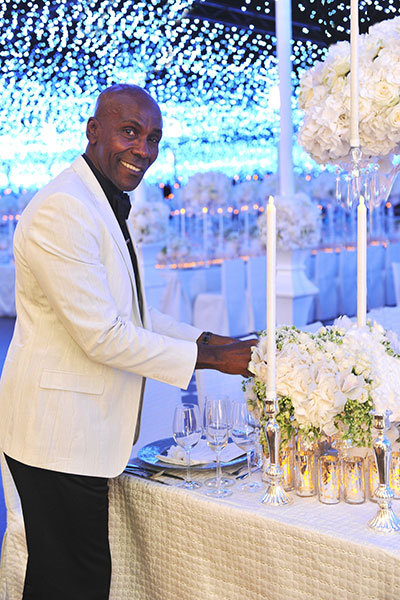 1. Underestimating the Cost
Many brides tend to focus on other elements of the wedding, such as the venue and the dress, and then have a bit of a shock when it comes time to decorate the space. Centerpieces are just one aspect of décor, and it's easy to overlook other spaces, such as the entrance, that will look barren if left unattended. Be sure to do your research and share your vision with your florist so that he or she can work with you and help keep your expectations in line with your budget and vice versa.
2. Getting Too Hung Up on Pinterest
It's great to bring in snapshots that evoke the overall feel of what you'd like to have, but expecting exact replicas of designs can be frustrating for both you and the florist. Don't forget that these men and women are artists and want to create something unique and special just for you.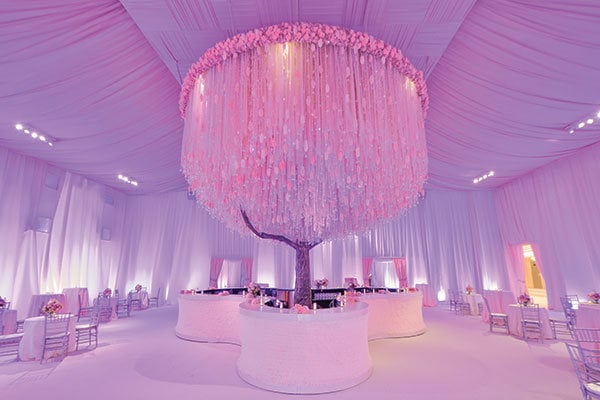 3. Being Inflexible
It's not uncommon for brides to have a favorite flower (like a pink peony), but there are times when the florist can do everything in his or her power and still not be able to get the flower of choice (or as many of them as needed). The bride who has an idea of what she wants with a few options will find the process less stressful than one who refuses to compromise.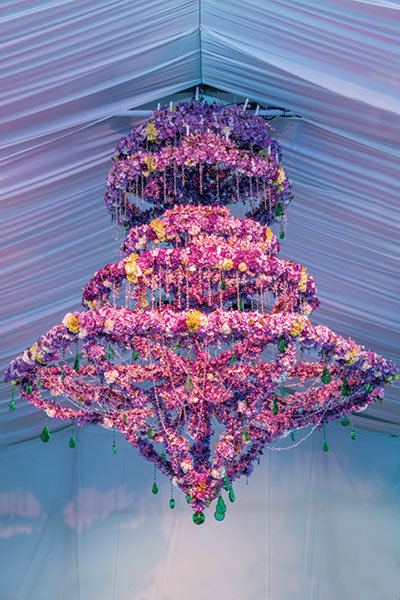 4. Using Out-Of-Season Flowers
Seasonal flowers are not only less expensive; they are easier to obtain. Find out what's in season during your wedding month ►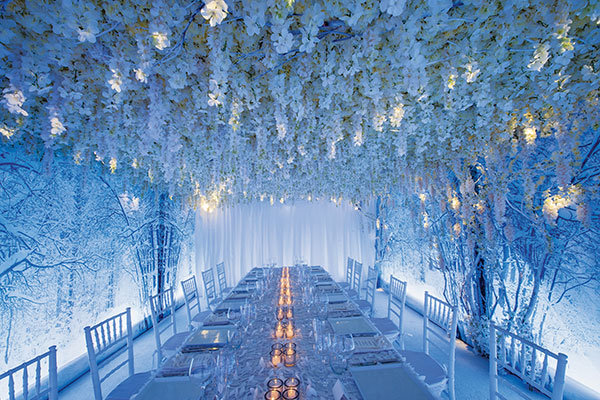 5. Choosing Flowers Based Only On Looks
Many flowers, such as lilies, have strong scents on their own, and others have scents that are overpowering when grouped together. Consider all of your senses when designing your wedding.
For more great tips and design ideas, pick up Bailey's latest book, Designing with Flowers, in stores on April 8!
—Kristen Klein
Photo Credit: John Labbe/Prestonbailey.com