Whether you already live together, or are gearing up to move into the same space, one sure-fire way to avoid arguments is a clean space. Find must-have registry items to help keep your home clean, and your spouse happy.
By: Emily Goldman
1. OnePWR Floormate Cordless Jet Hard Floor Cleaner 
This wet and dry vacuum washes your floor, while sucking up dirt in one foul swoop. 
2. Pure Hot and Cool Purifier with HEPA Filter, Dyson
Clear the air with a purifier that is sure to have everyone breathing easy. 
3. Slater Jacquard Shower Curtain 
Few things are worse than a soggy bathroom floor. Circumvent the issue with a chic, minimalist shower curtain. 
4. Shyn Sonic Rechargeable Electric Toothbrush
Add an electric toothbrush to your registry. You and your boo can have your own brush head, saving space and money!
5. OXO Good Grips 5-Piece Pop Container Set
Put everything in its place, and ensure your leftovers stay fresh with a colorful container set.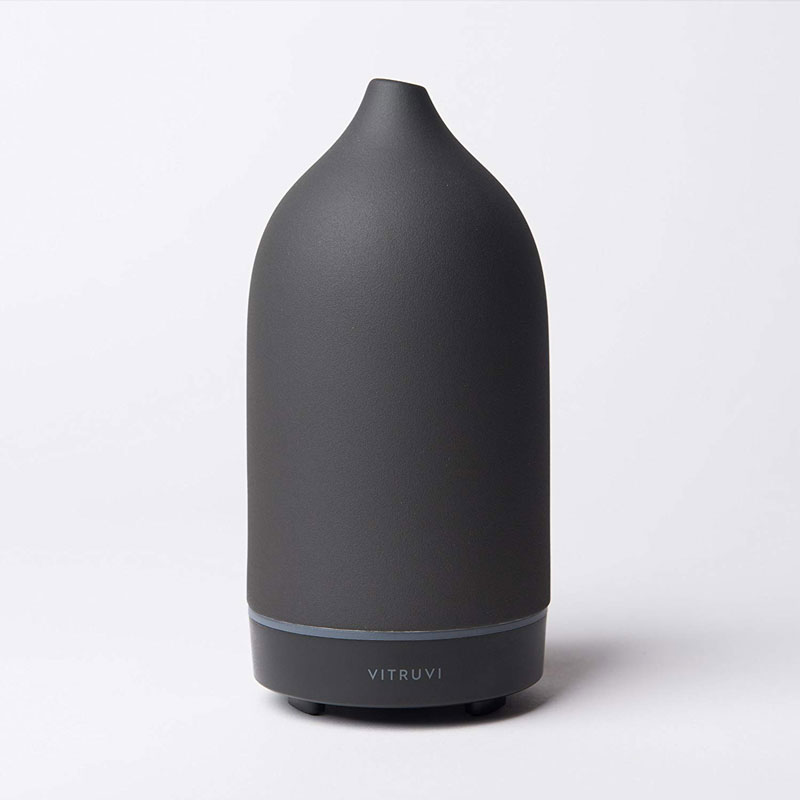 Add some bursts of your favorite scent to your home – sure to help set the newlywed mood!
7. KAF Home Pantry Lemons All Over Kitchen Dish Towel, Set of 4
When life gives you wet dishes, dry them! These lemon towels are sure to brighten up your day, despite having to do the dishes. 
8. Stainless Steel In-Sink Dish Drainer
Save space while providing a functional way to dry your dishes with an in-sink dish drainer. 
9. Peniste Jute lace Mat, Set of 4
Protect a beautiful wood or glass dining table from rings with a rustic place mat. 
10. American Atelier Cutting Board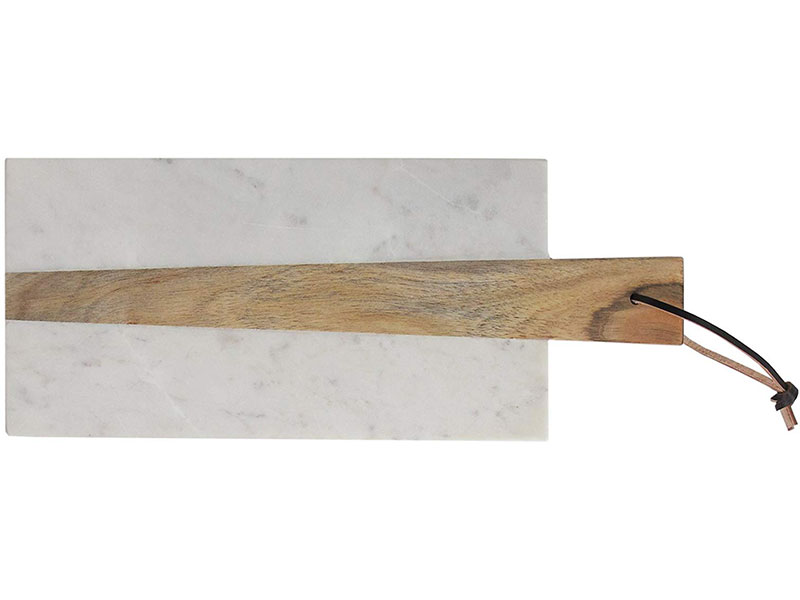 Keep your countertop in pristine condition, protecting it from knife marks and food particles with a chic cutting board. 
For more registry picks, visit Registry Wish List.