It's time to set up your new home! Here, updated classics for the host, the cook, and the coffee lover.
By: Robin Zachary
For the Host
Have the artisanal serving pieces on have for your next soirée.
Clockwise from lower left:

For the Cook
Pretty pastels and stylish whites move seamlessly from your kitchen to the dining room.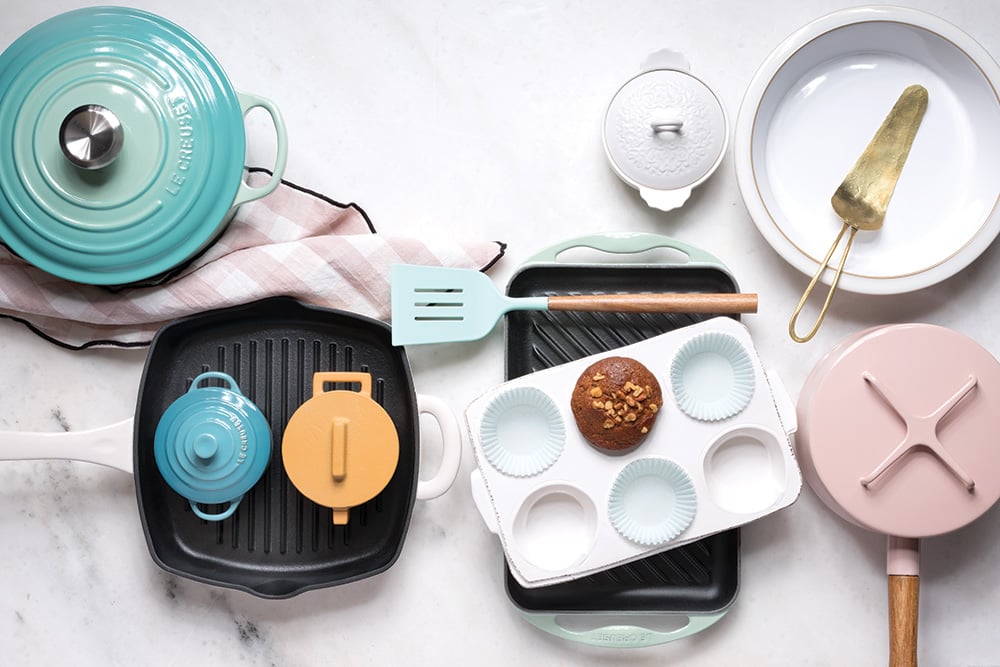 From top left:
For the Coffee Lover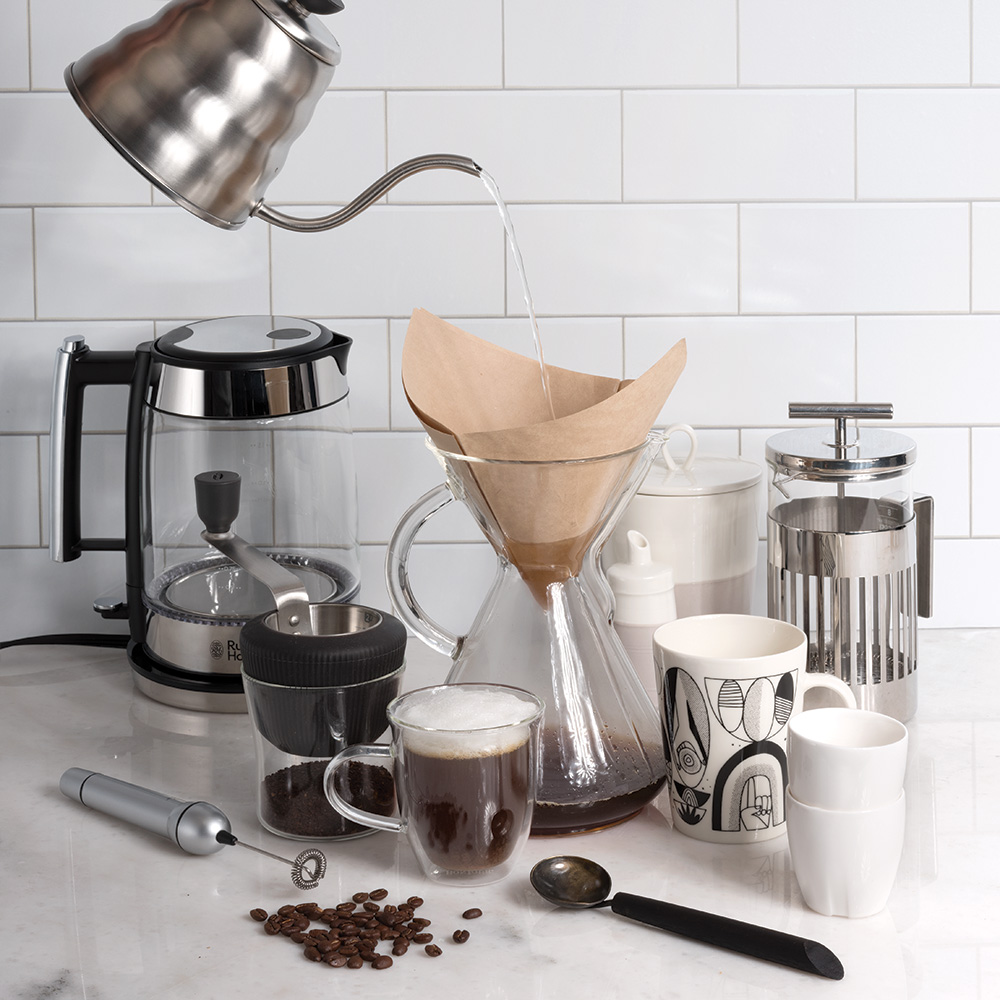 Clockwise left to right:
Photo Credit: David Lazarus