Better living is yours with these home-based registry finds.
By: Mary Clarke
-AS SEEN IN BRIDAL GUIDE MAGAZINE-
"Cook more with less" is the ethos behind the Proclamation Duo. The hybrid pot and sidekick skillet work singly, plus their innovative design lets them fit together to function as a Dutch oven.
Both practical and decorative, the Mod Heart charcuterie board adds a whimsical touch to your kitchen. 
Fans of the iconic blender brand have been waiting for a handheld version: enter the Vitamix Immersion Blender.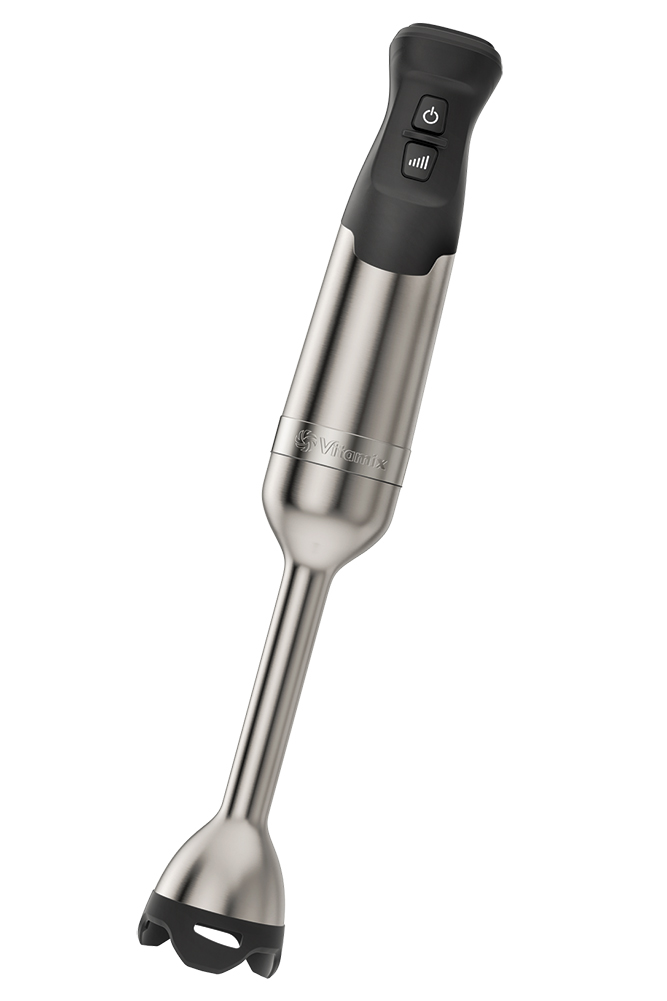 Cozy up your stovetop with a Le Creuset Demi Kettle, available in an array of cheery colors.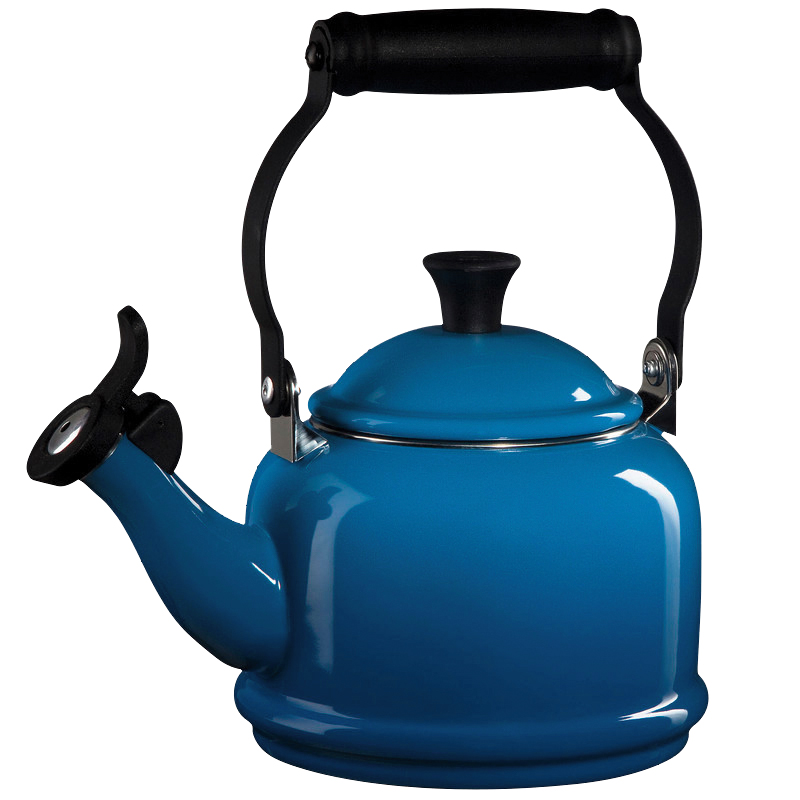 The Ultimate Fork lives up to its name. Use it to mash, blend, toss, lift, pull, separate, scramble and more. 
Atop multitudes of registry wish lists, here in KitchenAid's color of the year, Honey. Artisan Stand Mixer.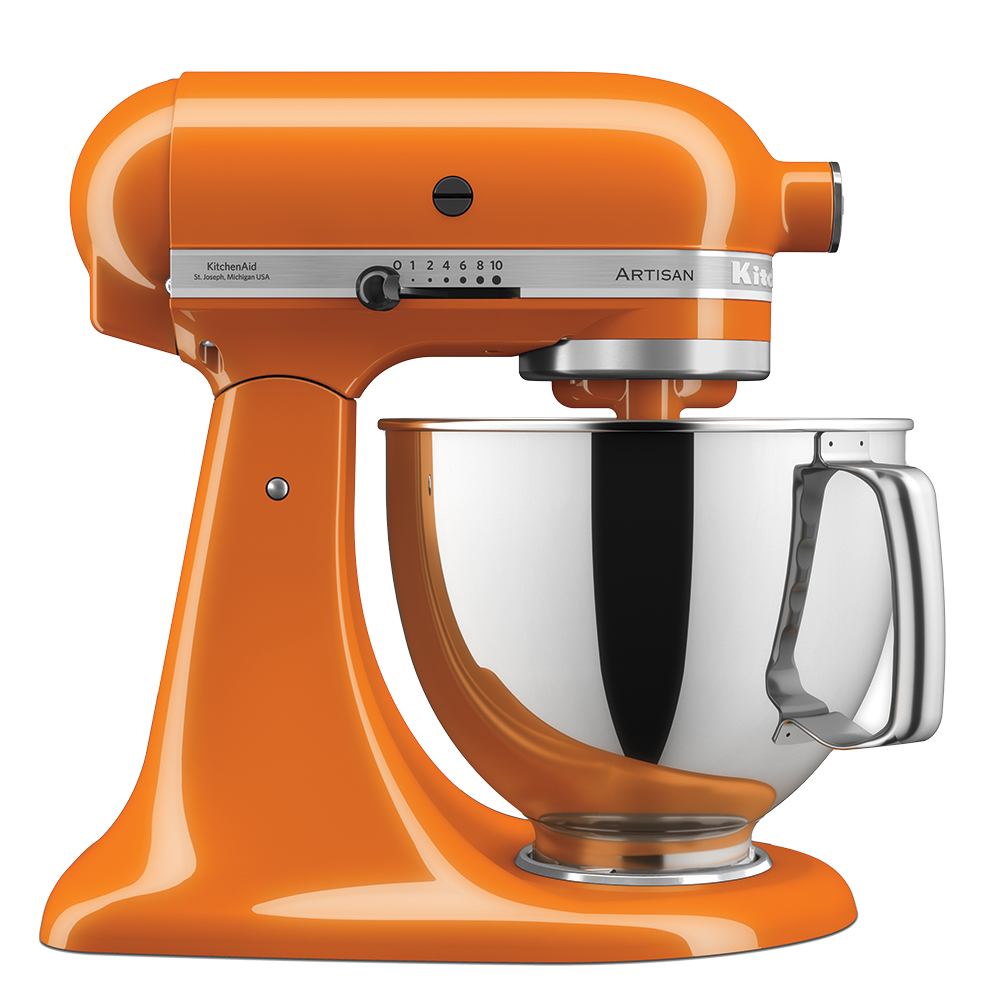 Designed in collaboration with a blacksmith, the carbon-steel Farmhouse Roaster promises to be a stovetop-to-oven-to-table workhorse. 
This vintage-chic apron boasts adjustable ties and handy pockets; the print is based on antique flour sacks. 
Get a better night's sleep with hypoallergenic, antibacterial, moisture-wicking wool bedding.