The Islands of Tahiti beckon honeymooners with crystal-clear lagoons, rugged mountain peaks, palm-fringed beaches, amazing wildlife, and some of the most luxurious resorts in the world. Discover where to stay and what to do on the South Pacific trip of a lifetime.
By: Stefania Sainato
Setting the Bar for Ecological Sustainability and Conservation
Jason and I also took a "green" tour to get a behind-the-scenes look at the resort's innovative eco-friendly initiatives. Marlon Brando came up with the idea to use seawater to power air conditioning (SWAC) before the technology even existed. Today, it's pumped into the facility from the lagoon and cycled through a $12 million plant. The Brando also collects rainwater, desalinates ocean water (adding minerals from France to balance out the pH and make it less corrosive), and digs into the ground for fresh water. Coconut oil is used as biofuel, and solar panels are set up along the airstrip to provide power as well. Nothing goes to waste in Tetiaroa — glass is recycled and sent to Papeete, where it is used to make concrete. Leftover food is put into a machine called an eco digestor, which heats it up and turns it into compost for the garden.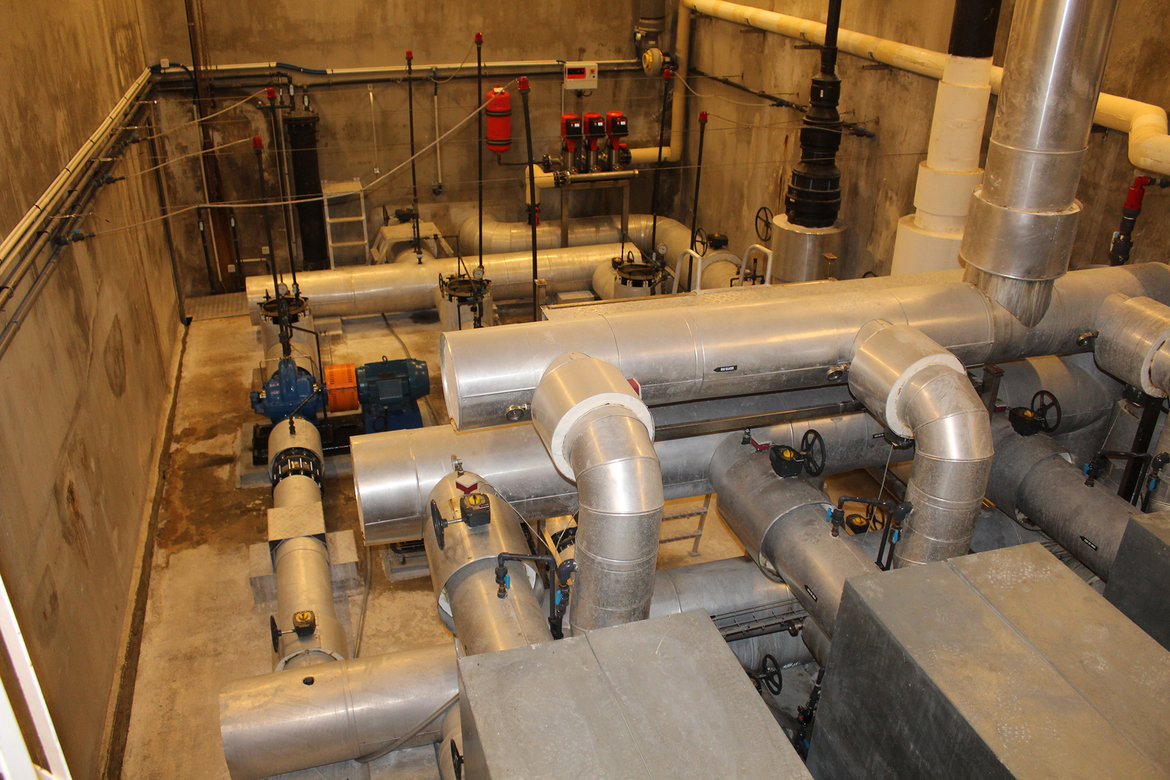 The Tetiaroa Society is a non-profit organization on the island that works in conjunction with The Brando to help preserve the environment. Guests can visit the research station to learn more about the pioneering projects they have going on with fish larvae and coral regeneration. One major initiative is to help reduce the spread of mosquito-bourne diseases, such as Zika and Dengue Fever. They bioengineered male mosquitos to be sterile, and they introduced them into the island to mate with females, who then hatched eggs that were unviable. In just one year, they've been able to reduce The Brando's mosquito population by over 90%, and they're studying what impact (if at all) this will have on Tetiaroa's other living organisms.
Unwinding at the Spa
In addition to tours, all-inclusive packages come with one 50-minute spa treatment per day so you can start newlywed life feeling rejuvenated. To create a soothing atmosphere that stands out from the rest of the resort, all of the treatment areas were designed with green and brown tones, including a lagoon covered with lily pads that puts the "ah" in spa. The wellness options are extensive, and therapists customize each treatment to guests' needs and preferences. For example, I skipped out on the scrub portion of the couple's massage, and my technician whipped up a soothing face mask for my parched skin instead. Need some extra pampering? The two-hour experience at the Fare Motu — the highest peak of the spa designed to resemble a bird's nest — is tops.
French Cuisine at its Finest
Being an overseas country of France, we'd be remiss not to mention its significant gastronomic influence on the Tahitian islands. During our trip, I consumed more Pain Au Chocolat and Crème Brûlée with vanilla from Taha'a than I'd care to admit. But nowhere is the artistry and richness of French cuisine more grandly displayed than at Les Mutinés by Guy Martin, a renowned Michelin-starred chef. Jason and I were in all of our foodie glory with specialties such as frog legs and Le Boeuf (a fancier version of Shepard's pie with truffle mashed potatoes). If you close your eyes while savoring a bite, you'll swear you're in Paris. Plus, the wine list is superb — our server took us inside their climate-controlled glass cellar and walked us through all of the different varieties they have from around the world. For dessert, don't miss Le Chocolat, one of the most popular dishes from Martine's renowned Le Grand Véfour restaurant in Paris. It features decadent chocolate in so many different textures and permutations that you may need to be wheeled back to your villa, but it'll be worth it.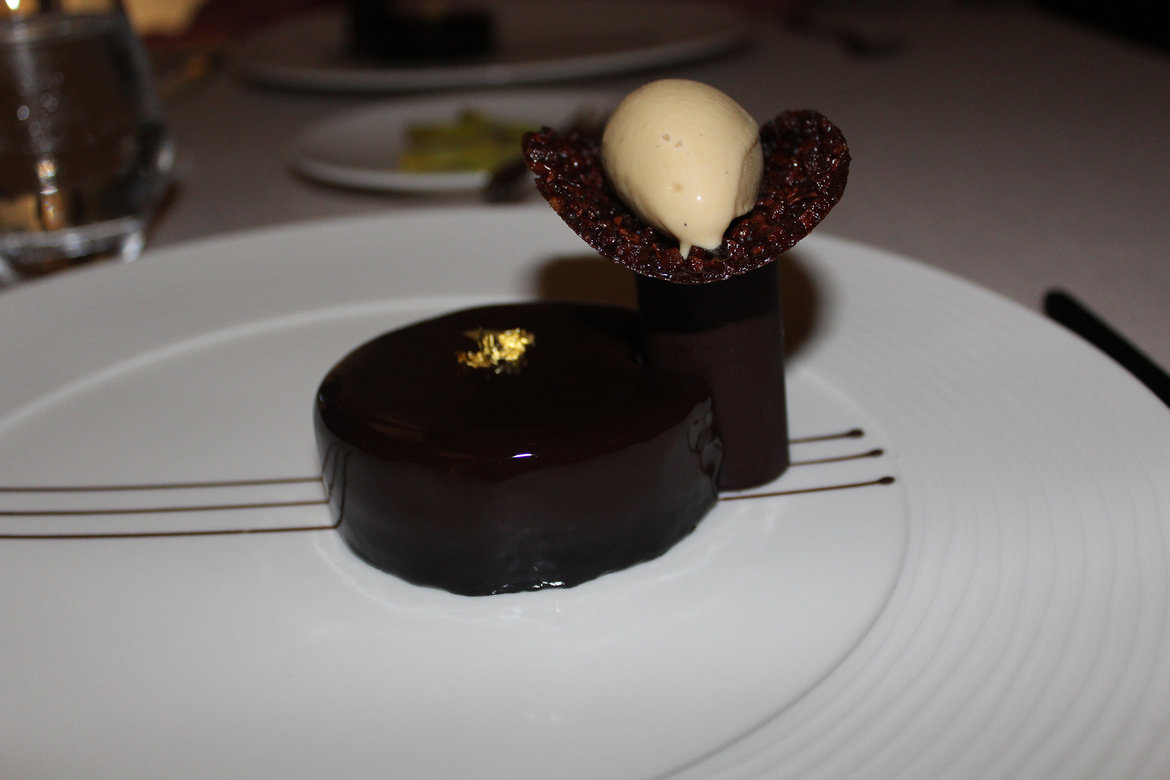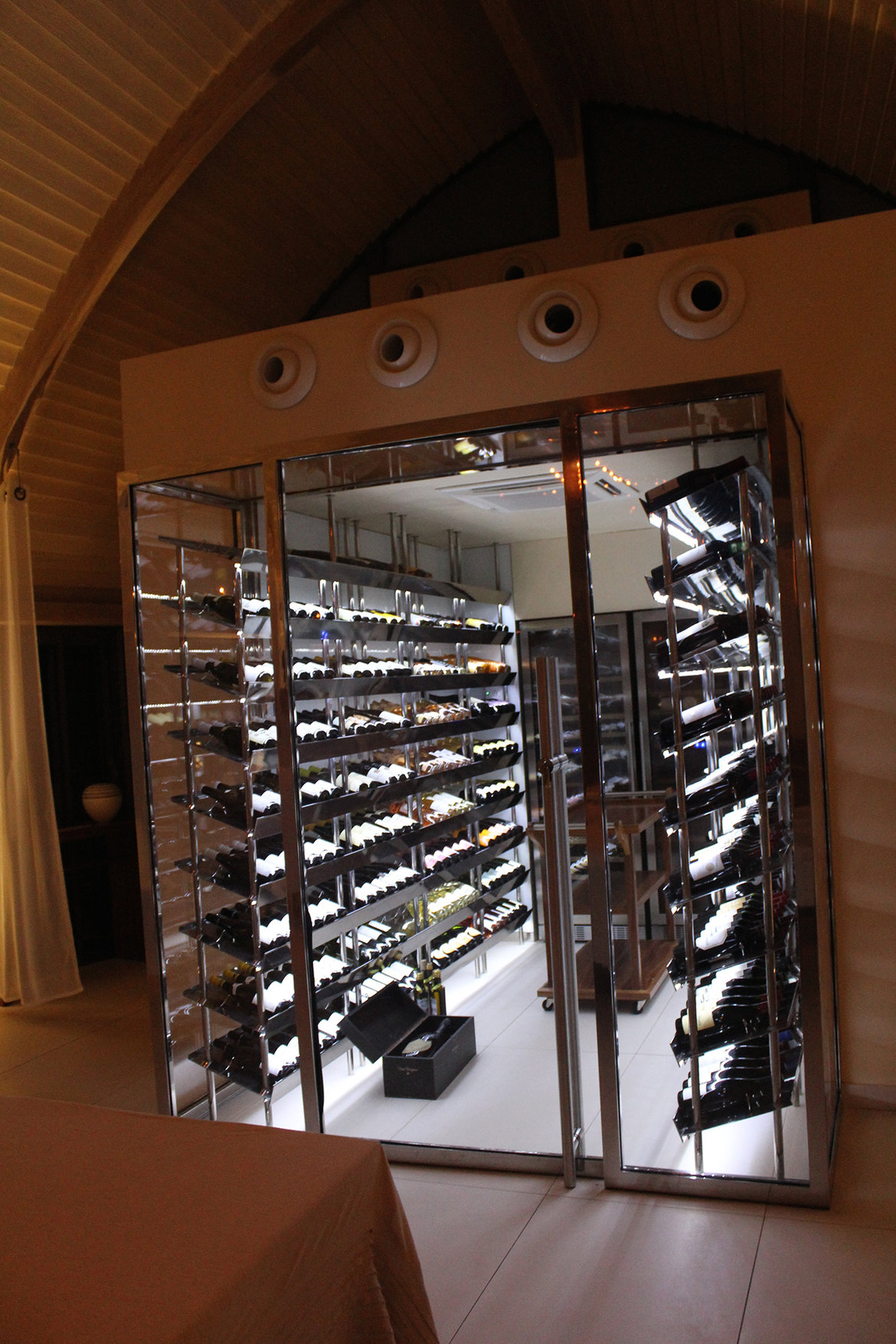 Embraced by Mana
At the core of every experience in French Polynesia is mana (spiritual energy). Tahitians believe that there is a life force connecting all living things. Visitors come here to get lost, finding their true selves again in the process. Once you've witnessed this bucket-list destination, it stays with you long after you leave.
Pages