Can't decide on a honeymoon destination? Take our quiz to discover your perfect hideaway.
By: Jenna Mahoney
 If you picked mostly Cs:
Classic city destinations — think Rome, Paris and New York — set your heart aflutter. You can take in all the art and architecture and try the hottest restaurants. If you're looking to stretch a dollar, check out legendary cities with a twist, like Buenos Aires and Lisbon.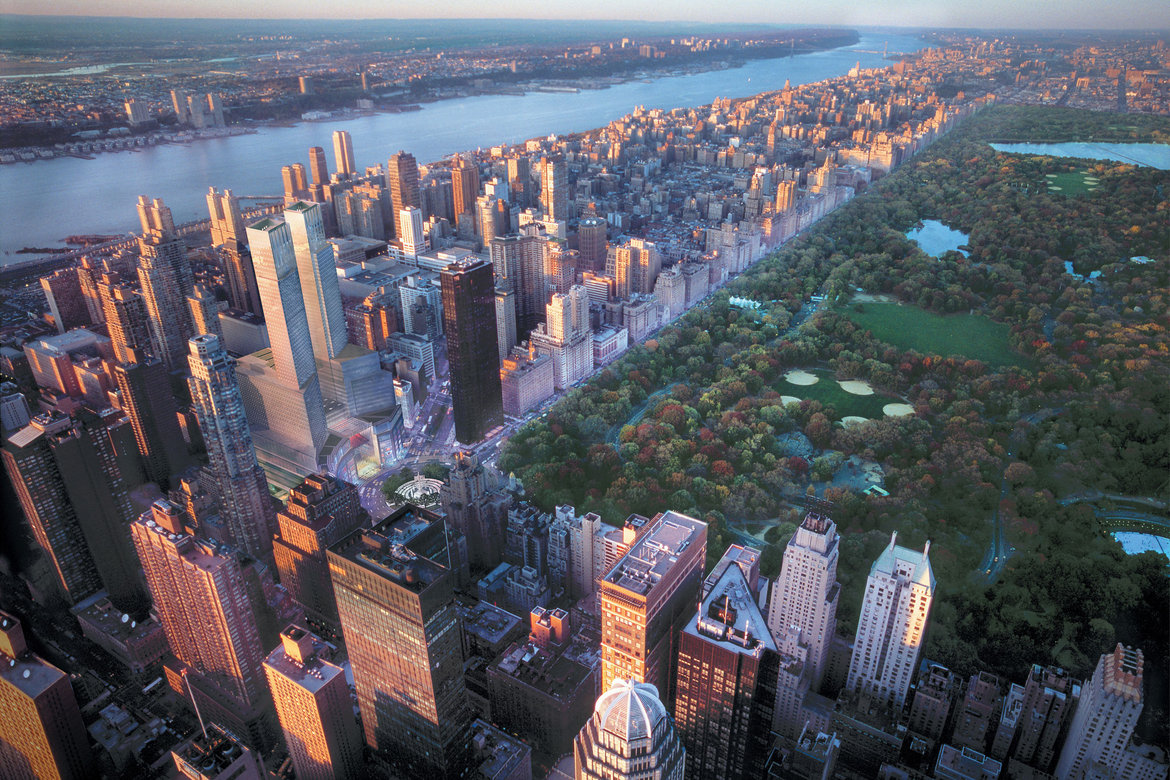 Photo courtesy of Mandarin Oriental Hotel Group
Pages