Can't decide on a honeymoon destination? Take our quiz to discover your perfect hideaway.
By: Jenna Mahoney
If you picked mostly As: 
Action and adventure is the name of your game. You love to hike, bike and kayak. Sure, you can honeymoon at a national park, but check out adventure spas like Red Mountain in Utah and Spring Creek Ranch in Jackson, Wyoming, which offer activities, scenery and a whole lot of relaxation. Also research eco-friendly or certified green resorts; they generally highlight adventure excursions, locally-sourced food and spa products.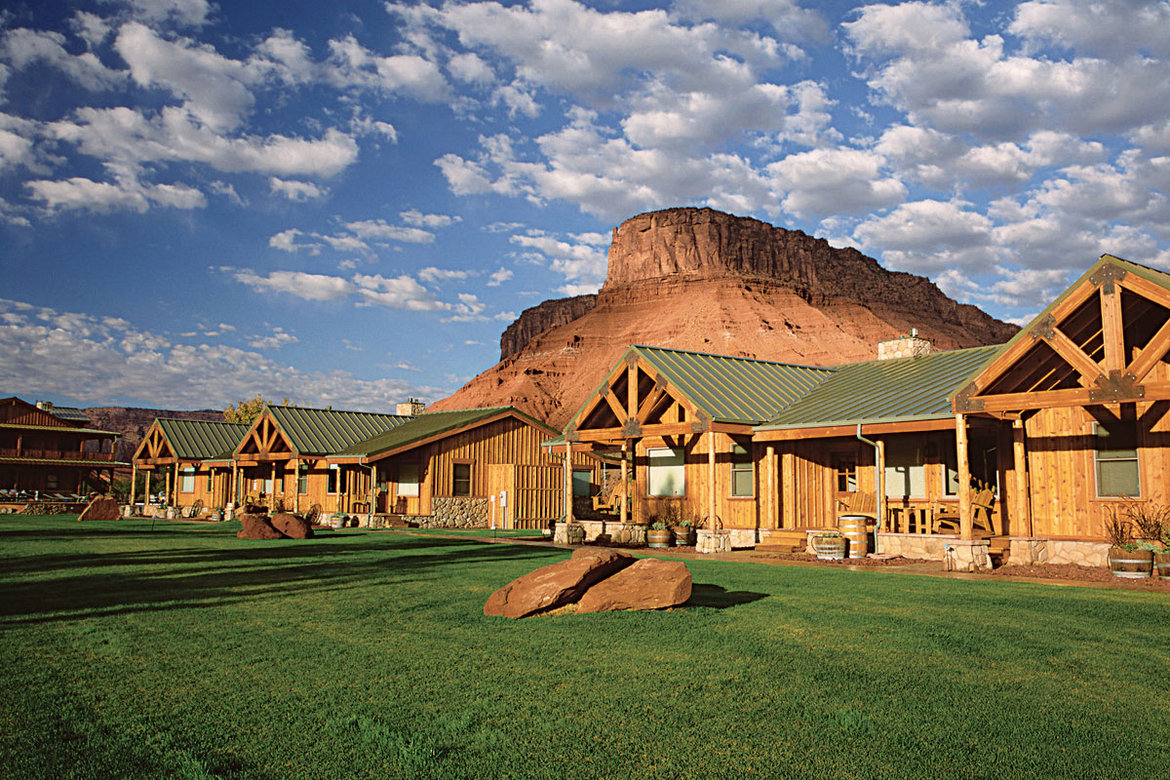 Photo courtesy of Sorrel River Ranch
Pages