Explore one of Europe's lesser-known cities for excellent cultural experiences, amazing cuisine and an authentic taste of local life. Bonus: They're blissfully crowd-free.
By: Sandra Ramani
Valencia, Spain
Bordering the Gulf of Valencia on the Mediterranean Sea, Spain's third largest city offers a mix of influences and traditions. It's also a city of festivals, hosting renowned celebrations like Les Falles (held every March). here, you can savor bites of paella valenciana and shop for Valencian ceramics, marvel at historic sites and modern architectural gems and stroll on the beach and in lovely gardens.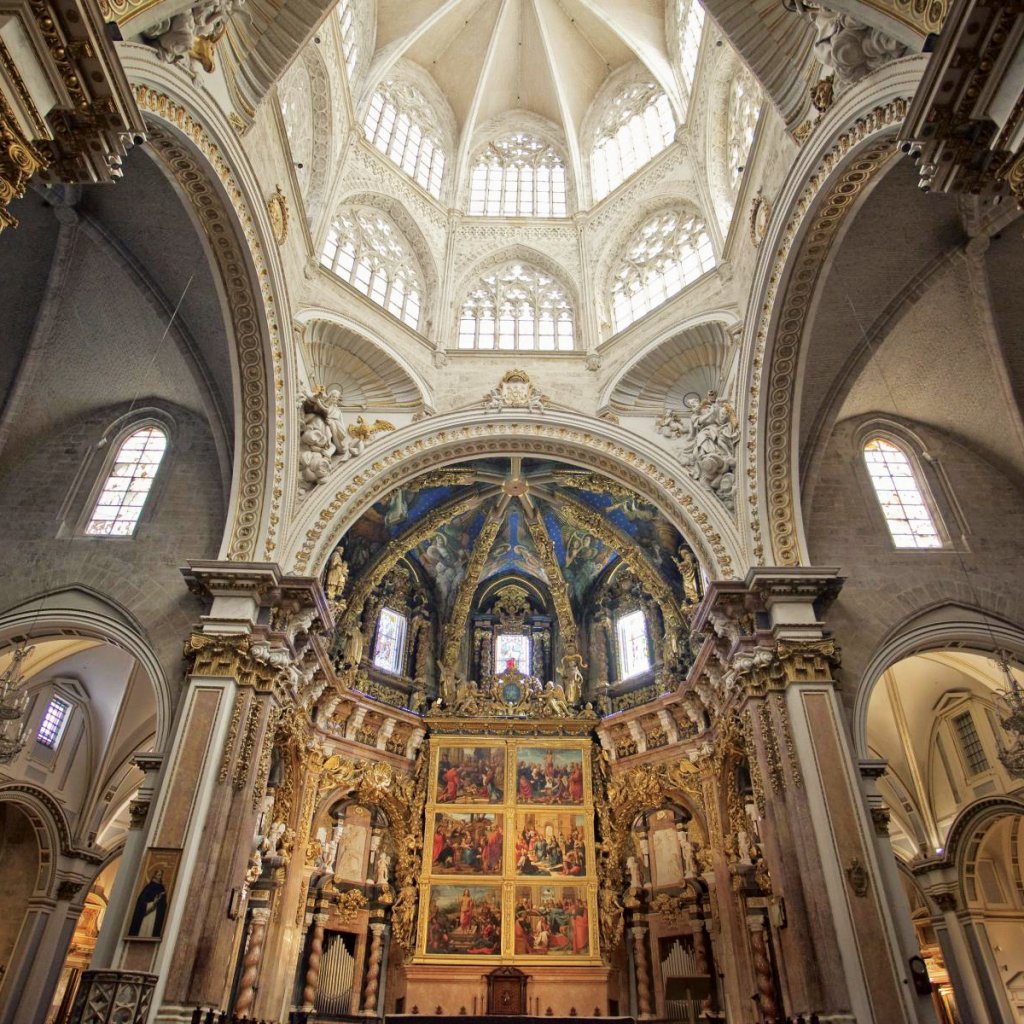 Photo Credit: Pablo Casino ©Turismo Valencia
See & Do: Travel through centuries of history in Valencia's old town. Don't miss sites like the Valencia Cathedral (home to the holy Grail), the Gothic-style Llotja de la Seda former Silk Exchange building, the Porta de Serrans (one of the remaining gates from the ancient city walls) and the winding streets of Barrio del Carmen, lined with buildings from the 13th to 15th centuries. Then jump to the future: As the birthplace of renowned architect Santiago Calatrava, Valencia has become known for its modern structures, too, including the Calatrava-designed City of Arts and Sciences (a culture hub with the largest aquarium in Europe).

Photo Credit: ©Turismo Valencias
Eat & Drink: Thanks to its mix of cultural influences, Valencia has a rich, varied food scene, and plenty of standout signature items. Most of the rice produced in Spain comes from the Valencia region, so it's no surprise that paella was born here. head to the Valencia beach promenade to sample some of the best examples; La Pepcia is rumored to be where Ernest Hemingway first tried the dish. Enjoy a classic tapas experience at the circa 1909 Palace Fesol or Bodega Casa Montaña, which has been serving food and excellent wines since 1836.
Stay: Near the Turia Gardens and prime shopping streets, a 19th-century former palace has been turned into the stylish Hotel Hospes Palau de la Mar, where the 66 rooms have marble baths and Egyptian cotton linens, the restaurant highlights local produce and seafood and the spa offers relaxing rituals and hydrotherapy facilities (room rates start at $130 a night).

Photo Credit: ©Turismo Valencias
Pages