Simone Amorico, CEO and Partner of Access Italy, a Rome-based, family-owned, luxury destination management company takes us behind the scenes to some of his favorite sites.
By: Becca Hensley
-AS SEEN IN BRIDAL GUIDE MAGAZINE-
Bridal Guide: Rome, the Eternal City, appeals to so many travelers, what makes it ideal for a honeymoon?
Simone Amorico: There are beautiful views everywhere you look. Rome has it all — world-famous art, great food and wine, ancient architecture and lots of romantic places set within historical settings. It's the epi-center of la dolce vita, which means it's the perfect place to savor the sweet Italian lifestyle.
BG: What are some of your favorite honeymoon-perfect hotels?
SA: Palazzo Manfredi's grand view Colosseum suite is special because it has the most beautiful view of the Colosseum. During the day the Colosseum is very crowded, but at night the lights and the silence one experiences from the suite is magical. There is a terrace off the room as well so enjoying a glass of red wine after dinner with the private view of the Colosseum is truly special and romantic (room rates start at $480 a night). The terrace overlooking Piazza del Popolo is the most beautiful part of the Popolo suite at the Hotel de Russie. There is a romantic table for two that can be set up with flowers and candles (when requested) for a private dinner. The interior decor of contemporary mixed with antique marble statues makes this suite unique (room rates start at about $1,700 a night; ). The exclusive seven suites of the Fendi Private Suites Roma are very special. They are best for those seeking the ultimate in privacy and luxury (room rates start at about $1,095 a night).
BG: What are some of the most romantic bars and restaurants in Rome?
SA: My favorite restaurant is Pierluigi — it's where I take my dates. This historic fish restaurant, positioned in a beautiful piazza is perfect for dining al fresco. In the winter, sit inside and admire the private wine cellar boasting thousands of bottles. Celebrities and politicians flock here because the food is excellent, and the atmosphere is really inviting. The best rooftop bar is Terrazza Borromini, with its panoramic views of Piazza Navona. I also love Le Jardin de Russie, a secret garden within Hotel de Russie. The patio is a nice place to have brunch on weekends, and you can also sit in the garden, in what used to be Villa Borghese's ancient vineyards.
BG: What does your perfect Roman day look like?
SA: I would have lunch at Dal Bolognese. It's an elegant restaurant in Piazza del Popolo that has been family-owned for three generations. After, I'd head over to Villa Borghese for a bike ride through the park. Then it's time to ascend to the rooftop Terrazza Borromini for a sunset aperitivo, before having dinner al fresco at Pierluigi. After dinner, the Trevi Fountain and the Fontana dell'Acqua Paola on top of the Gianicolo Hill are beautiful—and neither have too much of a late-night crowd.
BG: What is a fun free activity?
SA: Stroll in the Orange Garden in Aventino, a park that has great views of the city. The garden is super gorgeous at sunset.
BG: Access Italy is known for organizing over-the-top experiences; how would you design a bespoke marriage proposal?
SA: First, we'll help you scout the most romantic spot to propose in any region or city throughout Italy. And we'll arrange for lights, music, food, wine and anything else you need. We can also help you find the perfect ring. We've had guests book a private tour of the Sistine Chapel and get engaged beneath Michelangelo's frescoes without anyone else around.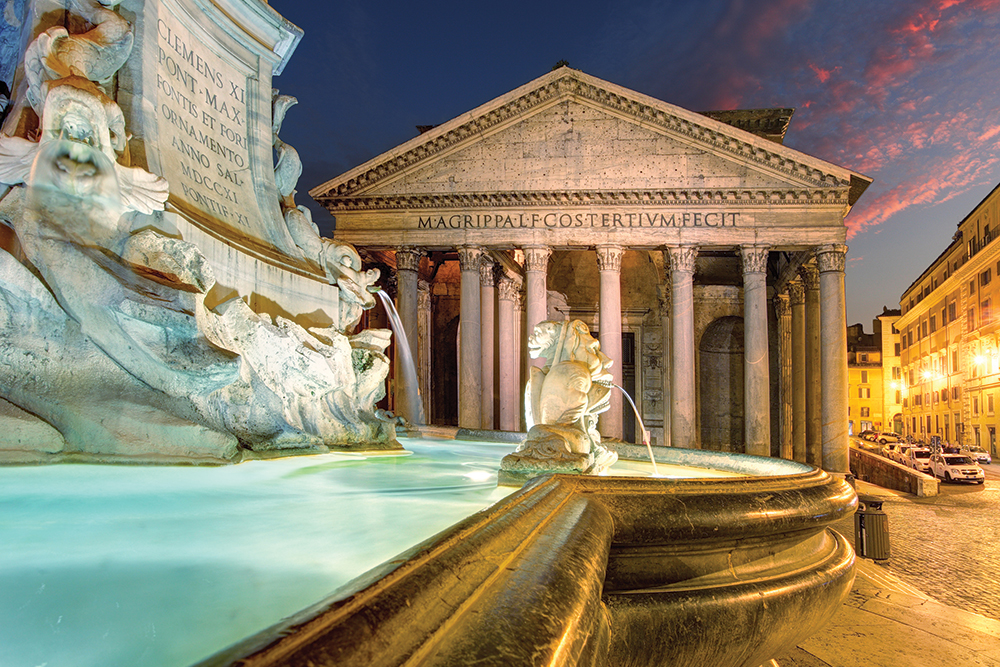 BG: Oprah is a fan of Access Italy! Can you tell us about the favorite activities you have planned for her?
SA: Oprah loved our special behind-the-scenes Vatican tour, which included a private viewing of the Sistine Chapel, all to herself. She also enjoyed a tour along the ancient Appian Way, one of the oldest streets in Rome that dates to 300 B.C. Then together, we enjoyed lunch overlooking the Roman aqueducts. In Sicily, we visited the movie set of The Godfather.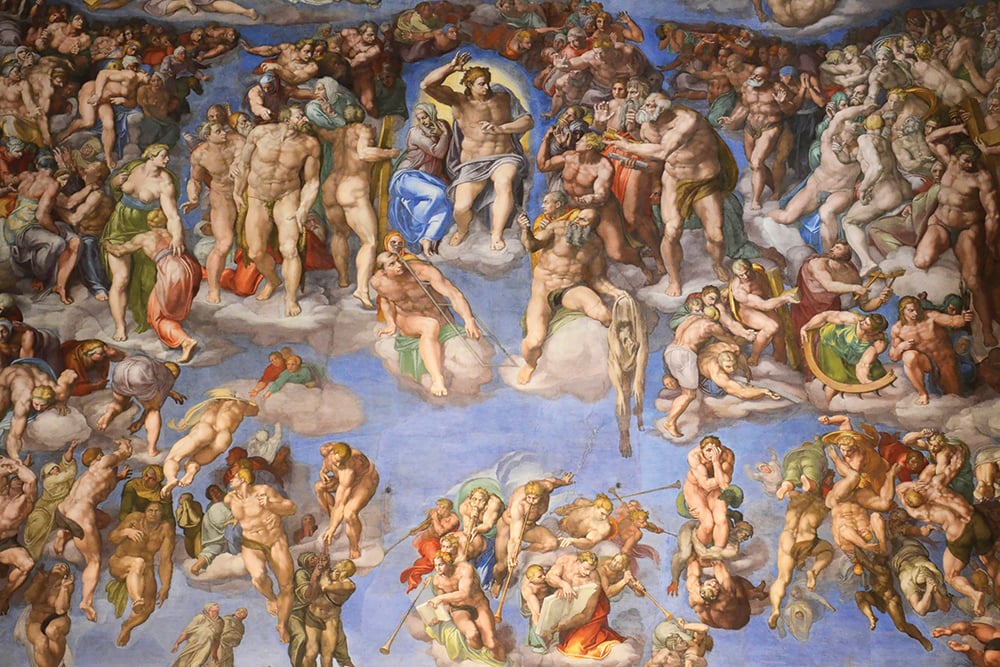 Photos: Access Italy