We uncover supreme, swoon-worthy locales in Italy's most romantic city and region.
By: Diane Forden, Editor-in-Chief
Top Chef
An opportunity to take a cooking class in Florence both thrilled and terrified me. Culinary skills are not my forte. But who wouldn't want to learn how to create a homemade Italian meal from an expert chef? My fears were soon put to rest upon meeting chef Maria Valiani at the cooking school at Desinare. Encouraged by her patience and good humor I was soon making veal rolls, ravioli and a scrumptious chocolate cake. Desinare is also a picturesque event space with about 24 artisans and craftsmen on staff, and features classes on wine tasting, food pairing, tabletop design and food photography.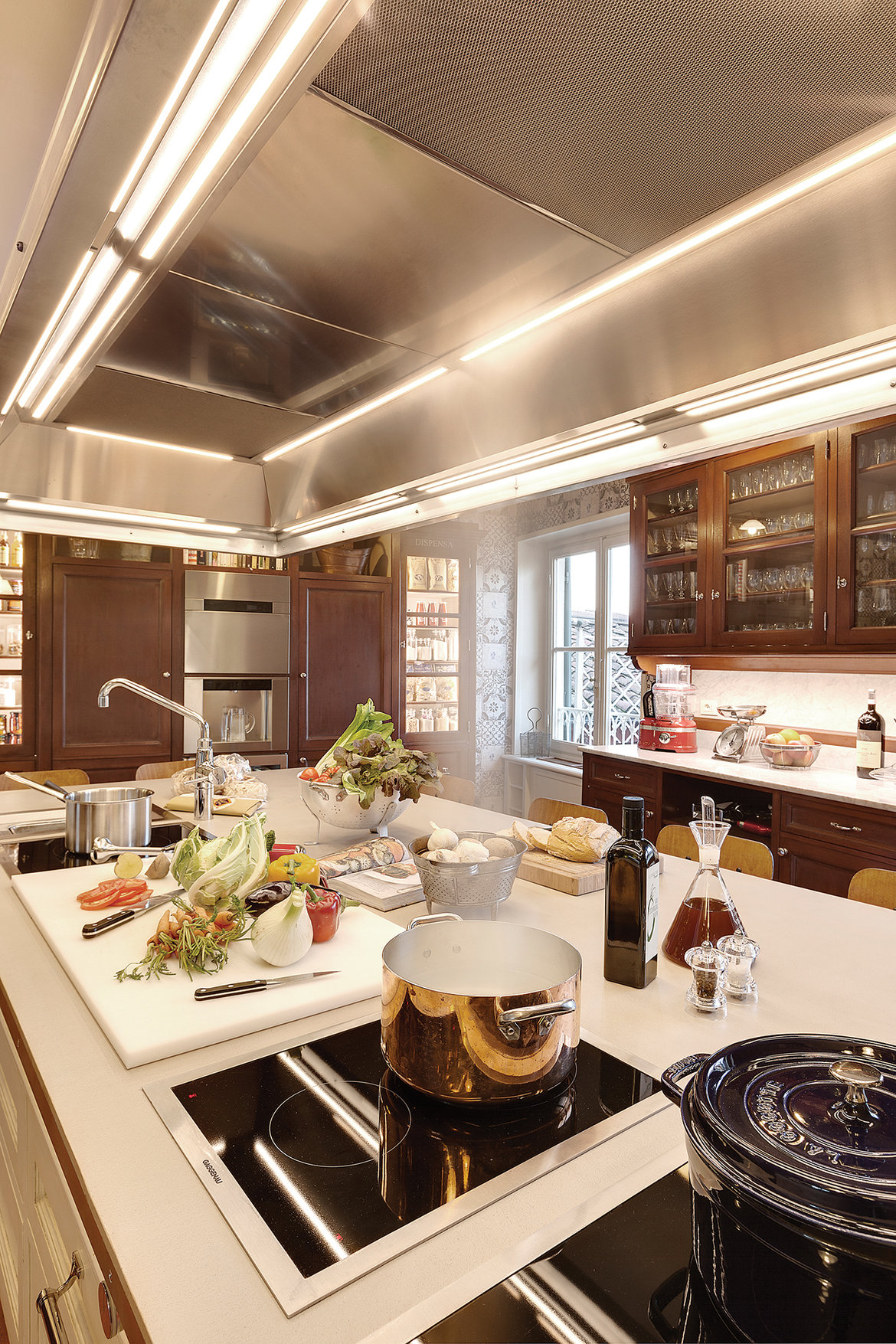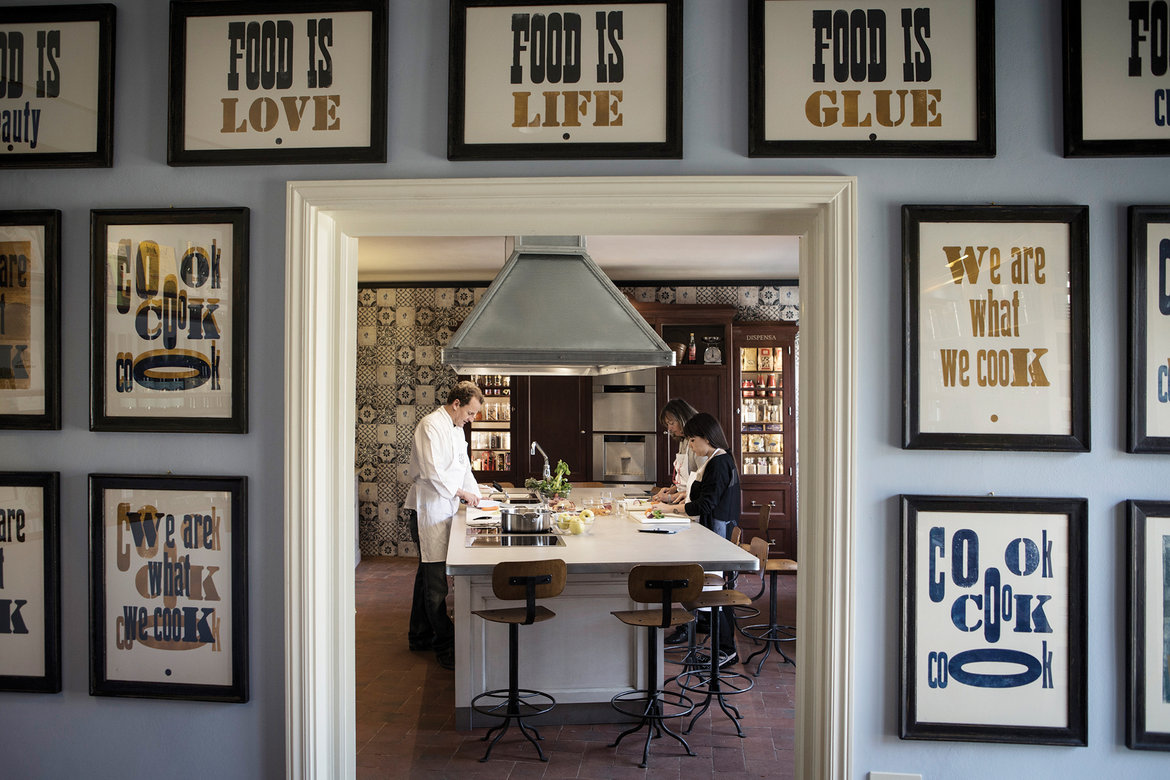 Photos courtesy of Desinare at Riccardo Barthel
Fine Wines
Tuscany is renowned for its rolling hills, stately forests and miles-long vineyards that produce some of the finest wines on the planet. The Antinori Winery makes more than 100 varietals and boasts a state-of-the art winery that took 14 years to build. It was fascinating to tour this immense space and sample the fabulous Chianti — the 2012 Peppoli Chianti Classico and 2012 Villa Antinori Chianto Classico Riserva were two favorites. And talk about a family business: Since 1385, 26 generations of Antinoris have been producing wine.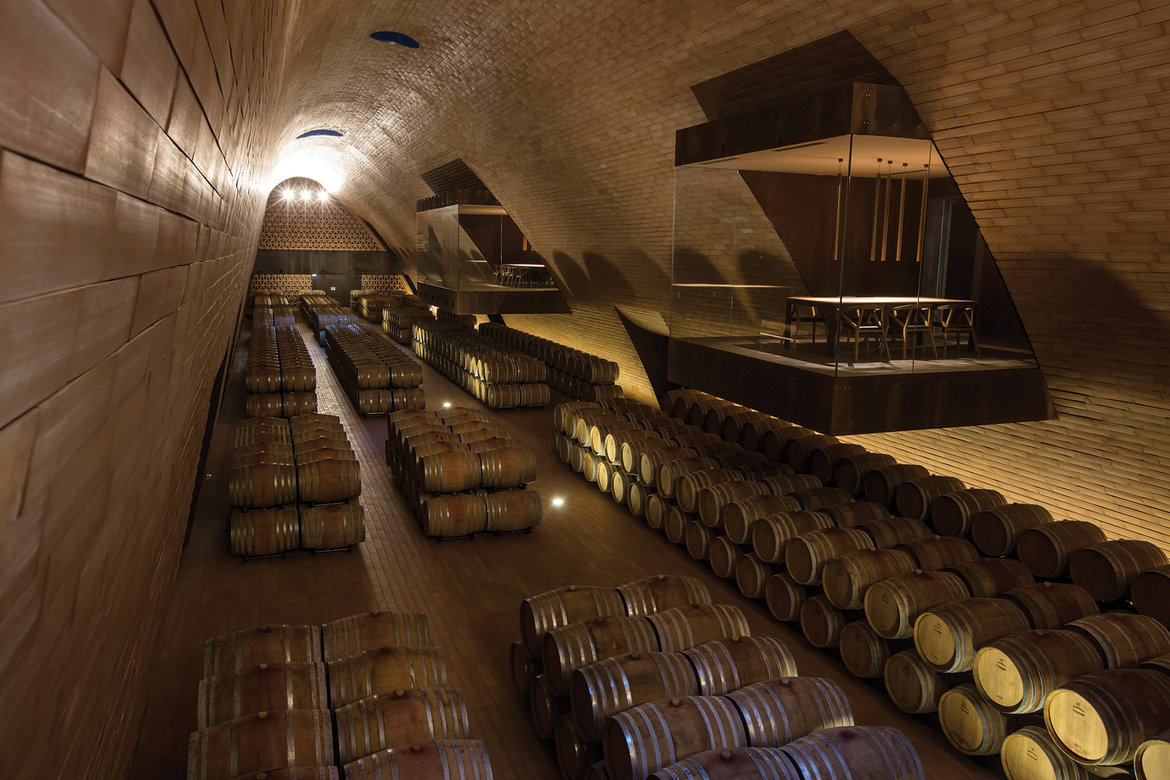 Photo Credit: Marchesi Antinori
Pages