Give your body a touch of luxe with products that will leave your skin gleaming.
By: Anna Smutny
-AS SEEN IN BRIDAL GUIDE MAGAZINE-

Photo: Terry Doyle
Fresh Fizz
Make tub time bubbly with a bath bomb equal parts relaxing and refreshing. With essential oils to and avocado extract that leave skin supple, this fizzy treat is the ideal way to unwind.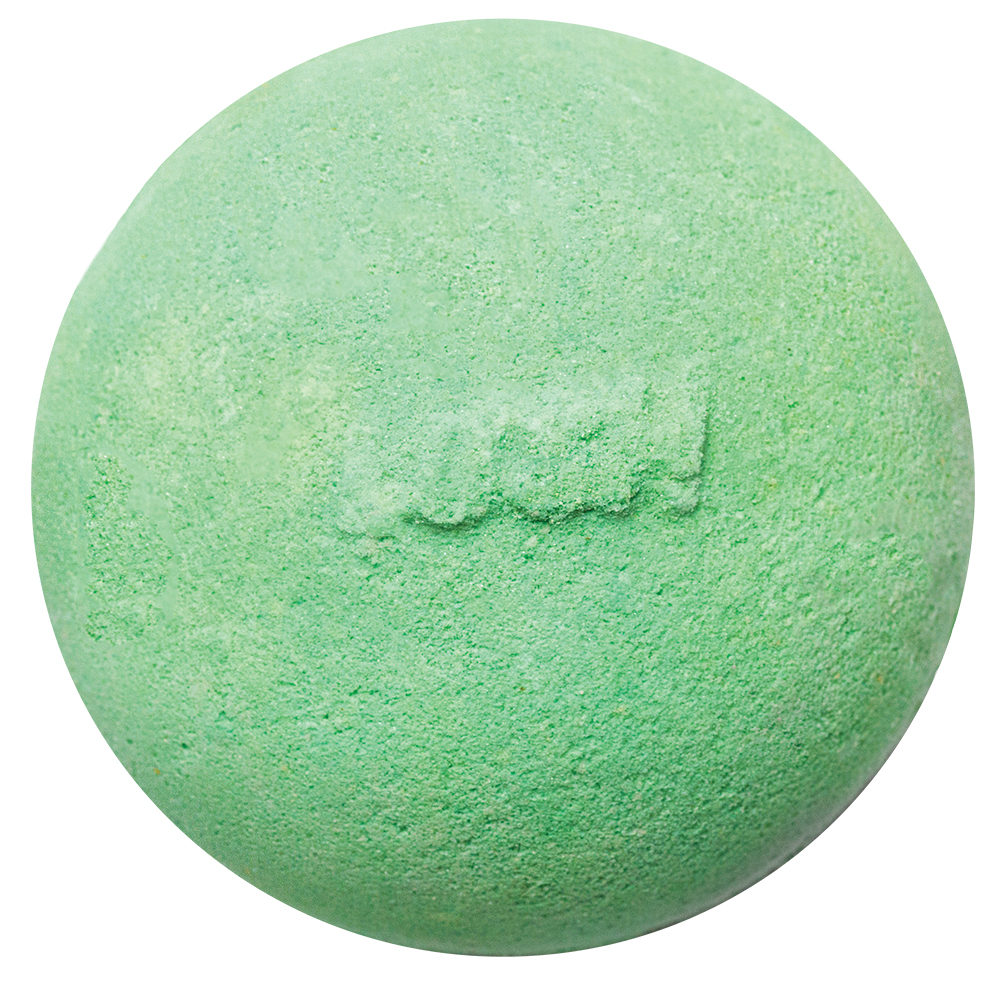 Lush Avobath Bath Bomb
Buff Out
Indulge in an exfoliating body wash that scrubs away impurities, leaving skin with a silky sheen.

Origins Shower Off Exfoliating Body Wash
Skin Quencher
Lather yourself with this lustrous body butter loaded with nutrients from the Japanese indigo plant to help your bod feel soothed and give your dry, sensitive skin some extra love.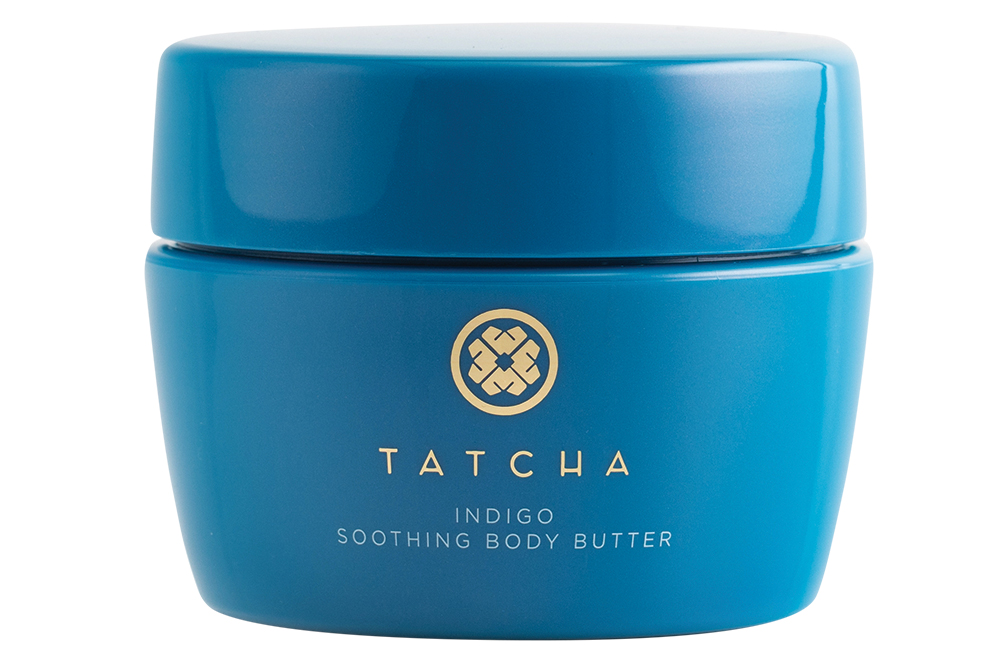 Tatcha Indigo Body Butter
Silky Smooth
Pamper yourself with a rich shaving cream that packs a wallop of moisture as it prevents razor burn.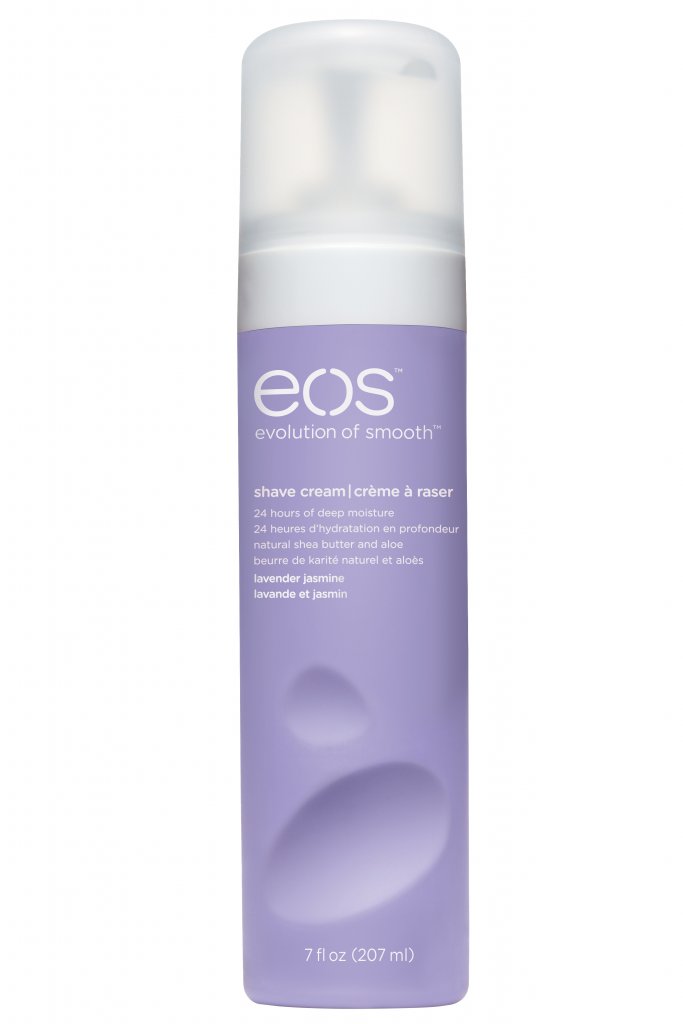 EOS Shave Cream
Tan Smart
Skip the harmful UV rays and achieve a natural sum- mer glow. This moisturizing, lightly tinted tanning oil will leave you looking like you've spent your weekend in an island paradise.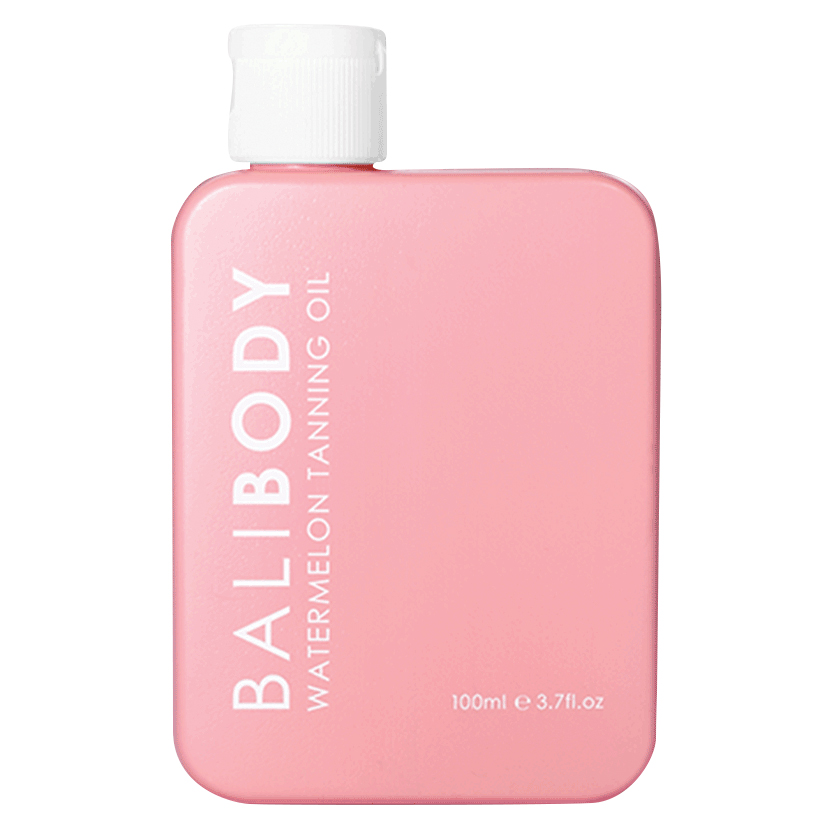 Bali Body Watermelon Tanning Oil
Lather Up
Invigorate your senses from head to toe with this berrylicious three- in-one cleansing treat.

Philosophy Raspberry Sorbet Shampoo, Shower Gel & Bubble Bath
Soft Touch
Achieve some much- needed TLC with this fast-absorbing cream that will leave your hard- working hands smooth and engagement ring ready.

Clinique Happy Gelato Cream for Hands
Mask Off
Wave dry skin and gnarly cuticles goodbye with a self-warming hand mask packed with nourishing oils and reviving fatty acids. Fruit extracts moisturize while Vitamin E restores.

Patchology Perfect Ten Hand Mask
Slick Chick
Replenish with a body oil that will envelop you in the sweet smell of primrose, almond, apricot kernel, jojo- ba, and exotic citrus oils. Massage into damp, cleansed skin to feel hydrated and silky smooth.

Fresh Sugar Ultra-Nourishing Body Oil