Turn to these fab finds for the best big-day beauty solutions.
By: Kayla Hayes
-AS SEEN IN BRIDAL GUIDE MAGAZINE-
Effortless at-home beauty that goes beyond skin-deep: Supercharge your marry-me look with foolproof gadgets that will give you professional results.
Hair Removal
FDA-approved SmoothSkin Bare+ delivers 97% hair reduction with continued at-home use. This user-friendly IPL hair removal system can complete a full-body treatment in ten minutes.
Unclog Pores
Repêchage Ultrasonic Skin Spatula utilizes ultrasonic waves at 24000 Hz per second to gently unclog pores, deliver products deeper into the skin, and tone the face.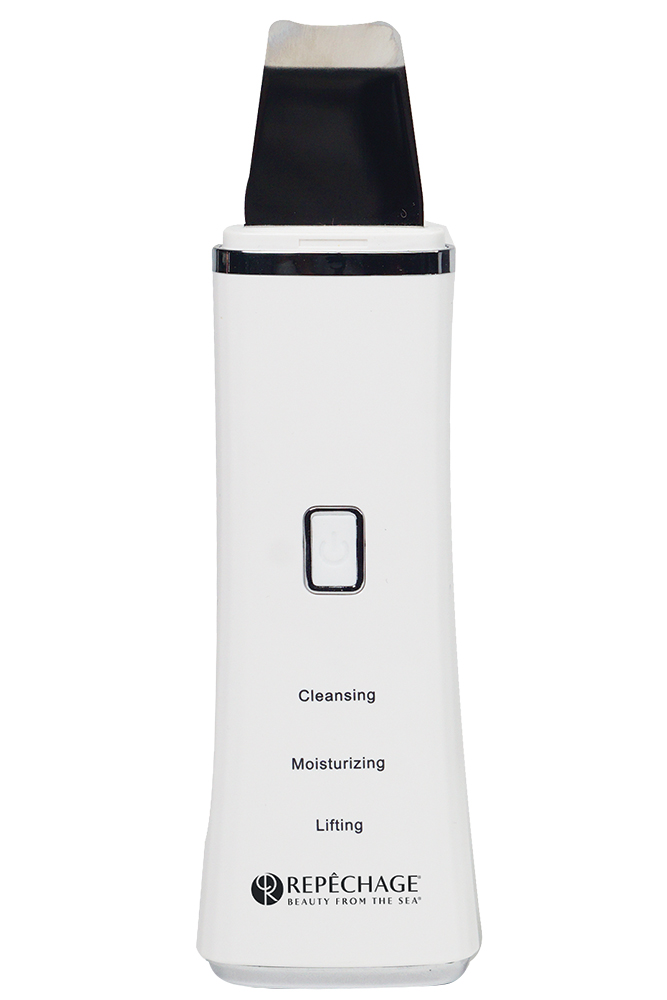 Safer Hair Styling
The Dyson Airwrap dries and styles hair using high velocity jets of air rather than extreme heat. Multiple attachments offer a variety of style options.
Longer-Lasting Manicures
Achieve chip-proof manicures at home with Nailboo's simple three-step system — sans UV or LED light! The custom dip powder is lightweight, but durable.
Nail Grooming
Bellasonic Advanced Nail Grooming System has a patented oscillating head for precise and gentle shaping, smoothing, buffing and shining.
Natural Self Tanner
Temptu Air and Infinite Summer self-tanner deliver an easy-to-control mist for an even tan. It's quick to apply, there's no chemical smell, and the airpod is refillable.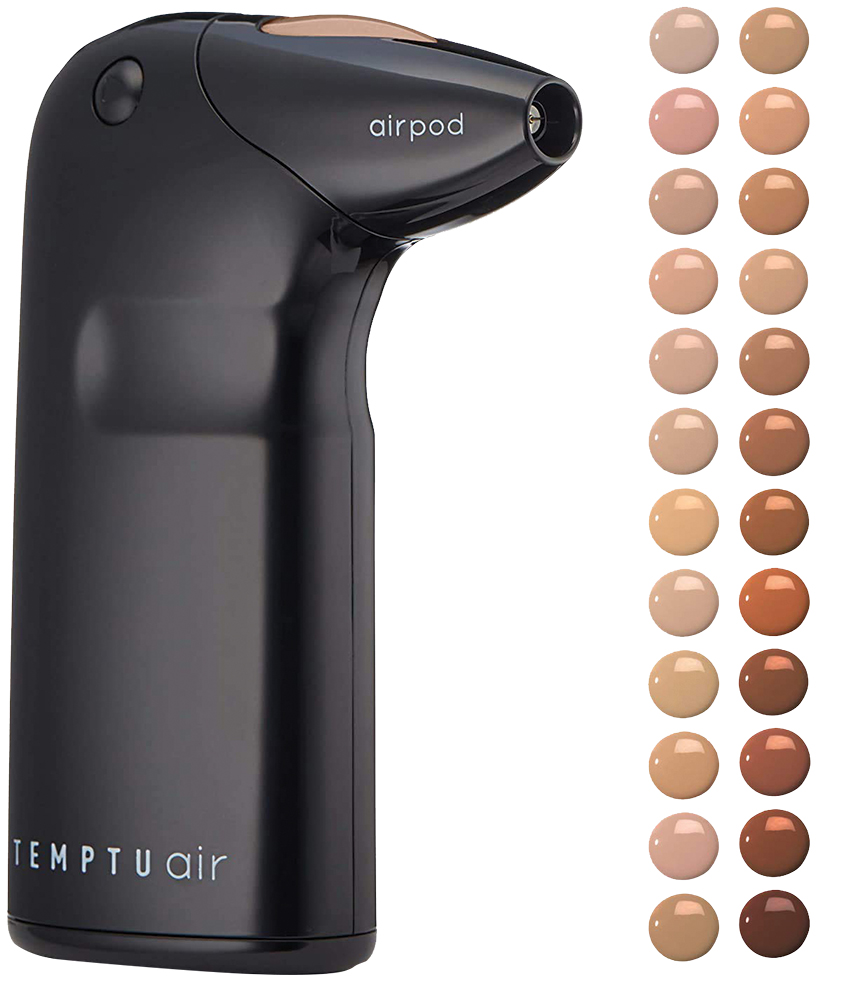 Skin Corrector
Operating at a wavelength of 660nm, SolaWave Red Light LED Device can prevent breakouts, heal existing scarring and reduce discoloration.
Brighter Skin
Droplette effectively delivers serum capsules into a fast-moving mist that can be absorbed up to 20 cell-layers deep, improving elasticity and brightness, and evening out skin tone