What's a serum and what does it do? Get answers to all your questions with our expert tips and tricks.
By: Anna Smutny
What is a serum and how does it differ from a moisturizer?
"Serum formulas tend to be lighter," says Yesica Ordonez, aesthetician at Spa Pechanga in Temecula, California. "And serums contain higher concentrations of active ingredients." Serums are less occlusive than moisturizers, adds Dr. Jennifer Chwalek of Union Square Laser Dermatology in New York City. "This allows the active ingredients to penetrate deeply into the skin. Moisturizers are thicker, formulated to hydrate, protect and restore the skin's barrier function."
How do I choose the right serum?
It depends on your concern, says Dennis Gross, M.D., of Dr. Dennis Gross Skincare in New York City. "Retinol is the gold standard for treating fine lines as it helps increase cellular turnover, which slows down in your mid-twenties," he says. "If dark spots have you worried, seek out products with vitamin C, or look for alpha and beta hydroxy acids — also known as AHAs and BHAs — that gently exfoliate to prevent acne. Lastly, if hydration is a concern, look to hyaluronic acid for its ability to help skin retain moisture." Aesthetician Vicki Morav, of New York City's Galerie Aesthetique says, "Different serums address concerns for specific skin conditions based on their ingredients. Benefits vary from resurfacing, purifying, plumping, and protecting skin to much more."
Where does a serum fall in my skincare regimen?
The basic drill is cleanser, serum, then moisturizer. The point is to apply serum to freshly cleansed skin, finishing with moisturizer. Keep in mind the difference between day and night serums as well. "Day serums typically contain ingredients that can help to repair sun and environmental damage, while also being lighter to help with layering products," says Dr. Naissan Wesley, a dermatologist based in Los Angeles, California. "Night serums tend to be more hydrating to improve moisturization while we sleep."
What's the best way to apply a serum?
Los Angeles-based aesthetician Alexandra Wagner, owner of Alexandra Wagner Skincare, suggests gently dabbing serum into freshly cleansed skin. "Lightly press two pumps worth into your face, neck and décolletage with fingers," she says. After applying you can also use skincare tools to stimulate circulation. "My favorite are Biologique Recherche Cryo Sticks," says Morav. "I keep them in the freezer to use while they're cold. Their cooling effect helps the serum's absorption and efficiency."
How long does it take to see a difference in my skin after starting a new serum?
Between eight to 10 weeks, say our experts. "After a few weeks you should see a difference in your skin," says Wagner. "If you are working on balancing pigmentation or see a lessening of brown spots, this can take a bit longer, just be patient. Consistency assures a successful outcome."
Product Picks
For the under eyes: Bevara Skincare Eye Serum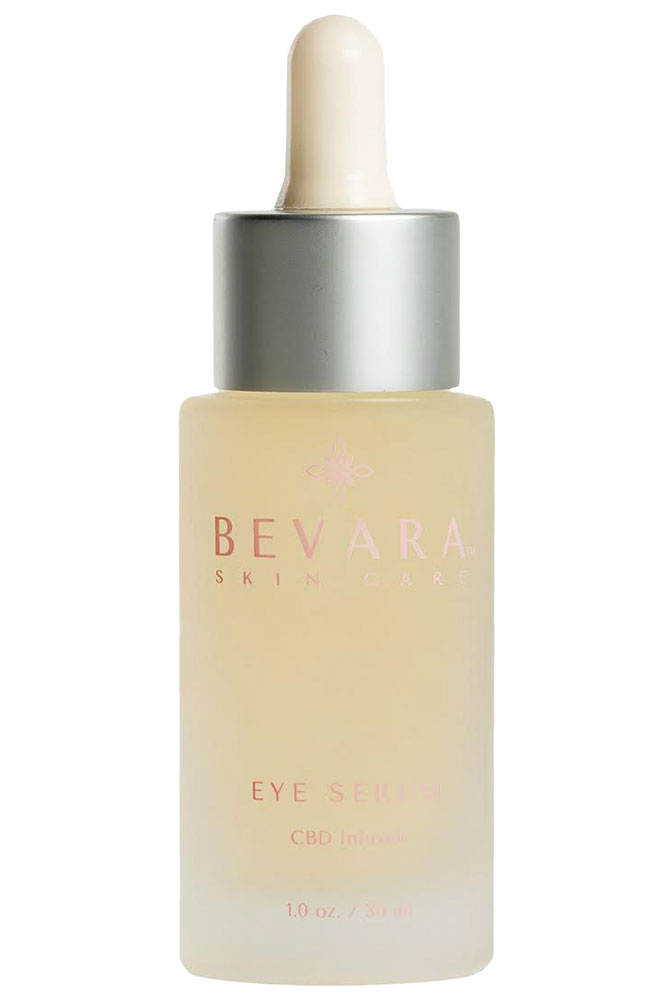 For fine lines: Korres Golden Krocus Ageless Saffron Elixir Serum
For brightening: Ole Henriksen Truth Serum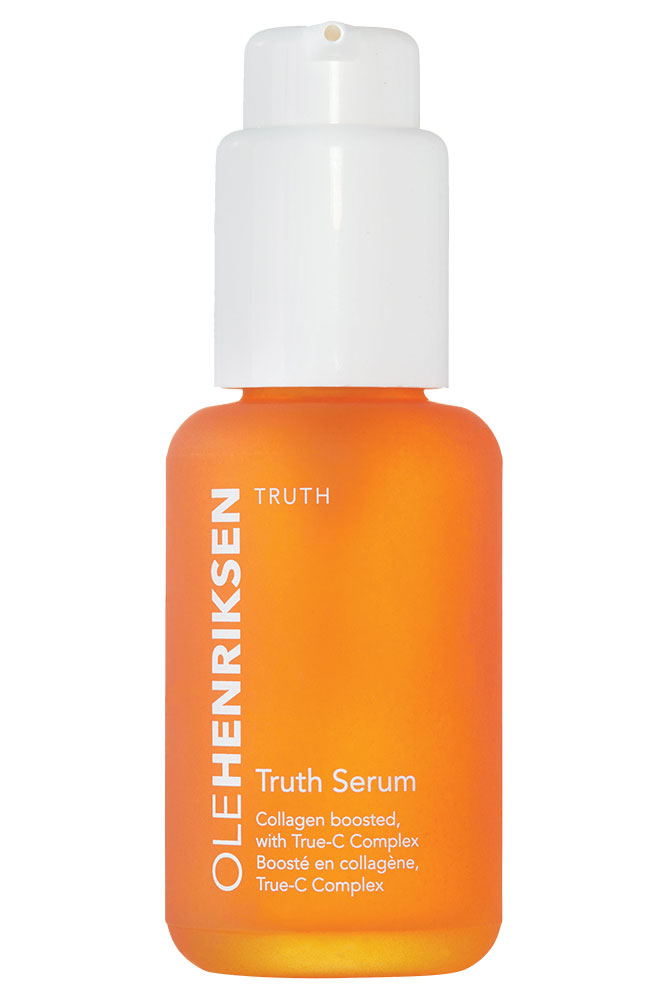 For regenerating: La Mer The Regenerating Serum
For illuminating: Furtuna Skin Porte Per La Vitalità Face and Eye Serum
For hydrating: Fresh Rose Deep Hydration Face Serum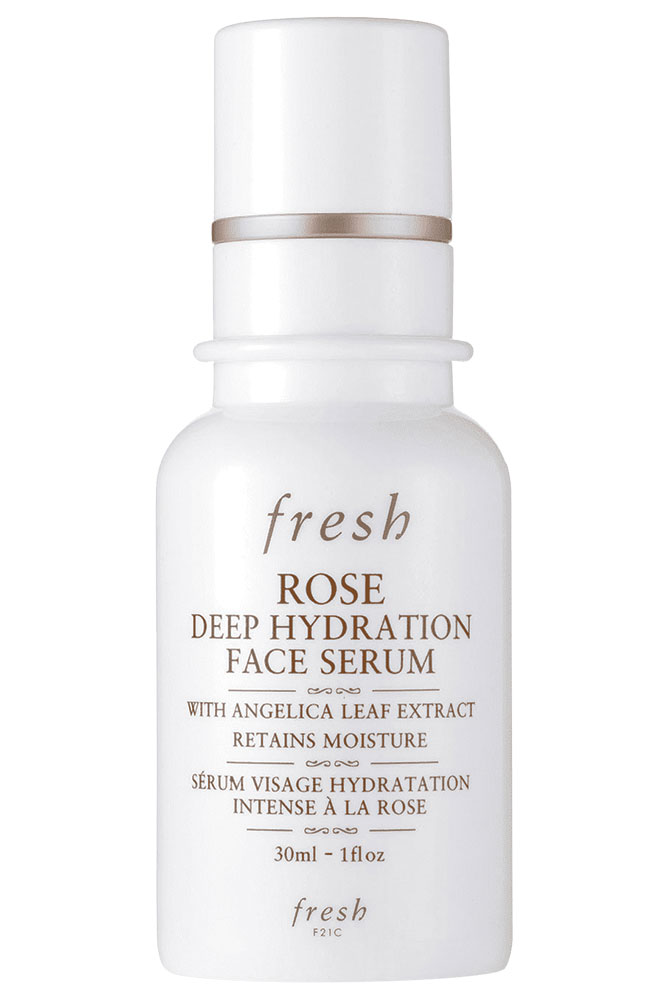 For acne prevention: Sunday Riley Good Genes All-In-One Lactic Acid Treatment