Streamline your bridal beauty routine with these simple, all-in-one products.
By: Anna Smutny
-AS SEEN IN BRIDAL GUIDE MAGAZINE-
Tough Scrub
Polish off dead skin cells to reveal softer skin with this deep-cleansing, foaming scrub. Exfoliating sugar crystals give your skin (or scalp) a dose of probiotics to help boost its natural defenses.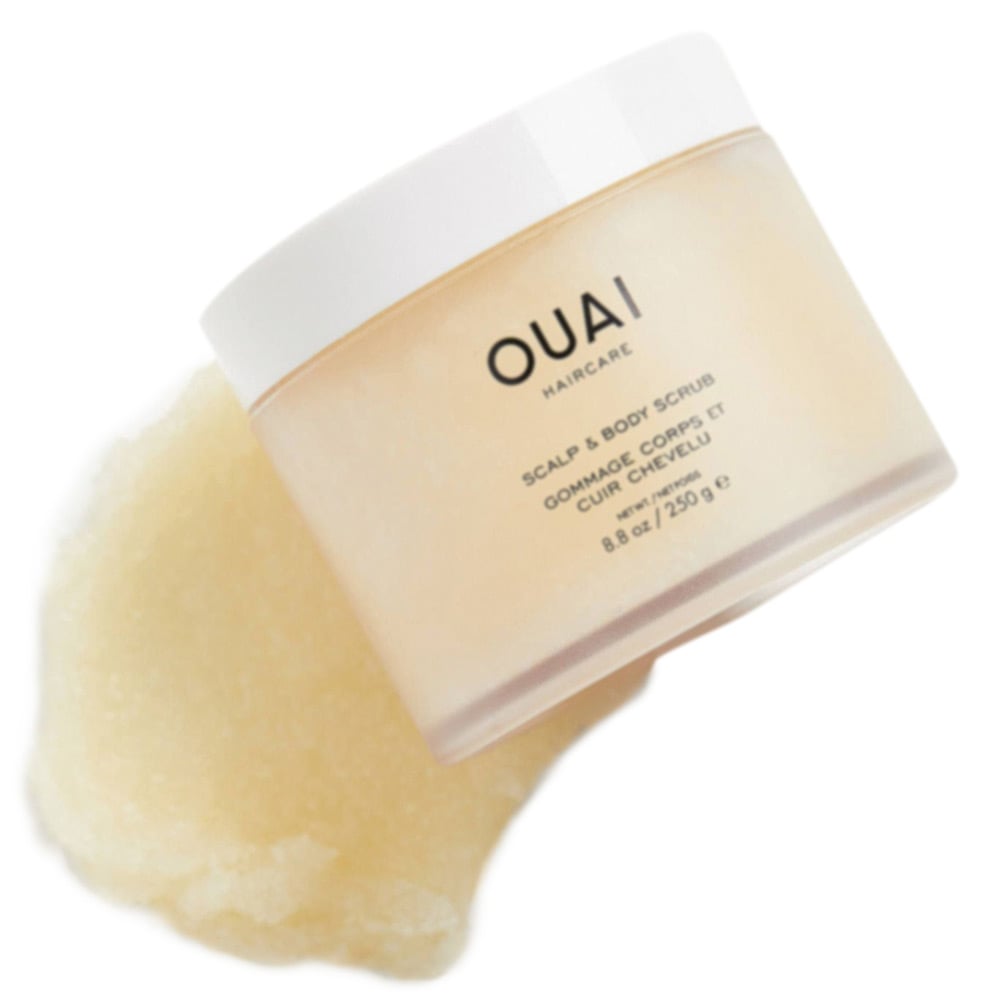 Ouai Haircare Scalp and Body Scrub
Clean Slate
Gently buff away impurities and excess oil with a gel cleanser that exfoliates while simultaneously prepping skin for makeup.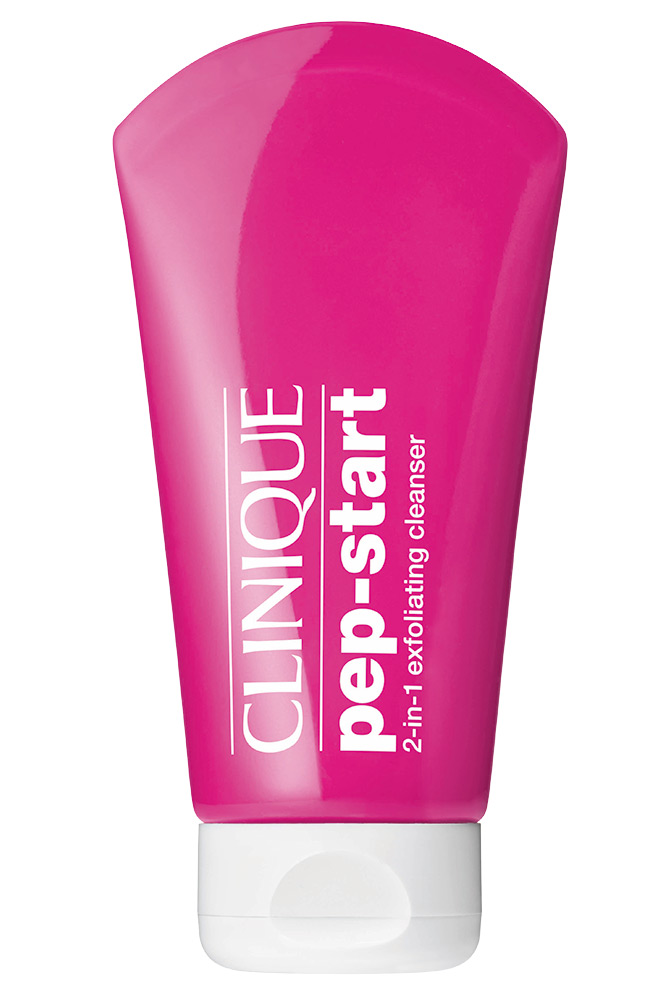 Clinique Pep-Start 2-in-1 Exfoliating Cleanser
Blush Flush
A rosy lip, cheek and eye pod that provides long-lasting, blendable color that is creamy and moisturizing.

lilah b. Divine Lip & Cheek Duo
Prep Up
Super-charge your makeup routine with this triple threat mist that primes and sets all while hydrating your skin.

Too Faced Hangover 3-in-1 Replenishing Primer and Setting Spray
Toned Down
This alcohol-free multi-tasker cleanses, exfoliates and soothes with aloe vera, witch hazel extract and rosepetal water.
Shine Bright
Give your cheeks a glow with this dual-sided blush and highlighter that provides effortlessly lumiinous, natural-looking color.

Wander Beauty On-the-Glow Blush and Illuminator
Color Pop
Do a lot with a little with this all-in-one palette complete with high- pigment shades for lips and cheeks.

e.l.f. Active Workout Ready Lip & Cheek Palette
Oil Slick
Treat fine lines, wrinkles, dryness, hyper pigmentation, uneven skin and more with this iconic oil that can be used on the face, body and hair. It even works as a shave oil.
Rub it In
This hydrating lip and skin salve is your one-stop-shop to fix dry, cracked and chafed skin. Take it further and use to set eyebrows in place or to add a glossy sheen to cheekbones and eyelids.