Sensitive skin shouldn't hinder your skincare routine, especially for those working on their glow for their big day. Try these five editor-approved face masks to get your skin wedding ready.
By: Emily Goldman
1. TATCHA Dewey Glowing Skin Sheet Mask (Pack of 5), $49.25
After just one use of this mask my skin was actually glowing and dewy, and that fresh-faced feeling lasted well into the next day!
According to Editorial Director Amy Schweitzer, this one felt cool, refreshing and rejuvenating on the skin. It smells like a piña colada (never a bad thing), and the eye holes are shaped like hearts which adds a touch of cuteness to the sheet. For full disclosure, the mask's strong odor can be headache inducing for those with a more sensitive palette. 
Gentle on the skin, this mask is applied with a small spoon-like applicator, and lives up to its name. The formula truly hydrates, with noticable difference after just one use. Another "pro" for Trilogy is that this mask can be applied to your neck as well, a common area affected by dry skin.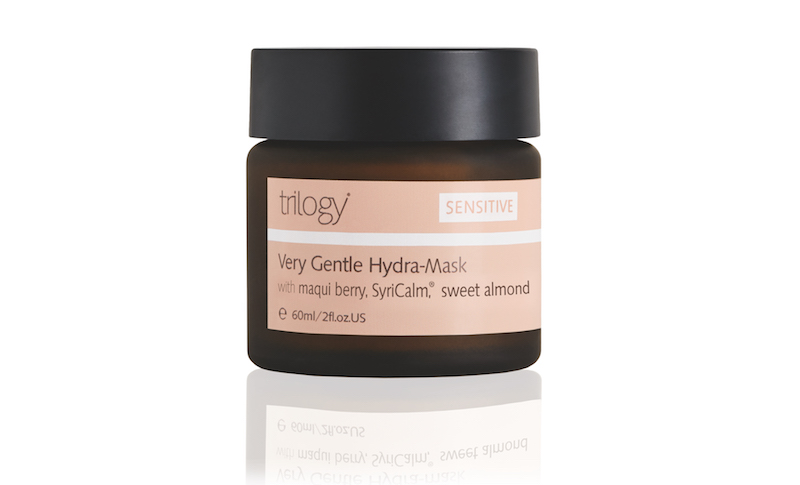 Karuna came up with a top-notch mask that clarifies and smells great. While I found that this requires continuous use to see real results, the mask did bring out a few blemishes–comparable to post-facial skin.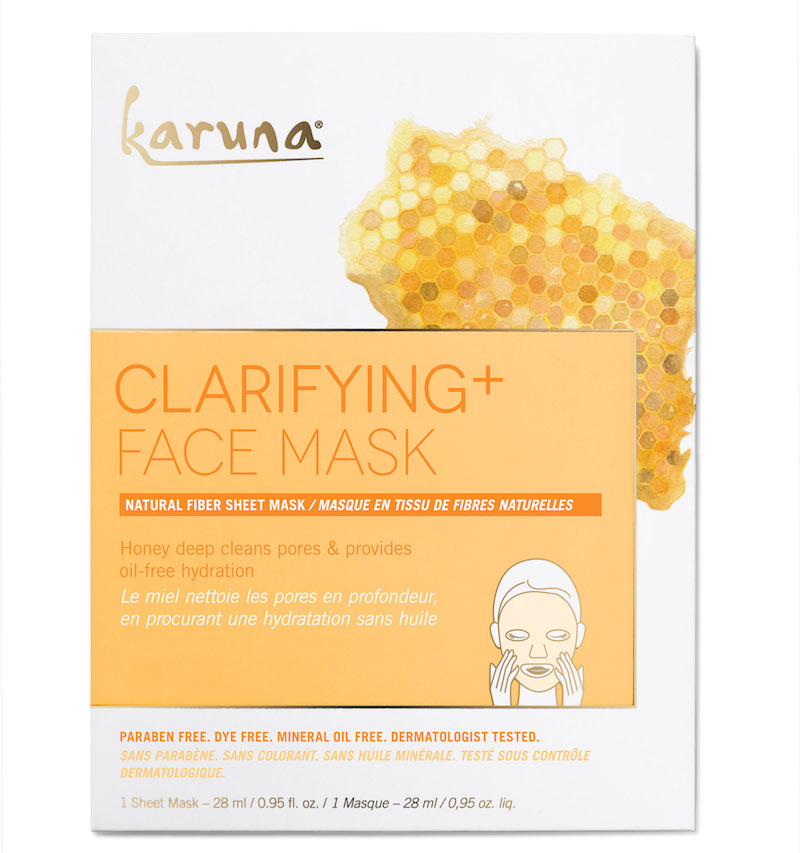 Social Media Editor, Mary Gillen, tried this hydrating mask. Gillen said the cooling gel of the mask moisturized her skin and minimized the look of her fine lines. Plus, it had the added unsuspecting benefit of making her headache disappear.