Better eating is yours with these innovative kitchen and cookware ideas.
By: Mary Clarke
-AS SEEN IN BRIDAL GUIDE MAGAZINE-
Whether just starting to outfit your kitchen or fully seasoned chefs, you're sure to find room for new cooking gear.
Transform raw veggies into spaghetti, fettuccine, and ribbon shapes with Oxo's 3-Blade Hand-Held Spiralizer.
Pack portion-perfect lunches with GoodCook Divided Plate microwavable, dishwasher, and freezer safe containers.
The Dolce & Gabbana x SMEG Hand Blender comes with three different attachments to blend, crush, mash, and chop.
The mini blender Proctor Silex Personal Glass Blender is mighty enough to crush ice with its 550-watt motor.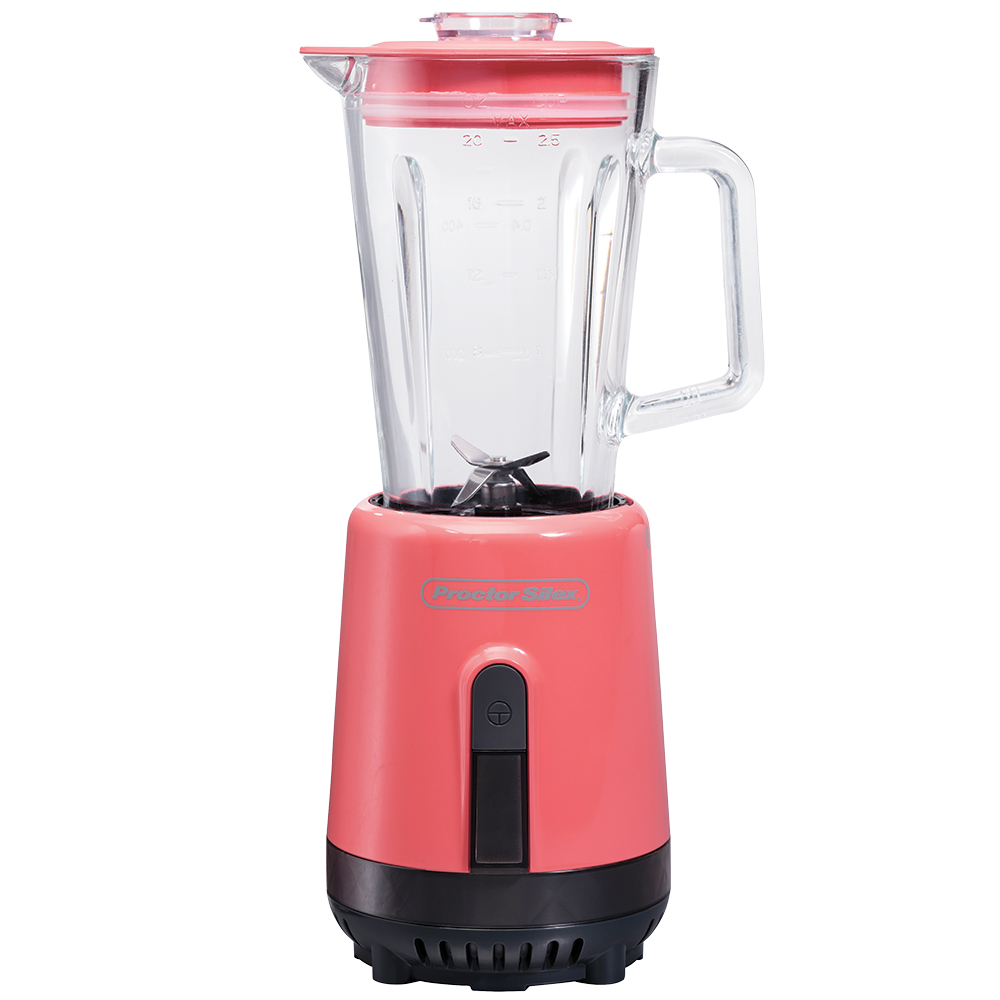 Behold the amount of kitchen real estate you'll free up with Calphalon Premier Space Saving Hard Anodized Nonstick Cookware 10 piece set.
All-Clad 7-Qt Gourmet Slow Cooker with in-Pot Browning function, a multi-function one-pot wonder, slow-cooks, sautés, steams, and cooks rice.
There's no danger of scratching your precious cookware with Le Creuset Craft Series 5-Piece Utensil Set with Crock.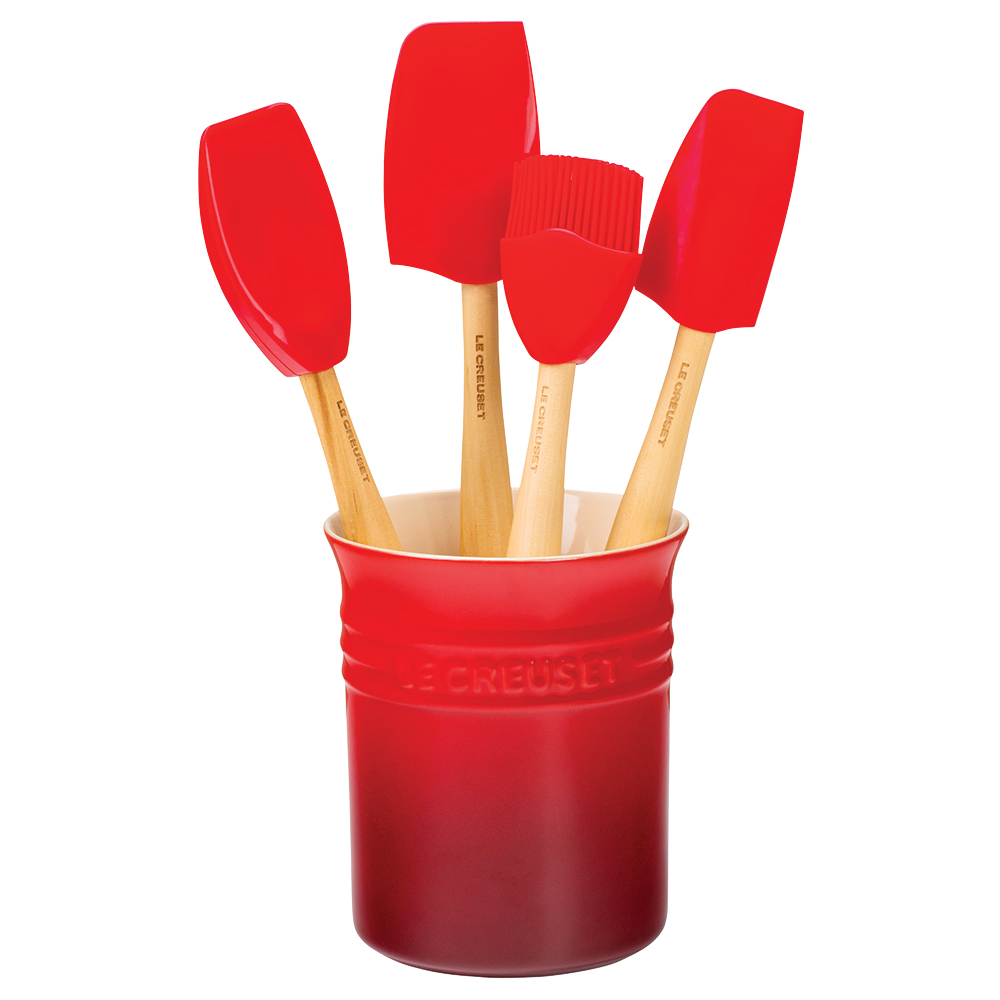 No more sticky screens! Google Home Hub's Assistant can search, display, and talk you through recipes with hands-free precision.

Add fruit to the lower compartment of the Aqua Zinger Blue bottle, then twist and shake for freshly infused drinking water. A built-in mesh screen keeps leaves, seeds, etc. separate.