Find out how the fairytale unfolded!
By: Stefania Sainato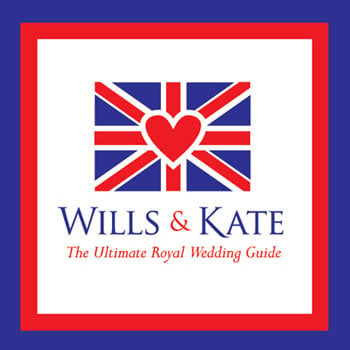 Bachelorette Party:

According to People Magazine, Kate's "hen party" (the British version of a bachelorette party) took place on March 26. Maid-of-honor and younger sis Pippa, planned the night's festivities, and they allegedly booked four different venues for the party in an effort to keep paparazzi at bay. Brides-to-be, it seemed like her master plan worked—no details were released about who was invited or what they did when they were there! It has been speculated that the trendy Eighty Six club in London is where Kate celebrated her last ladies' night as Ms. Middleton. Show your maids' these easy bachelorette party ideas for a night everyone will enjoy!
Pages