Find out how the fairytale unfolded!
By: Stefania Sainato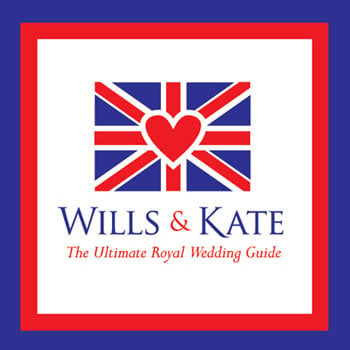 Bachelor Party:

Every guy wants a bachelor party to remember, or one that was so epic, they don't recall a single darn thing (The Hangover, anyone?). However, when you're in line to become the future King of England, it's hard to kick back with the guys when you have photogs on your tail all the time, right? Not in Prince William's case. On March 26 (we think!) Will had his bachelor party (aka a "stag do"), in a Northfork Estate. They originally planned to have a fun-filled weeked of water sports in Devon, but their plans were leaked to press. Instead, they headed to a back-up getaway locale that remains undisclosed. All we know is that Prince Harry and Guy Pelly, a club owner and good friend of the groom, planned the bachelor party. There have been reports that the boys surfed and went hunting. The chance of photos leaking? Slim-to-none. Guess we'll just have to use our imagination and picture what the boys were up to...
Get a groom's point of view on the wedding-planning process!
 
Pages