Find out how the fairytale unfolded!
By: Stefania Sainato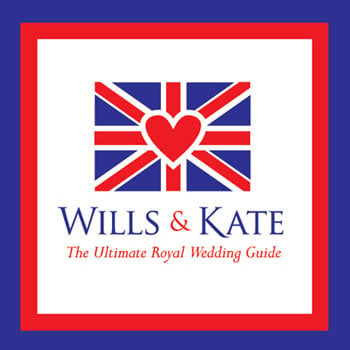 The Menu:
 
A canape reception will take place directly following the nuptials, which Us Weekly reports will include both hot and cold fare, such as smoked salmon on beetroot blinis and quail eggs sprinkled with celery salt. Mark Flanagan, the chief royal chef and Head of Kitchens at the Palace, told reporters, "We're always conscious of trying to make sure we uphold people's expectations when people come to Buckingham Palace. For many it's a once-in-a-lifetime opportunity. So, from the kitchen side of things, we want to make sure people leave with great memories." Even if you might not be a princess bride, we at BG recommend that you personalize your wedding menu by serving childhood favorites or dishes that have a special significance for you and your future spouse, like the dish you both ate on your first date.
Are you hosting a Royal Wedding Party? Toast William and Kate with cocktails from across the pond!
Pages