Find out how the fairytale unfolded!
By: Stefania Sainato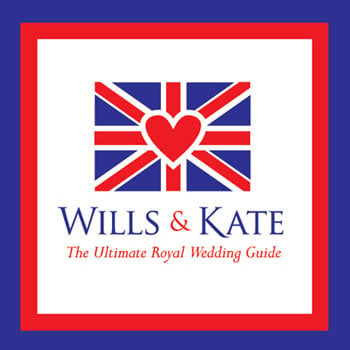 Schedule of Events:

The United Kingdom is five hours ahead of Eastern Time in the U.S., which means that we at BG will be setting our alarms for the crack of dawn, taking in all of the intercontinental action from the comfort of our couches! Follow this schedule (which takes place in London time, so convert based on your time zone) on April 29 so that you can time your bathroom breaks accordingly and sneak a peek at the wedding at work, to avoid missing any key moments:
 
8:30 a.m.: Guests will begin arriving at Westminster Abbey.
10:40 a.m. The Royal Family will begin to pour in, entering the front of the church through the west door. Queen Elizabeth and Prince Philip are the last to arrive before the bride.
11 a.m.: Kate, accompanied by her father, will make her entrance into Westminster Abbey with her five bridesmaids. The ceremony is expected to last approximately an hour, and will include vows, a sermon, and the blessing of Kate's wedding ring.
12:40 p.m.: The newlyweds arrive at Buckingham Palace and take their official wedding photos.
1:25 p.m.: The prince and princess will re-appear on the balcony at Buckingham Palace for 10 minutes. They may choose to kiss in front of onlookers, like Prince William's parents did. Then they will enter the Palace for the queen's reception, where 650 guests will dine on canapés, drinks, and two different wedding cakes.
7 p.m.: The second reception, hosted by Prince Charles, begins. The 300 guests will enjoy dinner, dancing and speeches, including the one given by Best Man, Prince Harry. This reception is not planned and does not have a scheduled time to end. The Palace says the party will "finish when it finishes."
Pages