Author Sharon Naylor shares expert newlywed advice to keep you happy long after your wedding day.
By: Sharon Naylor
3. First Major Purchase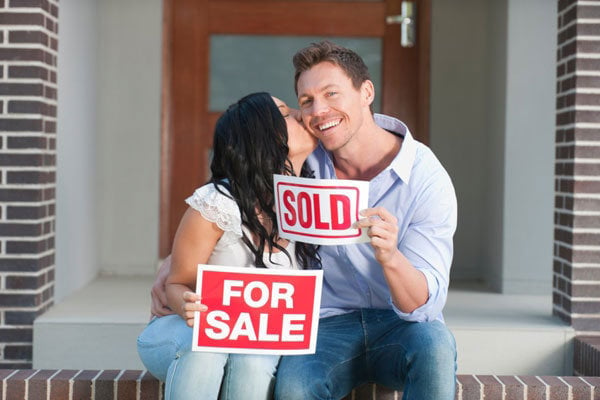 Photo Credit: iStock
Why It's Big
Whether it's a house, car, or remodeling your kitchen, this is the first time you're pairing up on a big purchase. Your partner may be more acquainted with the details, there's unexpected information involved, and your credit score/financial standing comes into play. Yikes!
How to Deal
Before you begin a huge project, you both have to be 100 percent open about your financial position — whether or not you can afford this right now, if you have good credit or bad and if you feel like making this investment right now. You might like to charge full-steam ahead with new projects, while your husband may be more slow and methodical. Compromise, and you'll get a crash course in budgeting, as well as working together towards a shared goal. Although this sounds unpleasant, tasks like painting a room, picking out stainless steel appliances and applying for a variance of property codes can actually be fun. You're creating a home together, after all. Another perk: You may get to impress your spouse with something he never knew you were good at and vice versa, as life takes you into new adventures.
Pages