Your love may be rock-solid, but early married life can be earthquake-prone. Here, nine surprising shake-ups-plus how to keep your feet on the ground.
By: Victoria Clayton
Gripe #7: Okay, we've gotten married. What's next?
The scenario:
After Jami and Steve returned from their honeymoon in Jamaica, they began to wonder: What's next?
They'd been absorbed in planning for so many months, and suddenly felt in need of a "project." Friends and family started hinting at children. Oh, the pressure.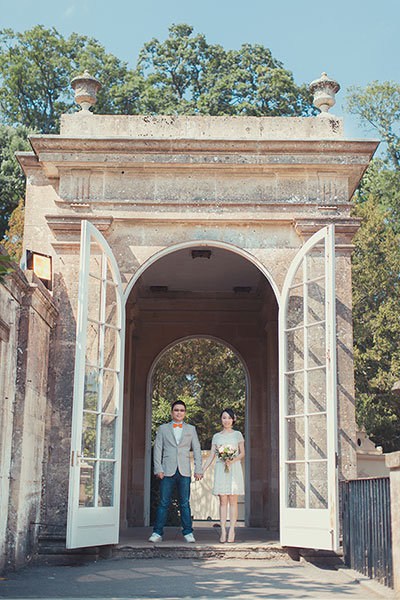 Photo by: James Green Photographer on Bridal Musings via Lover.ly
Expert advice:
It's normal to feel a letdown after the whirlwind of excitement—and distraction—that often leads up to a marriage.
Trouble is, these types of all-consuming projects run the risk of diverting your focus away from developing—and enjoying—your relationship. And rushing right into the next life decision only creates more distraction.
Jami and Steve should revel in their newly married, nothing-huge-to-plan status and use the downtime to reconnect.
Next: How to beat the Newlywed 15 ►
Pages