What to ask each vendor to guarantee your big day is a success.
By: Deborah Witt
What to Ask Your Florist
"The flowers are often the first thing your guests will notice," says Shawn Rabideau, of Shawn Rabideau Events & Design in New York City (who began his wedding career as a florist). "What florists do impacts the entire look of your event, not to mention your budget."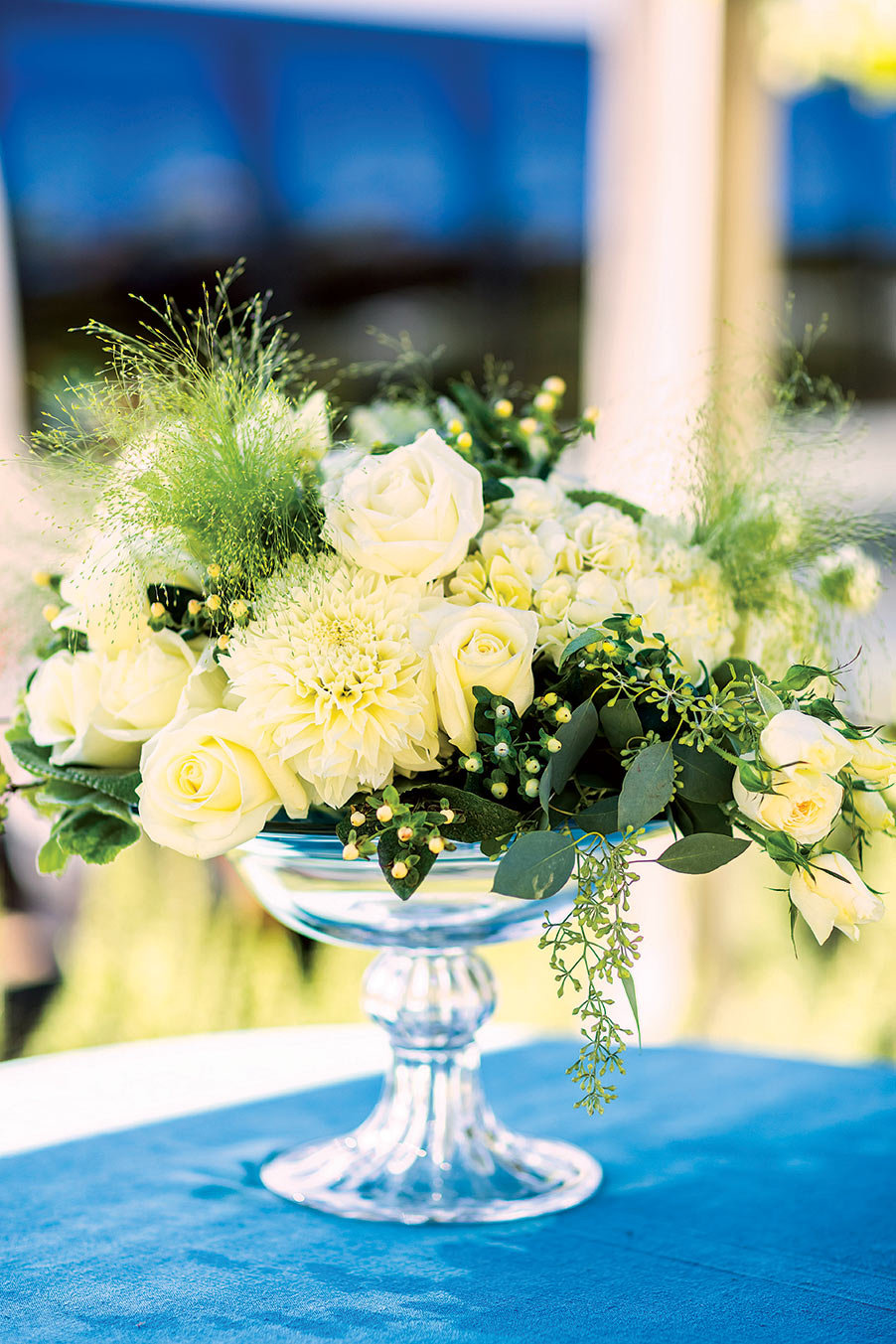 Photo Credit: Damion Hamilton for Sasha Souza Events
1. Do you have a signature design style? Will you be doing the arrangements yourself or using another floral designer?
2. Do you offer specific arrangements or can centerpieces, bouquets, etc. be customized?
3. What bloom recommendations can you suggest that fit within my budget and my theme/color story? What flowers will be in season for my wedding?
4. Have you done any weddings at my venue?
5. What can you suggest to help me get the most from my budget? And are there extra fees for containers or other vessels?
6. Is there a price difference between similar blooms? (Ideally you should see an itemized price list of flowers under consideration.)
7. Can you provide other decor, such as trees, arches, votives, and what are the additional costs?
8. Will you work with my cake designer to provide coordinating blooms for my cake? Is there an additional fee for this?
9. How far in advance are the arrangements/bouquets created? How are they stored?
10. Do you charge a delivery and/or set-up fee? Will you pick up any vases, etc. after the ceremony, or is that my responsibility?
Pages