One of our favorite new wedding trends: using your wedding as a wonderful way to give back to your community. Here, get inspired by these creative ideas.
By: Deirdre Kaye
11. Put Your Wedding Favor Budget to Better Use
Be honest: How many silver bells, "perfect pear" candles, and personalized mason jars have you thrown away in your lifetime? Favors are a kind gesture but often don't offer lasting rewards. Wedding planner Jutta Lammerts, of A Day Like No Other in the San Francisco Bay area, shared a better way to honor your guests and give back to the community: "I would definitely encourage couples to find a cause they can relate to — be it 'Wish Upon a Wedding' (free wedding celebrations for terminally ill couples), animal welfare organizations (being a dedicated animal lover myself), or maybe current disaster relief efforts," Lammerts said. "To me, it would be important that the couple is really convinced of that specific charitable purpose, whichever it may be." From there, you can explain your donation on an elegant notecard at each place setting. If you're supporting a bigger cause, like breast cancer or our troops, consider spending a few dollars on ribbon and stick pins and create pink or yellow ribbons for guests to wear proudly.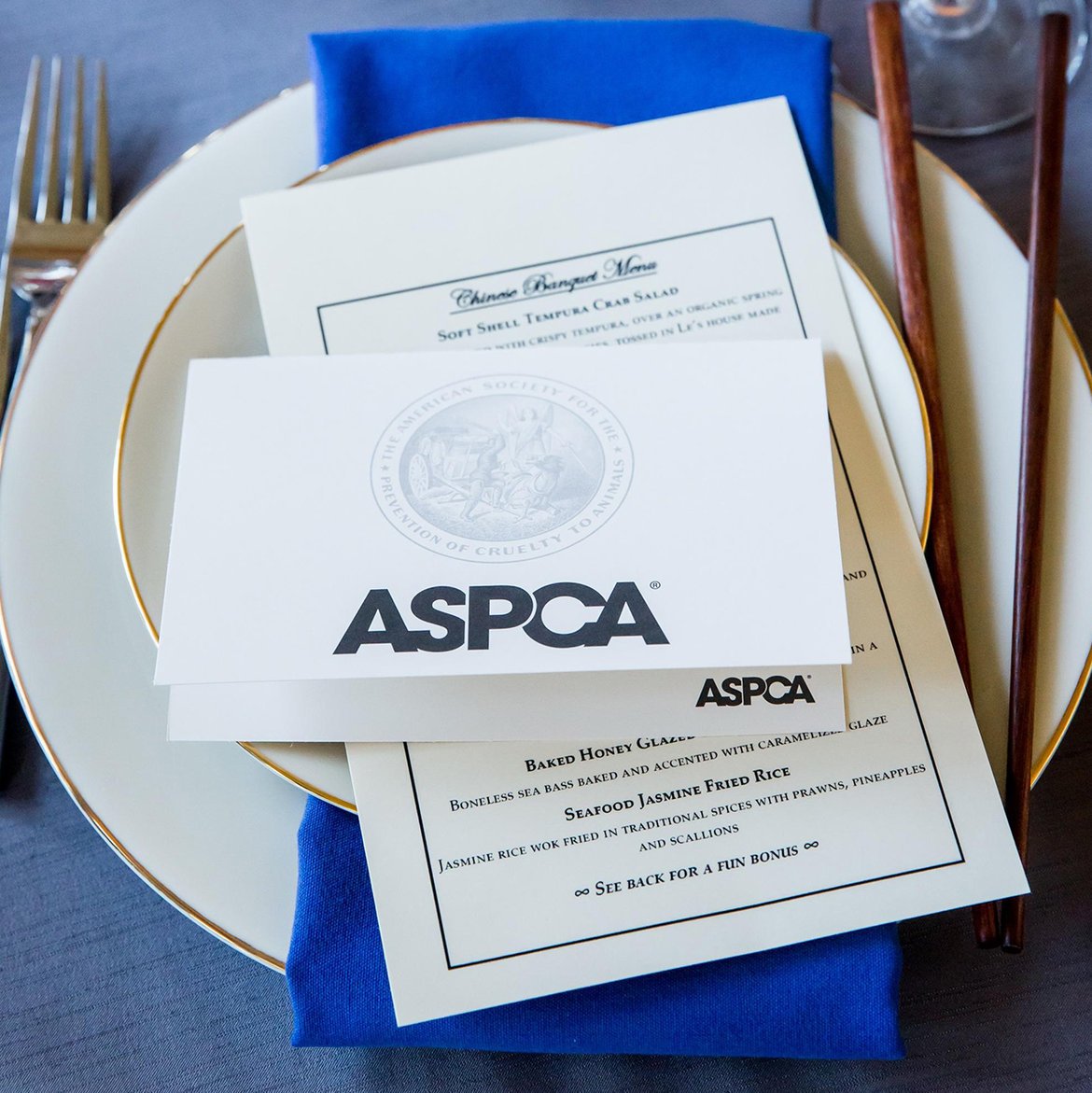 Photo Credit: Day Like No Other
12. Choose Meaningful Favors
Don't want to send your guests away empty-handed? Consider a purposeful wedding favor. Chelsea Dillon, of Aspen's Gold Leaf Event Design, shared details of one couple's commitment to the forest: "We made little burlap sacks sweetly tagged with each guest's name. Peeking out of the burlap bag, you would find a tiny pine tree in rich soil, ready to be planted. Not only is this extremely unique, it's a thoughtful, personal gesture that can be remembered and appreciated for years to come."
13. Ask for Donations in Lieu of Gifts
If you're already living with your soon-to-be spouse, you might already have a well-established home. If you're only registering for fine china for the sake of having a registry, consider forgoing the process altogether. Spread the word through your wedding website (or your close friends and family) that you'd love for your guests to make a donation to charity instead. Suggest a personal favorite — or let them choose their own, and ask them to send a note to you about why it's important to them. This is also a great way for you to learn about new charitable causes!
14. Make Those Wedding Party Gifts Count, Too
Altruette designs and sells bracelet charms with specific charities in mind, then donates part of the proceeds back to that charity. They even have wedding sets that let you pick the perfect charm for each bridesmaid. You could give each of your bridesmaids the same charm, based on your charitable interests. Or consider personalizing the charms to each of your besties — give your fierce feminist the "Vital Voices" wishbone and the "African Wildlife" charm to your favorite elephant enthusiast.
15. Make Your Honeymoon Worthwhile
After months and months of planning your wedding, your honeymoon is a much-deserved vacation. But it can also be a great way to help out a struggling community. Tack on a few extra days to help out on a Habitat For Humanity build or see what you can do to help out the area surrounding that resort.
Seem like a lot? Don't get bogged down in trying to incorporate all these ideas. Even just selecting one of your favorites will make a difference to the world around you. Bonus: You get to feel even more proud of yourself for pulling off your awesome, earth-friendly fête.
Pages