Whether you're ready to pop the question or just in need of a quick serotonin boost, these swoon-worthy proposals are sure to inspire.
By: Stefania Sainato
The Best Birthday or Anniversary Ever
Birthday Proposals:
"It was my 30th birthday party and I had a 1930s theme. My fiancé made a speech about how far we've come and the heartaches we've endured. Everyone that was close to us was there. He got down on one knee and asked me to be his wife. We're getting married on September 13, 2014! He is my true love." —Megan Corrigan

We love Corrigan's Great Gatsby-esque proposal outfit!
Photo Credit: Megan Corrigan
"Last year, I turned 20 on October 5th, and my fiancé and I were having a couples photo shoot. We were up in the mountains with such beautiful scenery, and we kept moving up the mountain more and more, until we got to a spot that overlooks the lake. He signaled our photographer — who knew what was about to take place — and when I turned around, I saw that he was down on one knee. It was the most magical day ever!" —Amanda Louise Buck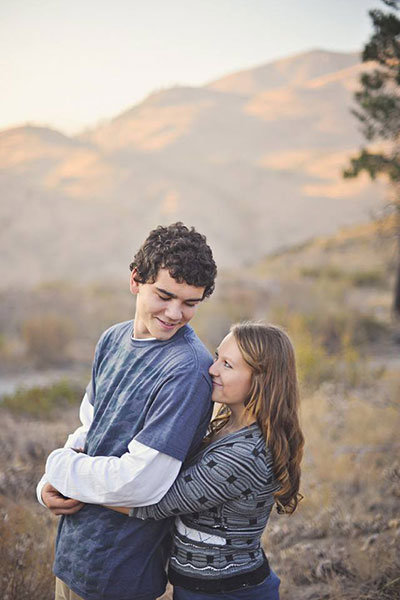 Buck and her handsome fiancé are getting married on April 5, 2014.
Photo Credit: Amanda Louise Buck
"My fiancé proposed to me at my 50th birthday party in May. He told all of the guests how we met and how we eventually got together after 31 years." —Carol Taylor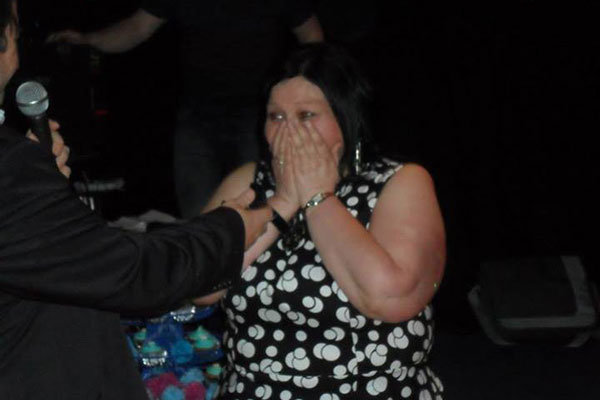 Taylor's priceless expression as all of the action unfolded.
Photo Credit: Carol Taylor
"My fiancé and I have been going out for eight years — we're middle school sweethearts! On my fiancé's birthday weekend, he asked me to marry him. He knew I would be surprised since I planned the special day for him. We were walking in the Boston Public Garden when he asked." —Carissa Boutelle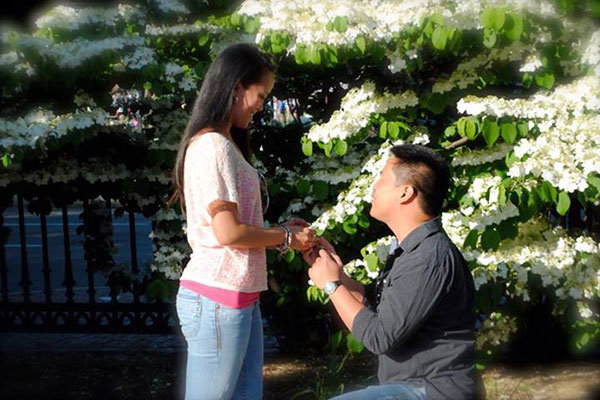 What made the proposal even more gratifying: Boutelle tells us that she had to overcome some hardships in order to get engaged to her fiancé, including a cultural barrier between her and his parents.
Photo Credit: Carissa Boutelle
Anniversary Proposals:
"My fiancé Steve had planned a special 'picnic on the beach at sunset' to celebrate the anniversary of when we started dating. It was a beautiful, romantic evening and the sky was filled with brilliant colors. Just as the sun set, he got down on one knee and told me that he loved me with his whole heart and wanted me to be his wife! I was so surprised and happy." —Kim Vogrin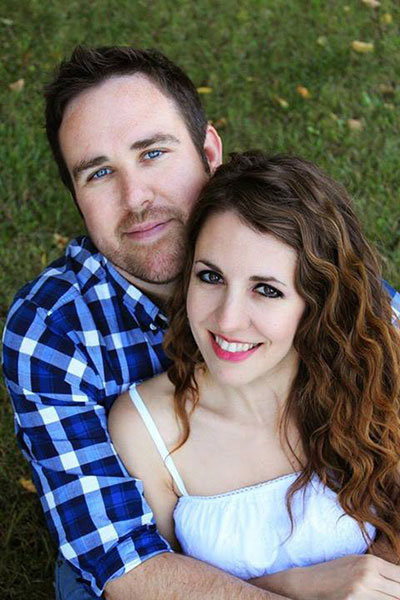 Vogrin will never forget the moment her fiancé slipped her dream engagement ring on her finger
and asked her to be his wife.
Photo Credit: Kim Vogrin
"My fiancé proposed on August 8, 2011, our one-year anniversary. We were at the same mini golf place where we went on our first date. On our first date, he tried to kiss me under this cave they have there and I denied him because I was oblivious to what was happening (mainly because I take mini golf very seriously!).
So he decided to make up for that a year later. He proposed — after asking my parents for their blessing — and I was so in shock that I said, 'Wait, what?' He whisked me away the following week to Florida to celebrate with my family. It was the happiest moment of my life. I'm really glad we turned a fail from our first date into something amazing!" —Alexis Bartorillo
"I got engaged on Santa Monica Pier at the top of the Ferris Wheel. My fiancé and I were there celebrating our seven-year anniversary. I saw four friends holding signs that read 'Will you marry me?' I started crying and I couldn't stop hugging my fiancé." —Ericka J. Otero 

Otero's proposal sign was created using glow sticks!
Photo Credit: Ericka J. Otero
Next: Unforgettable vacation ►
Pages