Morgan and Brian chose to split their time between these two islands of Hawaii, where they'd get both the R&R they needed and the adventure they craved.
Morgan & Brian:
Fairmont Kea Lani in Maui, Hawaii
Brian and Morgan took a fun-filled trip to the islands of Maui and Kauai in Hawaii. "We knew that we wanted to visit somewhere warm and relaxing — but with so much more to offer than just beaches and nice views. We chose Hawaii because we feel that each island is so diverse and has so much to offer. Hawaii is filled with beaches, romance, adventure, views, culture, shopping and fantastic dining." On Maui, they stayed at the Fairmont Kea Lani — they loved the location, rooms, pools, restaurants, and staff.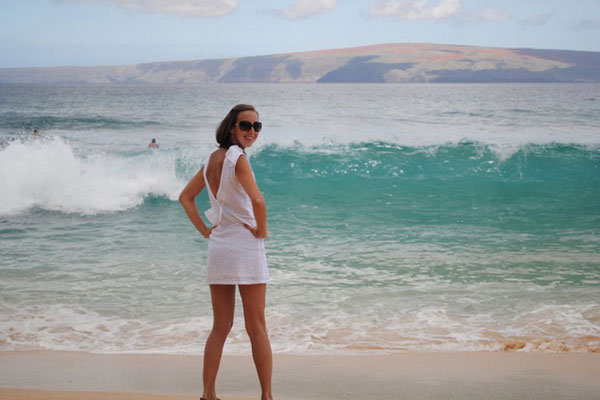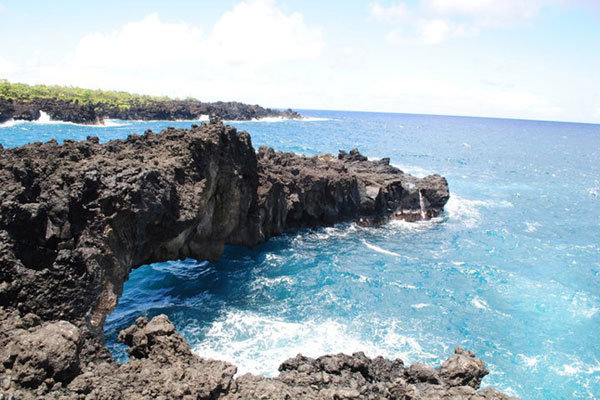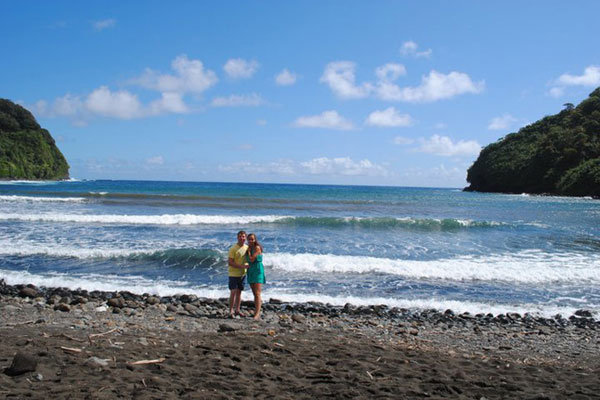 Favorite memories: "While swimming off a beach on Maui, and it started to rain lightly for maybe 10 minutes. It was so romantic and relaxing to be drifting along together in the rain. We remember thinking we could not be more happy and the moment could not have been more perfect."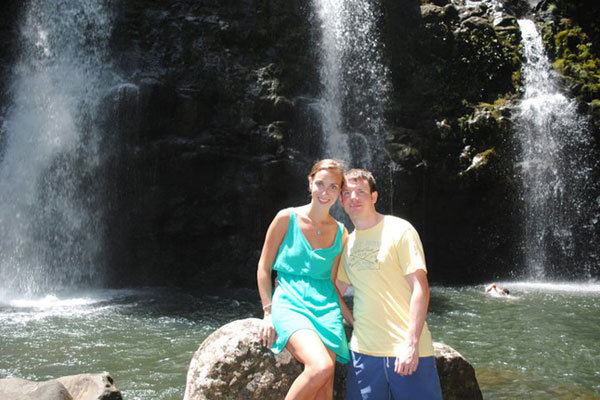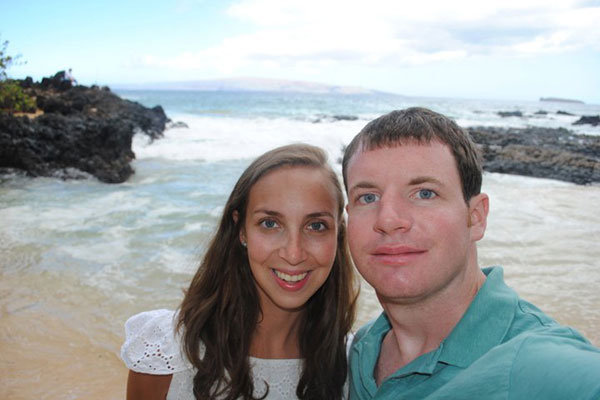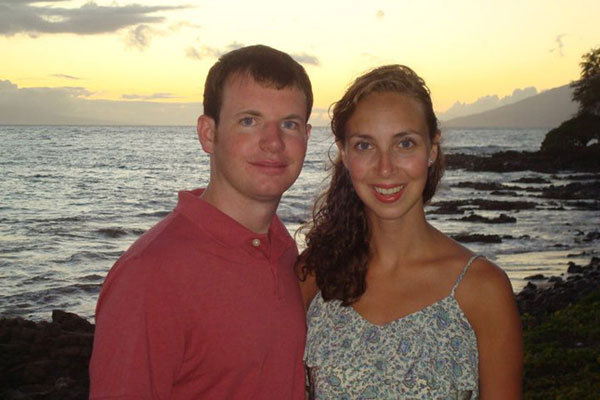 Grand Hyatt in Kauai, Hawaii
At the beautiful Fairmont At the Grand Hyatt, the couple loved relaxing in the hammocks right outside their room. They took a helicopter tour of Kauai to experience the gorgeous sights.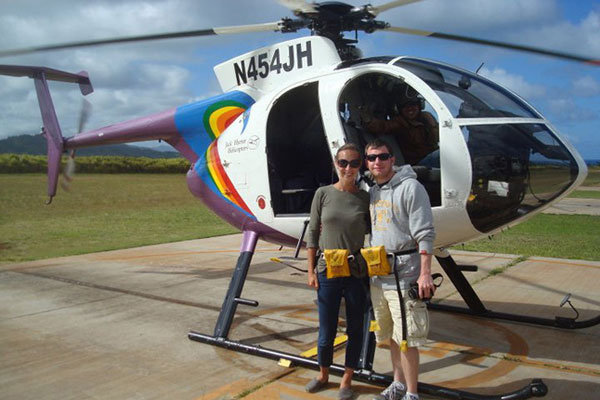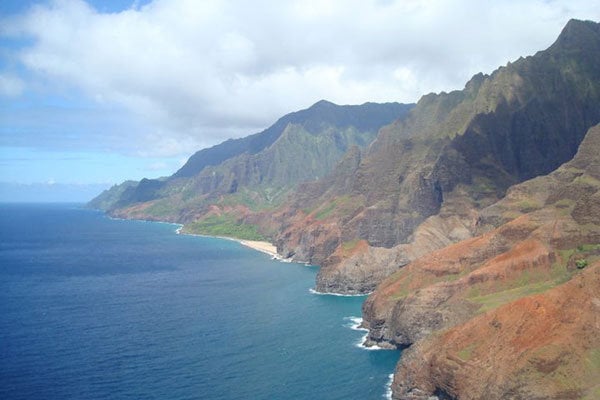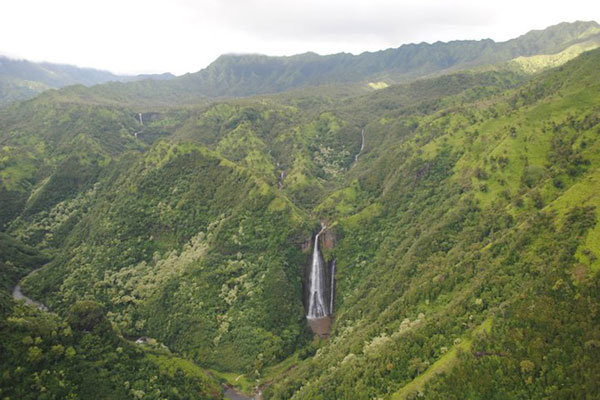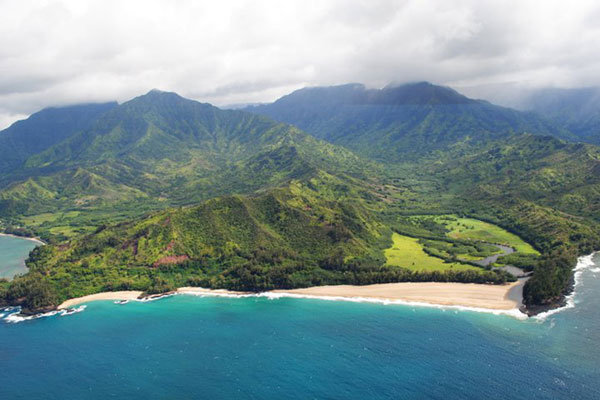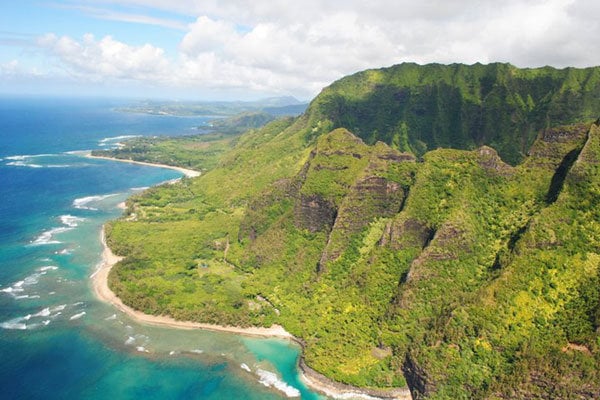 Morgan and Brian devoted their last few days on the island to pure relaxation, lounging on the beach and by the pool to soak it all in. "We enjoyed the weather, the scenery, the food and people. Both locations were extremely beautiful and relaxing, both were also very easy to travel to, and we felt comfortable driving everywhere is our rental car."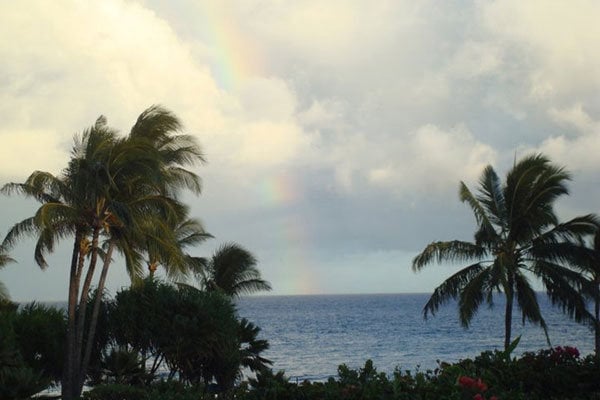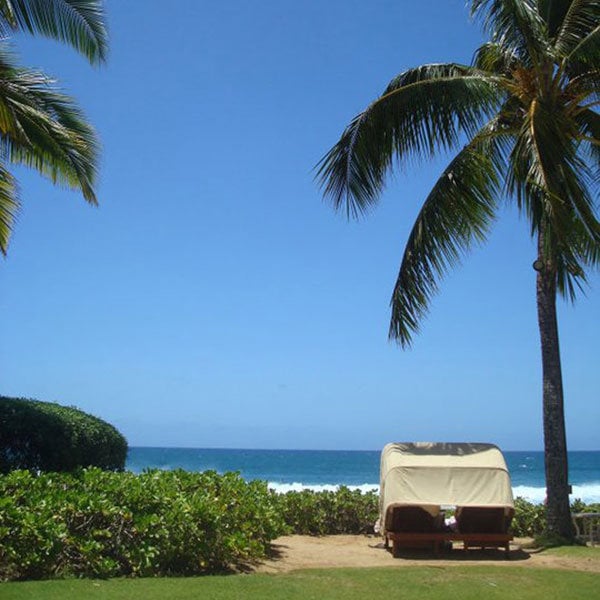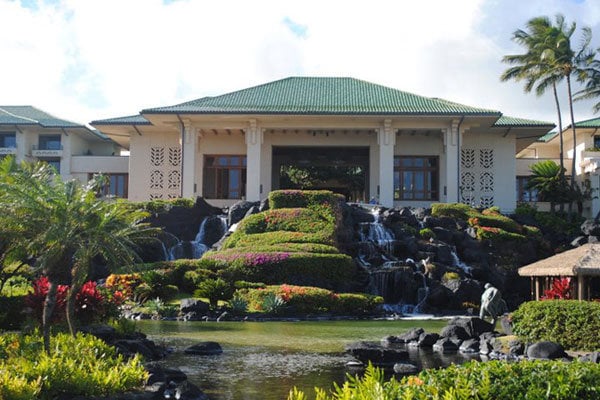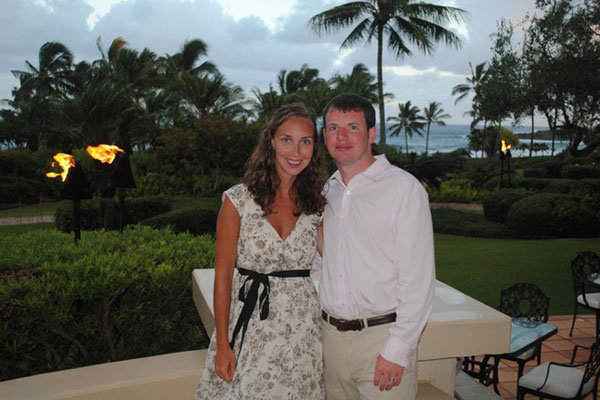 Advice to other couples: Try not to over plan. Pick your favorite outings and excursions, but leave several unplanned days as well to relax, enjoy each other, and rest! Also, this is a once-in-a-lifetime trip; treat it like that! If you can, splurge. Try new things together. And take lots of pictures!"
Planning: Ever After Honeymoons
Hotel Accommodations #1: Fairmont Kea Lani
Hotel Accommodations #2: Grand Hyatt Kauai Resort & Spa
► Ready to plan your Hawaiian honeymoon? Get started here!