Jet off for a Roman holiday to celebrate your newlywed bliss.
By: Samantha Bonizzi
King of social networking and Facebook creator Mark Zuckerberg avoided all media platforms when he wed college sweetheart Priscilla Chan in a backyard wedding last May. The newlyweds then jetted off for a Roman holiday at Portrait Suites.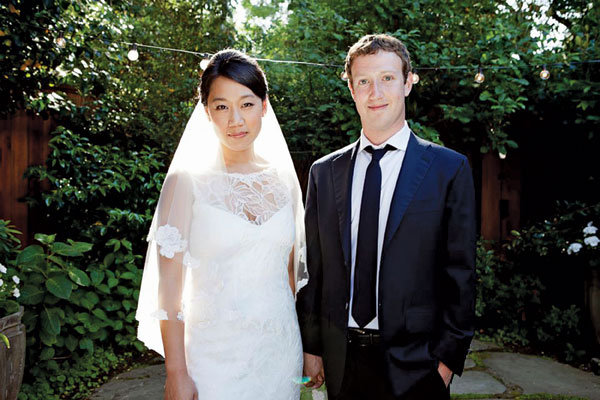 Both private and exclusive, Portrait Suites is a collection of just a few rooms set in the floors above the Ferragamo Men store townhouse. There's no grand lobby; instead guests ring a bell at the entrance. Hallways are lined with black-and-white photographs of celebrities — like Audrey Hepburn and Marilyn Monroe — dressed in exquisite Ferragamo collections. The hotel's 360-degree rooftop lounge has some of the best views of the Eternal City. And the 14 spacious suites and studios boast sophisticated accents such as curtains that evoke silk scarves, and boar- skin table coverings. Each has a spacious living room, a bar-kitchenette and a decadent bathroom with Ferragamo amenities. Stay in the Penthouse Trinita Dei Monti for the most spectacular bella Roma vistas and your own sauna and fitness center.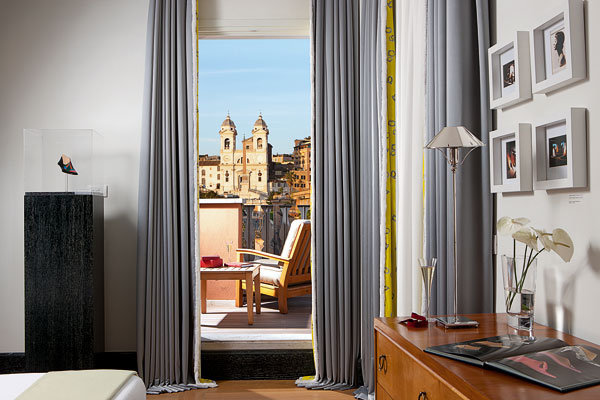 The Lifestyles Team — specialty concierges — cater your every need and design bespoke excursions. Explore the city and its surrounding area on the Ferrari tour — you can either be driven or get behind the wheel yourself. Popular stops are Castel Gandolfo with its breath- taking view of Lake Albano, and Frascati, which is known for its white wine and beautiful villas. The Lifestyles Team can customize a Roman art tour — marvel at ancient ruins such as the Coliseum and the works of Bernini and Caravaggio all while zipping around on a Vespa. For foodies, the team will arrange a cooking class with a leading local chef in your room's kitchenette (room rates start at $860 a night; lungarnocollection.com).