Celebrity chef, Chopped judge and brains behind Nashville's new Chauhan Ale & Masala House, Maneet Chauhan shares her favorites of this Southern city.
By: Jenna Mahoney
Bridal Guide: Why is Nashville so great for honeymooners, bachelors and bachelorettes?
Maneet Chauhan: There is a fantastic live music culture and many types of entertainment offering a little bit of everything for everyone. Country music isn't the only game in town; Nashville is a total melting pot. It's a blossoming city that is growing by the minute. Nashville still has the warmth and welcome of a small southern town, but it's progressing swiftly in the nightlife and culinary scenes. And have I mentioned the hot chicken? It's spicy fried chicken, and a marquee meal of Nashville. It's so delicious!
BG: Do you have a top spot to enjoy this dish?
MC: Hattie B's is one of the city's signature restaurants and their hot chicken is excellent. I could go and eat there every day.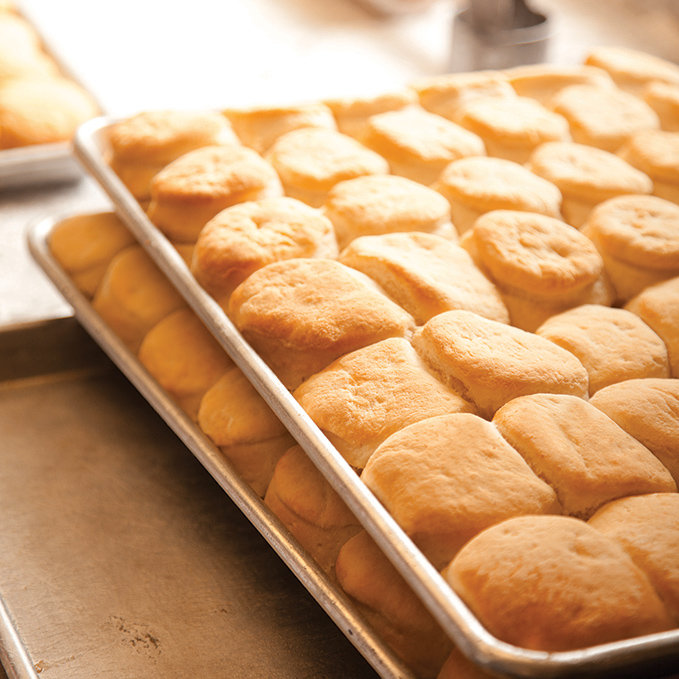 BG: In addition to your eatery do you have any other favorite restaurants?
MC: There are so many incredible spots for dining in this town. City, House, Etch, Rolf & Daughters, The Catbird Seat and Kayne Primes are just a few. For lunch/brunch try The Loveless Café, which offers southern food at its finest in a quaint little place that feels like it could be an hour away from the main road. Dinner at Margo Café & Bar in East Nashville, with its fabulous French/Italian cuisine, never disappoints. And for romantic drinks you can't go wrong with the Patterson House — it has a dark and dreamy, yet sleek and sexy speakeasy vibe.
Photos courtesy of Nashville Convention & Visitors Corporation
Pages