Ride the rails, see the sites and only unpack once on these fabulously romantic itineraries.
By: Sandra Ramani
Eastern & Oriental Express
The Route: Several through Thailand, Malaysia, Singapore.
Length of Trip: Two-, three-, five- or six-nights.
The Destinations: Operated by Belmond (the same company behind the Venice Simplon-Orient-Express), this chic choo-choo in Southeast Asia pairs relaxing on-board time with excursions in each stop. The two Classic Itineraries run north or south between Bangkok and Singapore (for two nights and three nights, respectively), through lush jungles, along rice fields and winding riverbeds and on tracks lined with palm and rubber trees. You'll stop in places like the royal city of Perak in Malaysia, with visits to architectural sites and galleries; Kanchanaburi, for a historian-led boat ride on the Kwai River; and Penang Island, to explore the colonial capital of George Town. Two new additions include the six-night "Fables of the Peninsula" and two-night "Ancient Kingdom of Lanna." The former, which is limited to 60 guests, starts with a night in Singapore, then land-cruises through Malaysia, with stops in Kuala Lumpur and Penang, an island beach for a barbecue and an overnight in a highlands tea plantation. The other focuses on northern Thailand's royal history with visits to Lampang and Chiang Mai for horse-drawn carriage rides, cooking classes, market tours and time in a tea house.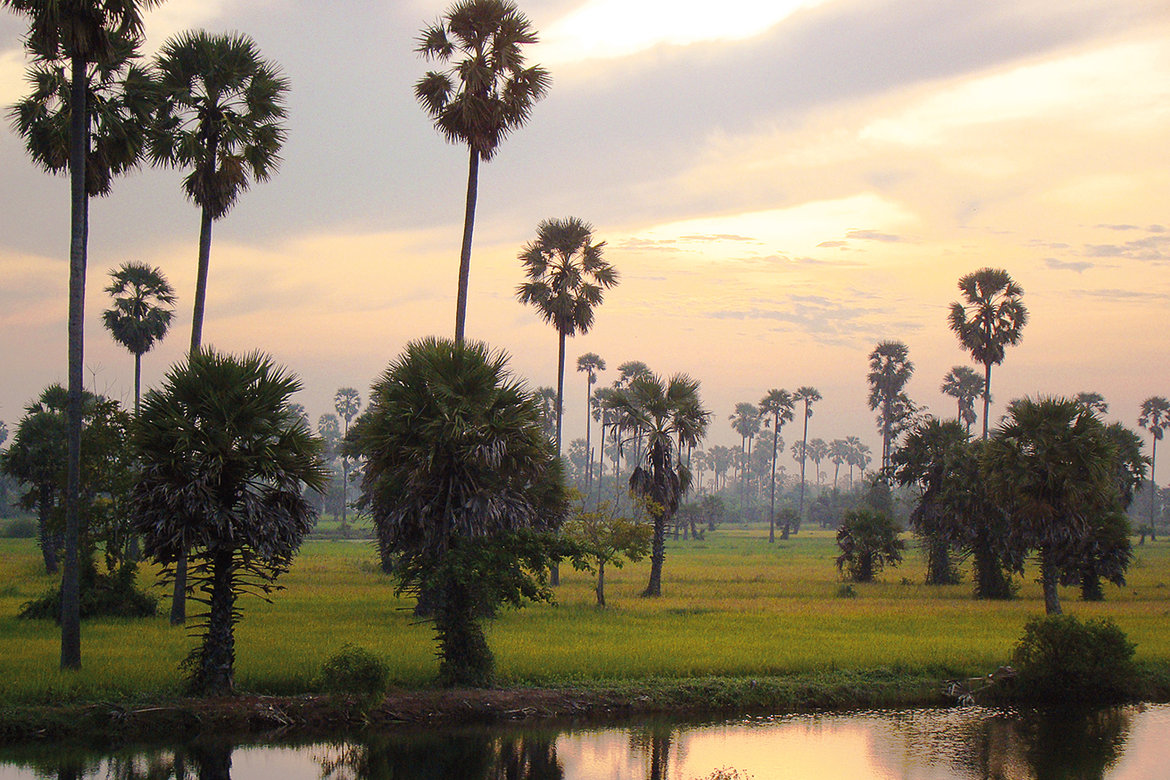 All Aboard! Between excursions, enjoy the amenities on the luxury locomotive. Head to the colonial-style, teakwood-lined Observation Car to marvel at the views, visit the Bar Car for cocktails and live entertainment or grab a book or board game in the quieter Saloon Car. Cabin configurations range from Pullman Singles (with one single bed) and Pullman Cabins (with upper and lower berths) to State and Presidential Cabins, which have two single beds. All cabins also have private bathrooms, air conditioning and a sophisticated decor that highlights local materials — and they get converted to lounges with banquette seating during the day, making it easy to enjoy the daily in-room breakfast. Lunch and dinner are served in the two restaurant cars, where the menus change seasonally and highlight the signature flavors of the region (rates for the six-night Fables of the Peninsula start at $7,900 per person and include meals and drinks; belmond.com).

Photo courtesy of Belmond
Pages