Up the romance factor with a stay at an individual villa or cottage at these luxurious properties around the world.
By: Jenna Mahoney
andBeyond Benguerra Island
Sitting on the powdered sands of a far-flung island just off the coast of Mozambique, this collection of 10 casinhas, two cabanas and a single casa (all private villas of varying size) recently reopened after a top-to-bottom overhaul. Rooms reflect the fishing traditions of the region with exposed beams, evocative of driftwood. They also feature jaw-dropping views of the Indian Ocean and private pools. The resort's location on a protected marine park island gives you the chance to view animals including dolphins, a variety of turtles and endless game fish. On land there are flamingos and more than 140 bird species (room rates start at $685 per person, per night and are all inclusive; andbeyond.com).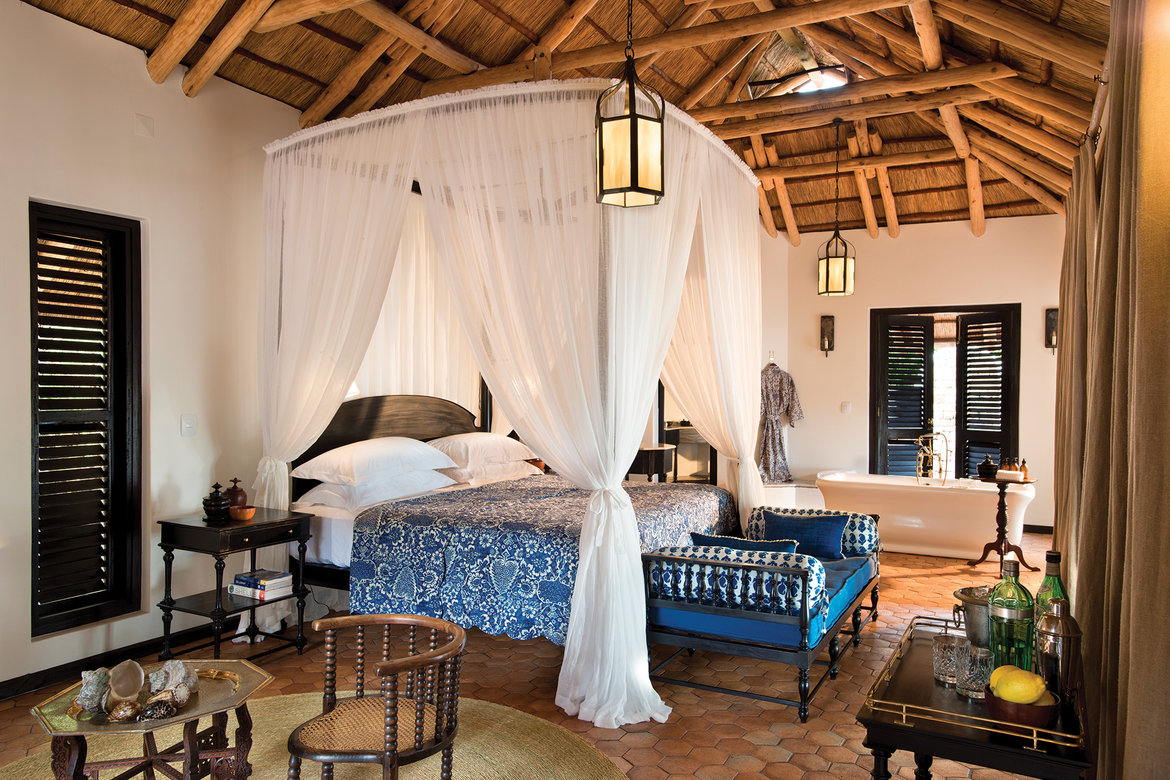 Photos courtesy of andBeyond
Guana Island
There's a place where the translucent Caribbean Sea meets the sparkling Atlantic Ocean and there, at that tropical point sits a private island resort ringed by seven sugar-sand beaches and dotted with just enough cottages to house only 32 guests. Accommodations at this tranquil retreat are all blissfully unplugged and breezy with private balconies and water views; some boast individual pools. Spa treatments, as well as meals, can be enjoyed in the privacy of your intimate cottage or in seaview common areas. In addition to offering a bonanza of watersports, the 850- acre island is crisscrossed with trails that wind past a plethora of local flora and fauna (room rates start at $750 a night; guana.com).

Photos courtesy of Guana Island
Castle Hill Inn & Resort
This Newport, Rhode Island retreat complete with a sprawling oceanview lawn, lobster bakes, individual cottages and a lighthouse has the hallmarks of a daydream seaside hideaway. For an intimate stay, choose from the clapboard beach cottages, which sit on a private stretch of Atlantic coastline or a rustic luxe harbor house, overlooking Narragansett Bay and rocky Grace Kelly Beach (named for the star who would sneak a swim off the outcroppings). The main mansion houses individually appointed guest rooms, a library, bar and more, but the true appeal of this property is its simple pleasures — bike riding, lawn games and enjoying the view (room rates start at $425 a night and include breakfast; castlehillinn.com).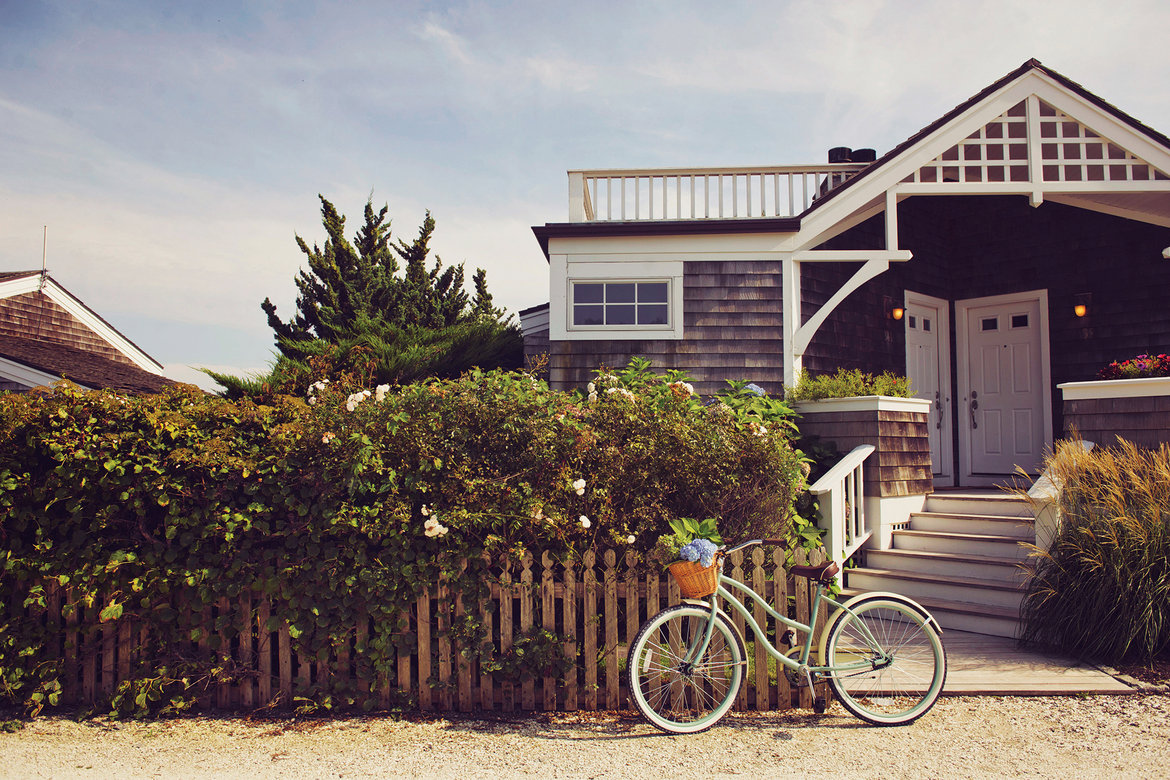 Photos courtesy of Castle Hill Inn & Resort
Lake Placid Lodge
The Great Camps of the Adirondacks were built in the latter half of the 19th century by well-to-do families who enjoyed the outdoors alongside some comforts. Lake Placid Lodge set on the banks of the namesake water was one of those camps. And the individual cabins dotted at the edge of the lake reflect the property's history with bespoke and antique touches, sumptuous bedding and comfortable seating around fireplaces. The four-season hideaway is splendidly beautiful no matter the time of the year and celebrates the surrounding natural beauty in its activity, spa and food menus (room rates start at $499 a night; lakeplacidlodge.com).

Photo courtesy of Lake Placid Lodge