This week's guest blog post comes from Danny Chaimson of Gold Coast Events. With wildly successful bands in Chicago (Gold Coast Allstars, The Chicago Players) and Southern California (Golden Coast Allstars), these all-star groups consist of impressive major label talent and the best artists in the music scene. With band members' credits running the gamut of all the biggest names from across the music industry — Usher to De La Soul, Fitz and the Tantrums to Bob Dylan — this is not the level of talent most people expect to see at their weddings. These bands are here to revolutionize the wedding and event space, continue to bring an electric, high-energy atmosphere and leave guests feeling like they've just experienced the concert of their dreams.
Your first dance is something you'll never forget. All eyes are on you, and your song choice should be a meaningful and memorable representation of your relationship with your spouse. With so many tried-and-true first dance songs out there, we wanted to freshen up that list with several favorites from 2016 that we love to perform.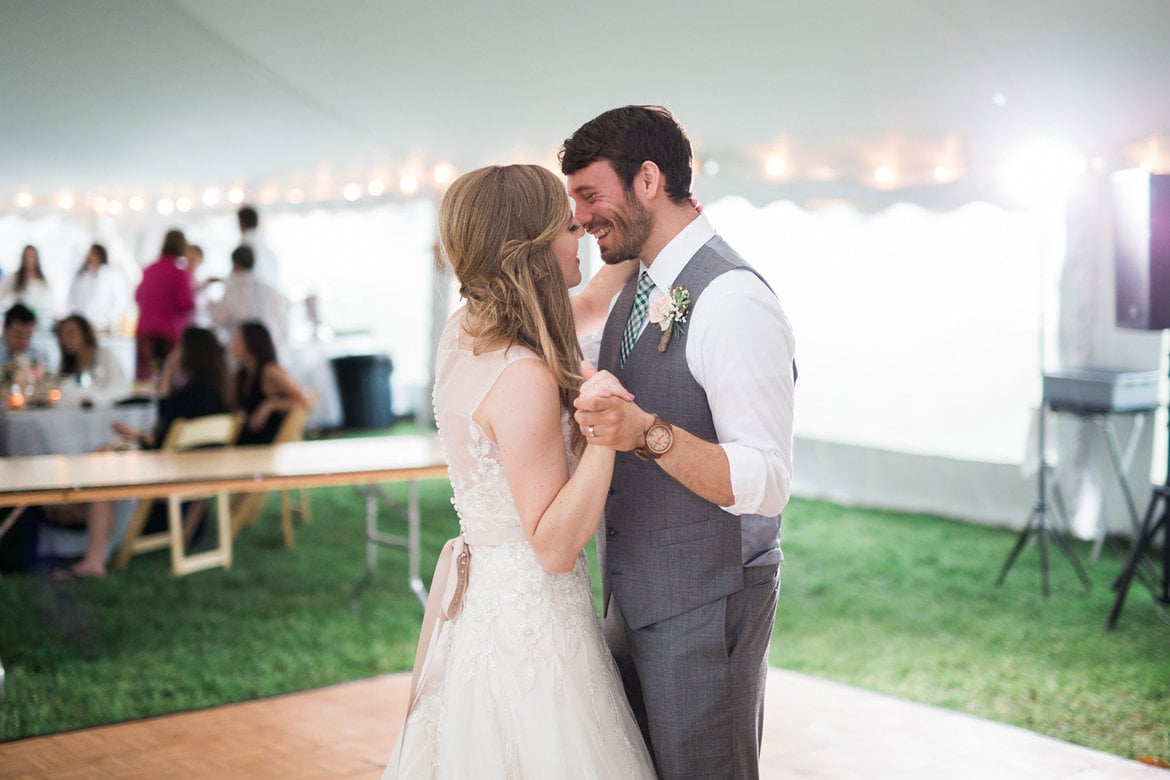 Photo Credit: Rockhill Studio
1.

 "One Call Away"
- Charlie Puth
2.

 "Stand By You"
- Rachel Platten
3.

 "From the Ground Up"
- Dan + Shay
4.

 "Can't Stop the Feeling!"
- Justin Timberlake
5.

 "Back to Me"
- Daya
6.

 "How"
- Daughter
7.

 "Leave You Behind"
- Ron Pope
8.

 "Speechless"
- Rachel Platten
9.

 "I Wish I Was"
- Maren Morris
10.

 "All We Ever Knew"
- The Head and the Heart
11.

 "Impossible Year"
- Panic! at the Disco
12.

 "Back to Me"
- Daya
13.

 "In The Name Of Love"
- Martin Garrix & Bebe Rexha
14.

 "LUV"
- Tory Lanez
15.

 "Say You Won't Let Go"
- James Arthur
16.

 "Lake By The Ocean"
- Maxwell
17.

 "Better Man"
- Little Big Town
18.

 "Fresh Eyes"
- Andy Grammer
19.

 "Mercy"
- Shawn Mendes
20.

 "If I Told You"
- Darius Rucker
—Danny Chaimson