You pay your bills online, make restaurant reservations with one tap on your mobile, and don't think twice before a barista swipes your card into her Square-enabled iPad. So why should you time-travel to earlier decades when it comes to planning your wedding? If efficiency and a user-friendly experience speak to you, you will want to make sure you're selecting modern wedding vendors that have embraced the advents of technology. Here are a few questions to help you make sure your vendors live in the 21st century.

Photo Credit: Nadia D Photography
Do you like the website?
The website of a wedding vendor is your first impression, so don't dismiss it — it can be a telltale sign of savviness. The website should be up-to-date, easy to navigate, and without broken links. Pictures should be fresh instead of dated, because good design and solid branding are a must in this competitive, creative industry. What are they doing to stand out and show off their uniqueness? Look for reviews and their blogs — both of these will help you better understand their service and style, so you can screen your potential vendors before jumping into the interview.
How social are they?
Is your vendor using social media? Facebook pages not only tells you how popular they are, but also what other couples thought of their work. If they're on Instagram, understand their network and the events they attend. While a website portfolio is only going to give you a small selection of their work, which is unlikely to be updated every week, their Instagram feeds may be the best way to tell what they're currently working on. Plus, it can give you a better picture of the vendor's personality. Think about these questions: Are you inspired by what they are doing, and do they seem like someone you could jive with? And if this wedding vendor — especially the visually-inspired ones, like planners and florists — is on Pinterest, you can get a feel for her vision by checking out what she's pinning.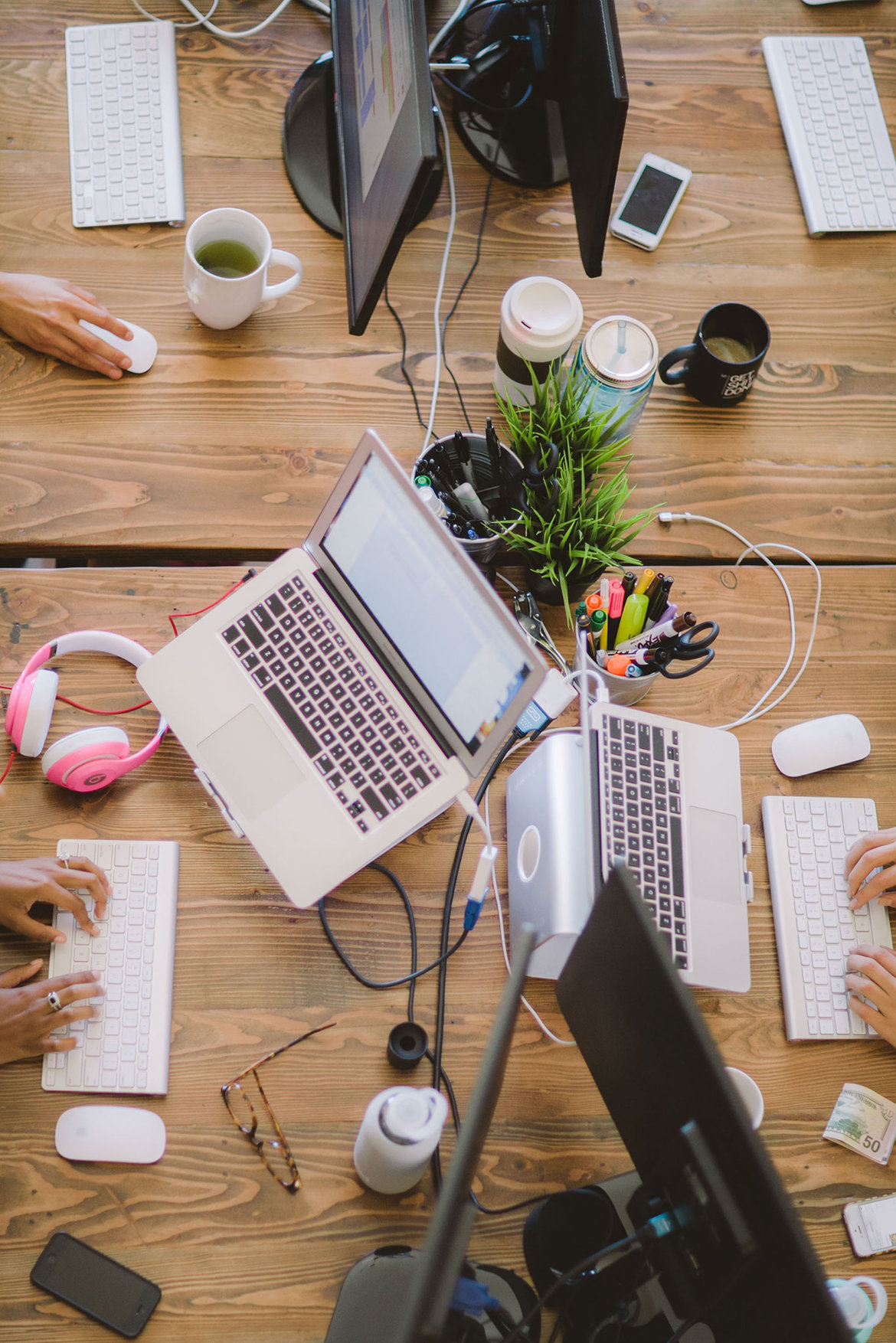 Photo Credit: Clane Gessel
Are they digital?
When first interviewing your wedding vendors, ask if they accept online payments and offer e-signing for contracts. These factors may seem trivial to you at the beginning, but remember that when all is said and done, you may be dealing with up to 20 vendors. Do you really want to spend your time signing and faxing contracts or mailing and tracking checks? No? I didn't think so.
Are they adaptable?
Your interview is your chance to dig deeper into their working style and adaptability. It's the 21st century, and old wedding traditions are falling by the wayside as couples want unique and personalized ways to celebrate their union. If you already have some non-traditional ideas, mention them during the interview to see how they react. If they buck and say that's not how things are done, that may mean they're more comfortable with established rules. Be respectful — they do this for a living and know more about planning a wedding than you probably ever will, so your ideas may indeed be unrealistic for your date, setting, or budget. But either way, your interview with wedding vendors should feel like a dialogue where they demonstrate that they're open to working with you on new ideas or a different format, while respecting your unique values and beliefs.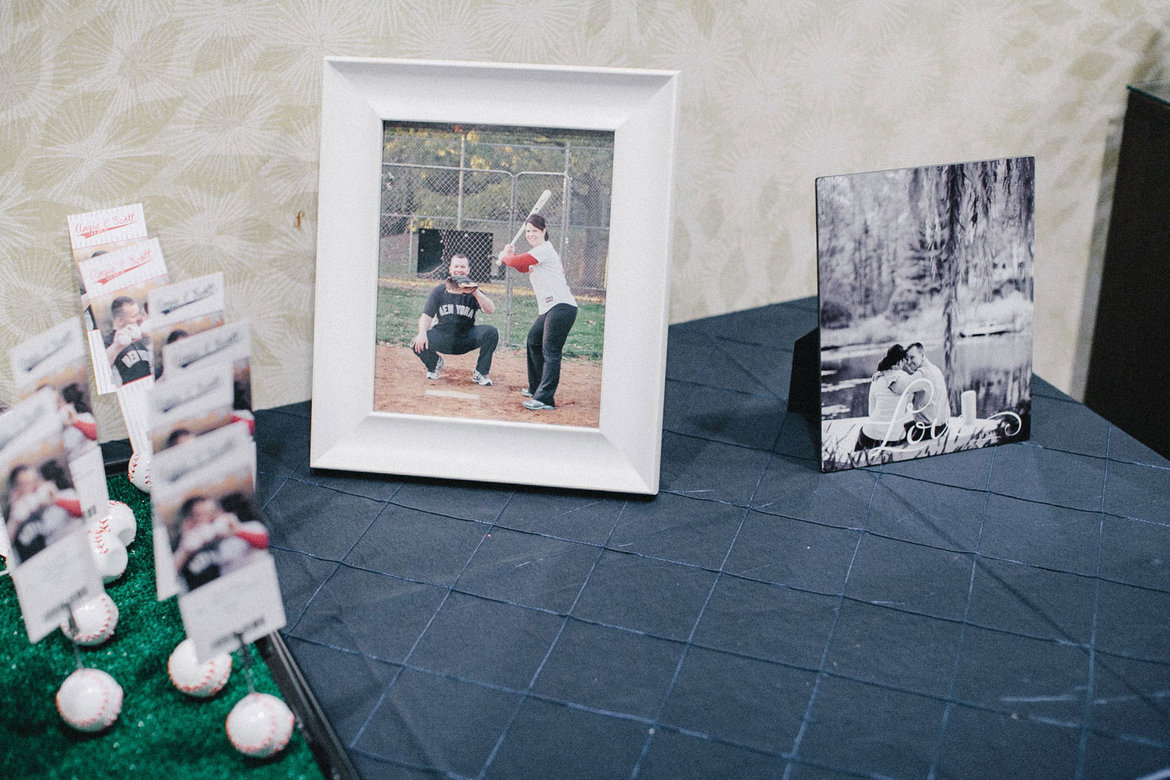 Photo Credit: Clane Gessel
—Shadiah Sigala
 Shadiah Sigala is the cofounder of HoneyBook, which helps top event professionals and their inspired clients work together to create memorable experiences. After planning her San Diego wedding from the East Coast, Shadiah started HoneyBook with three cofounders and friends to help make the planning process easier and more modern for all couples.