If you're looking for a totally unique and fun way to set up your wedding registry then you'll love this new site I recently came across, Blueprint Registry. According to Blueprint's creator, Lizzy Ellingson, a recent bride who found her own registry process a bit "uninspiring," this innovative site "allows the couple and their guests a birds-eye view into the home and what's needed room-by-room."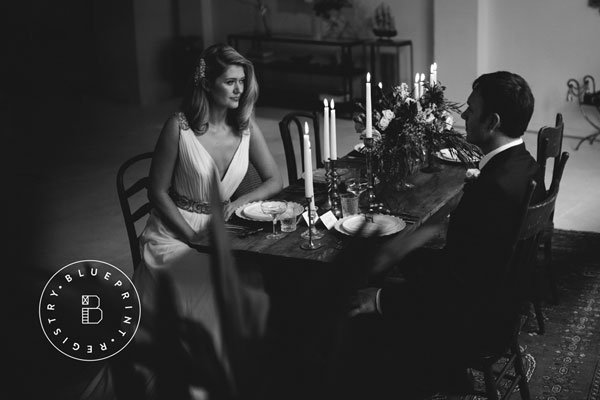 I love the visual experience this site provides. Blueprint is the first online wedding registry that allows couples to create a customized wish list based on the layout of their home. Now you can better assess and picture your needs as you shop room by room. How cool is that!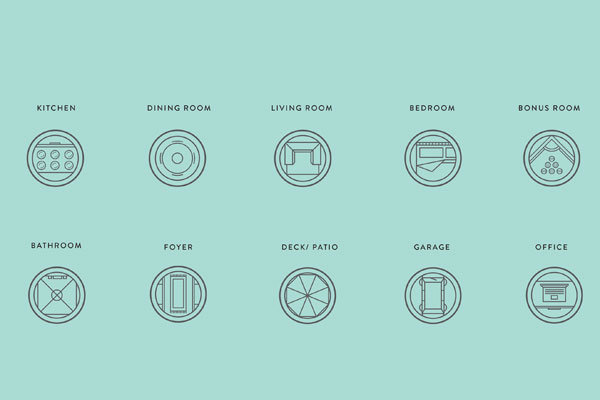 "We wanted to give couples a visual representation of how these gifts will actually fit into their new lives, complete with personalized style and quantity recommendations," says Lizzy. (You'll be sure to have just the right amount of glassware and dinnerware!).
You can shop from a broad selection of products from stores like Crate & Barrel, Williams-Sonoma and Amazon as well as a selection of unique gifts from select designers and boutiques. Plus, you can also search for gifts based on your personal style (traditional, modern, rustic or vintage) making it even easier to find exactly what you'll need. If you'd like, each of you can tag an item with your initials, allowing guests to feel even more involved by knowing who chose what (i.e. Him: BBQ set or Her: bath towels).
Another feature I love is the "Group Gifting" function. Have your heart set on a 50" flat-screen TV? Or perhaps a sleek sofa? Then register for the item under the Group Gifting category so your family and friends can join together to help purchase it. You can determine just how many people you would need to contribute towards the purchase and set a price point that's comfortable for your guests to spend.
If selecting items for the home isn't on your radar, check out the Experiences Room where you can register for cash gifts, a honeymoon fund or even ask family and friends to donate to one of your favorite charities.
Other user-friendly features on Blueprint are the Thank You List and Easy Return Guide. Two weeks after the wedding, you'll automatically receive a registry purchase summary along with a return summary sheet organized by the vendor. You can easily view every gift received along with the buyer's name and contact information making your thank-you note writing that much easier!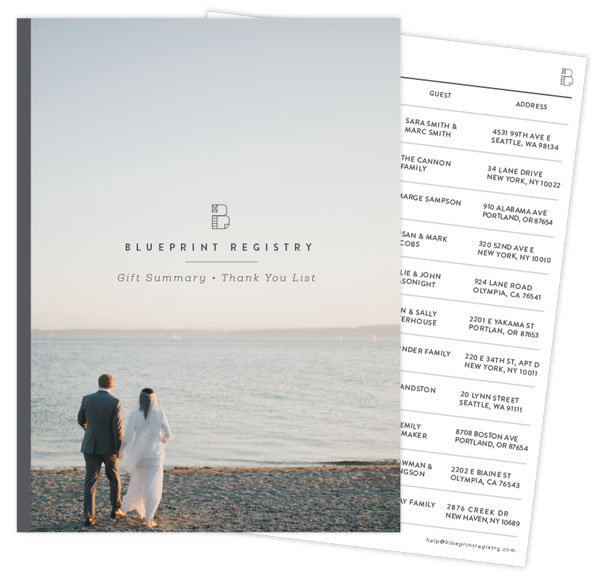 Be sure to check out Blueprint Registry. It's an innovative site that offers endless possibilities for really personalizing your registry. Whether you want items for your home, a honeymoon fund, cash or prefer that guests give to one of your favorite charities, Blueprint Registry makes registering seamless, easy and fun.
— Diane Forden