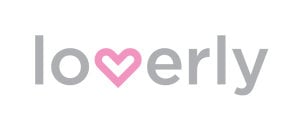 Loverly is the heart of weddings: a visual inspiration search engine designed to help brides discover ideas, people to hire, and things to buy. Loverly makes finding beautiful wedding inspiration easier than ever! Their images are powered by the best wedding publishers and wedding shopping partners on the web. Find Bridal Guide on Loverly >>
As the summer wedding season heats up, guests need ways to stay cool! If you're looking for the perfect signature cocktail for a summer wedding or shower, here are five drinks we'll be serving all summer long.
1. Meyer Lemon Margaritas
 If you're craving a margarita, we recommend mixing things up a bit with Meyer lemons!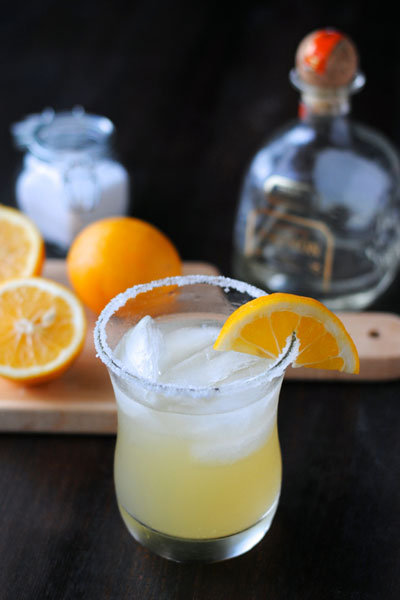 Photo Credit: Lover.ly
Get the Meyer Lemon Margarita recipe>>
2. Rose Mint Flavored Water
Water infused with fruit, vegetables, or herbs is a simple and elegant addition to your menu. We love the elegance of rose water combined with refreshing mint.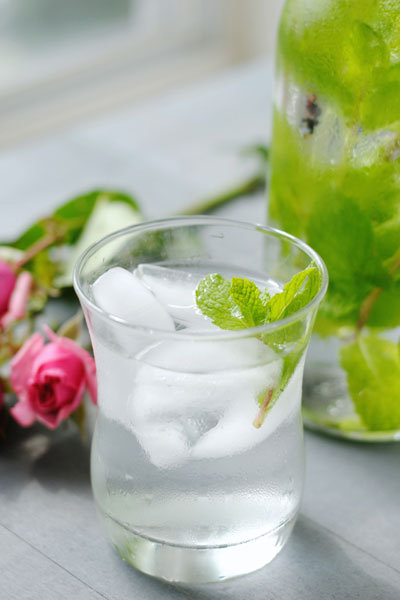 Photo Credit: Lover.ly
Get the Rose Mint Water recipe>>
3. The Michelada
If you want to spice up your signature drink, add micheladas to your menu! This beer drink is savory, spicy, and unexpected. We suggest serving it as the signature cocktail at a casual backyard wedding or a hip brunch wedding.

Photo Credit: Lover.ly
4. The Mint Julep
This quintessential Southern drink, made with bourbon, sugar, mint, and crushed ice, is traditionally served in a silver or pewter cup. You could also give guests a taste of Kentucky with a bourbon bar — serve up different bourbon brands with ginger, simple syrups, flavored water, and soda as mixers.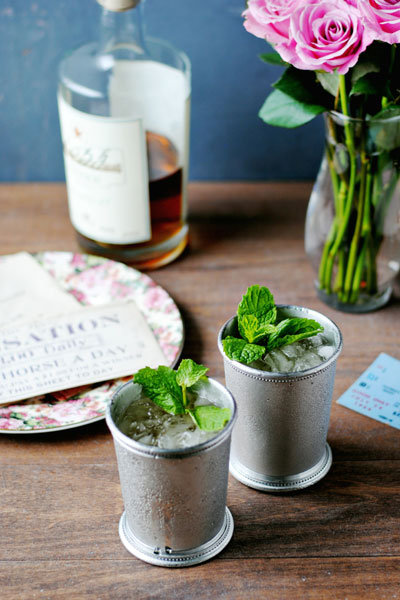 Photo Credit: Lover.ly 
5. Watermelon Rosemary Water
This unexpected combo is fragrant and flavorful; we love it for a farm-to-table wedding or shower.

Photo Credit: Lover.ly 
Get the Watermelon Rosemary Water recipe>>
Tell Us: What is your favorite summer cocktail? Are you serving a signature cocktail at your wedding? 
— Rachel W. Miller