No, these are not sister wives. These five women are wives who happen to be sisters, and they came up with the best idea ever — a sister photo shoot in their wedding dresses.
While most brides would love any excuse to wear their wedding dress again, one of the sisters, Cassie Gant, explains their motivation: "We did this shoot as a thank you to my parents for their love and support in not only our weddings, but in our marriages."
How sweet is that? Check out their laughter- and twirl-filled shoot by Rachel Blackwell!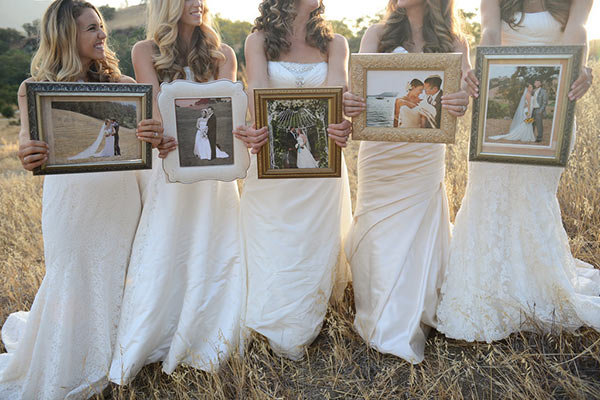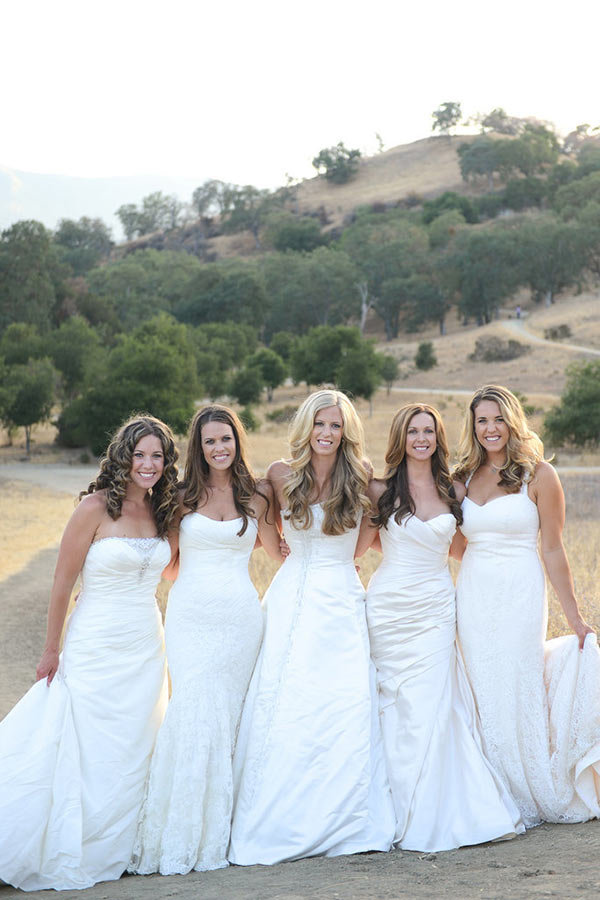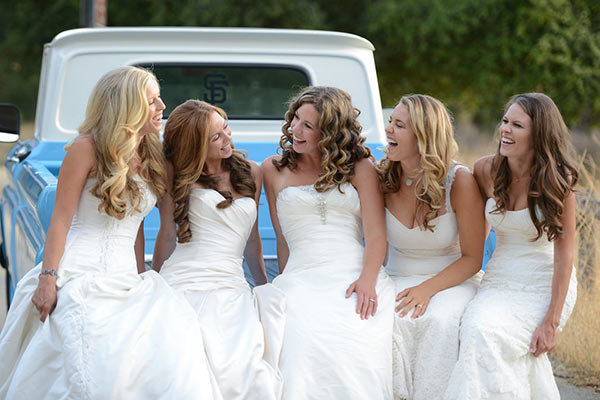 See more photos from this shoot ►
—Tara Block
This post originally appeared on POPSUGAR Love & Sex.