Yum alert: Just take a look at the sweet treats that have landed on our desks in recent days, each a masterpiece of color, design and creativity. (Oh, and they taste amazing, too.) Prepare to drool.

Crème Delicious "edible artistry" cookies with henna-inspired design, by Sandy Patangay, creme-delicious.com.

One Tough Cookie "bridal bouquet" butter cookies by Gail Dosik, onetoughcookienyc.com.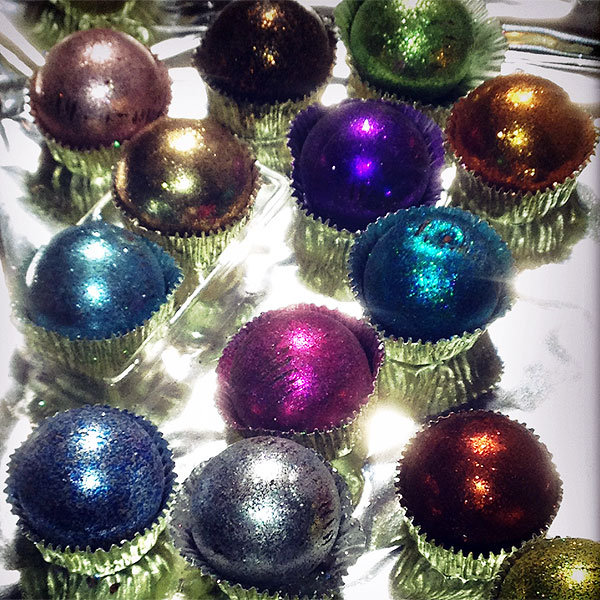 Bedazzle My Bonbons glitter-dusted "dessert and décor" truffles by Sasha Vincent, bedazzlemybonbons.com.
—Mary Clarke
Photo Credit: Mary Clarke