Whether you're a Pisces or engaged to one, doing research before creating your registry will be essential. Read on for tips on product selection from Bridal Guide and Wayfair.
Pisces (February 19 - March 20)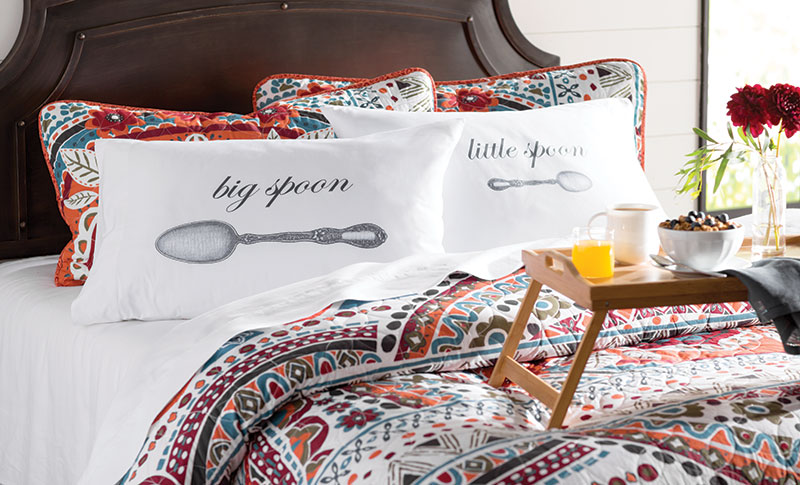 Photo courtesy of Wayfair
Pisces are all about the facts. Tag team your registry with your partner by picking out your favorites and have them do the research by reading the reviews on Wayfair. They will want to make sure you're both getting the best furniture and décor available.
Not a Pisces? Check out wedding registry inspiration for your zodiac:
Aquarius
Aries
Taurus
Gemini
Cancer
Leo
Virgo
Libra
Scorpio
Sagittarius
Capricorn