Find great everyday products for your wedding registry that will please even the biggest flip-flopping Geminis, with tips from Bridal Guide and Wayfair.
Gemini (May 21 - June 20)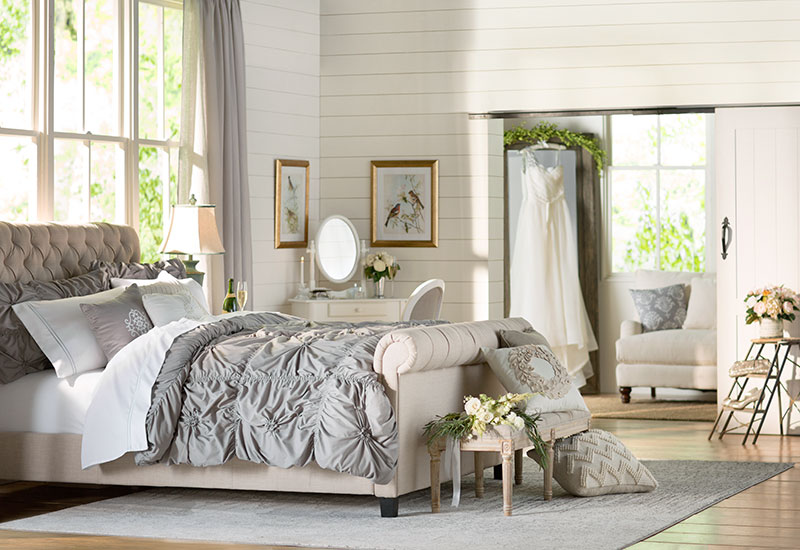 Photo courtesy of Wayfair
One day your partner might love the products you choose, the other day they may not, as preferences can change quickly with Geminis. It's best to narrow down the selection for them and then compromise, as they tend to become overwhelmed when presented with various options. Consider the basics such as these neutral tone bed sheets and down comforter, as they will be less likely to change their mind.
Not a Gemini? Check out wedding registry inspiration for your zodiac:
Aquarius
Pisces
Aries
Taurus
Cancer
Leo
Virgo
Libra
Scorpio
Sagittarius
Capricorn