Find out how the fairytale unfolded!
By: Stefania Sainato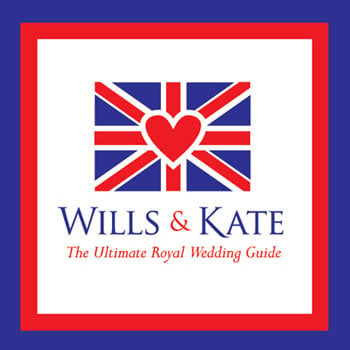 The Bishop of London summed up this fairytale wedding best when he said: "In a sense, every wedding is a Royal Wedding, with the bride and groom as King and Queen of creation, making a new life together, so that life can flow through them into the future."
Relive Prince William's romantic proposal, get the deets on Kate's stunning sapphire, flip through one-of-a-kind wedding dresses fit for a princess, and much more. Get a recap of BG editors' live commentary of the British Royal Wedding on Twitter at twitter.com/bridalguidemag.
Check back for updated Royal Wedding coverage!


Check out all of the details of their epic romance:
Pages