Honing in on a specific vision for your nuptials makes it easier to pull together your flowers, invitations, color palette, menu, music and more. Top planners David Tutera and Mindy Weiss share the most-requested party concepts, along with breathtaking photos from celebrations they've thrown.
By: Stefania Sainato
Ethnic Wedding Theme
"Ethnic and multicultural weddings are all about embracing one's culture, family, traditions and color! Rich fabrics, beautiful fashion and jewelry is really what brings these events to life," said Tutera.
One element that's key to pulling off this vibrant theme is lighting — it should be strong and bright to stand up to all of the other décor. Tutera uses tents and creative centerpieces (e.g. florals shaped like an elephant for an Indian wedding) to create a focal space at ethnic receptions. Hire dancers or musicians to perform songs that are part of your cultural heritage.
Photos by Donna Newman Photography.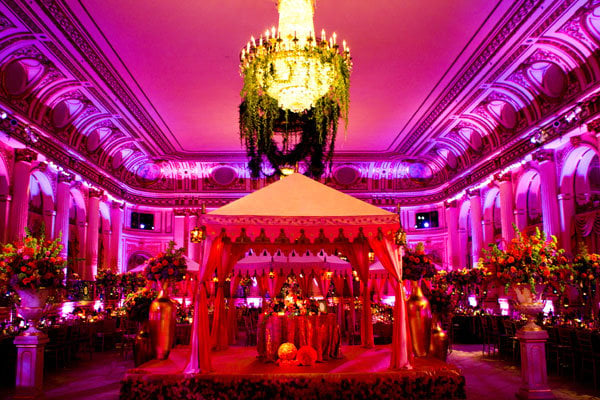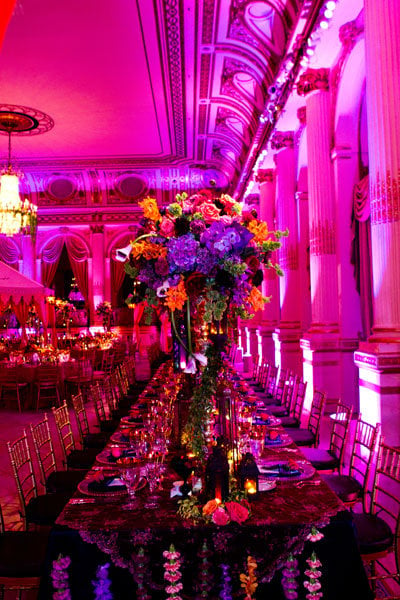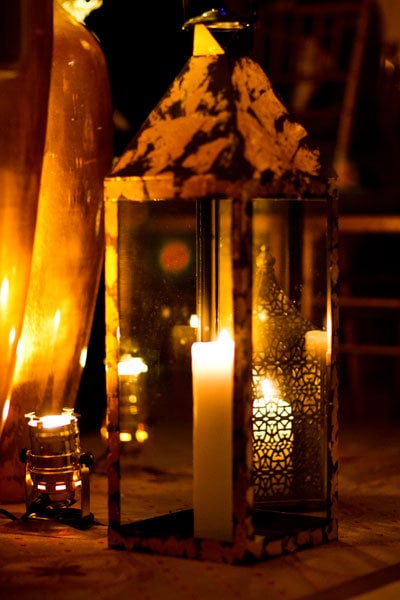 Pages